Dayle Gordon's Cancer Fight
This is our brother Dayle. At what should be the prime of his life at 27, he has been facing the absolute fight of his life for the past 16 months.
In December 2019, he was diagnosed with tongue cancer. He underwent major surgery where over half of his tongue was removed as well as over 50 lymph nodes.
After enduring the hell of 7 weeks of intense chemo and radiation, the cancer then returned and he underwent a second major surgery almost 12 months to the day later.
On 14th April 2021, the biggest blow was yet to come when the scans revealed that there is now a tumour in his heart. This is extremely rare and unfortunately very difficult to treat being stage 4 cancer.
The prognosis given was very poor with standard treatment. Unfortunately Australia is quite far behind with blood analysis and cancer treatment, so in order to give Dayle the best chance, his bloods have been sent to Europe. His specialist focuses on cancer genetic profiling, as well as mutations and other alternative therapy.
This type of treatment can be extremely successful but it is also extremely expensive. The intense treatment plan is around $12,000 per month with initial costs exceeding $50,000. The further treatment plans at this stage are unknown so we are needing to raise as much funds as possible to give all of the financial support required in this journey.
Dayle is so young and still has his whole life in front of him with his beautiful partner Taylah, so we need to get behind him and give him the best possible chance to beat this.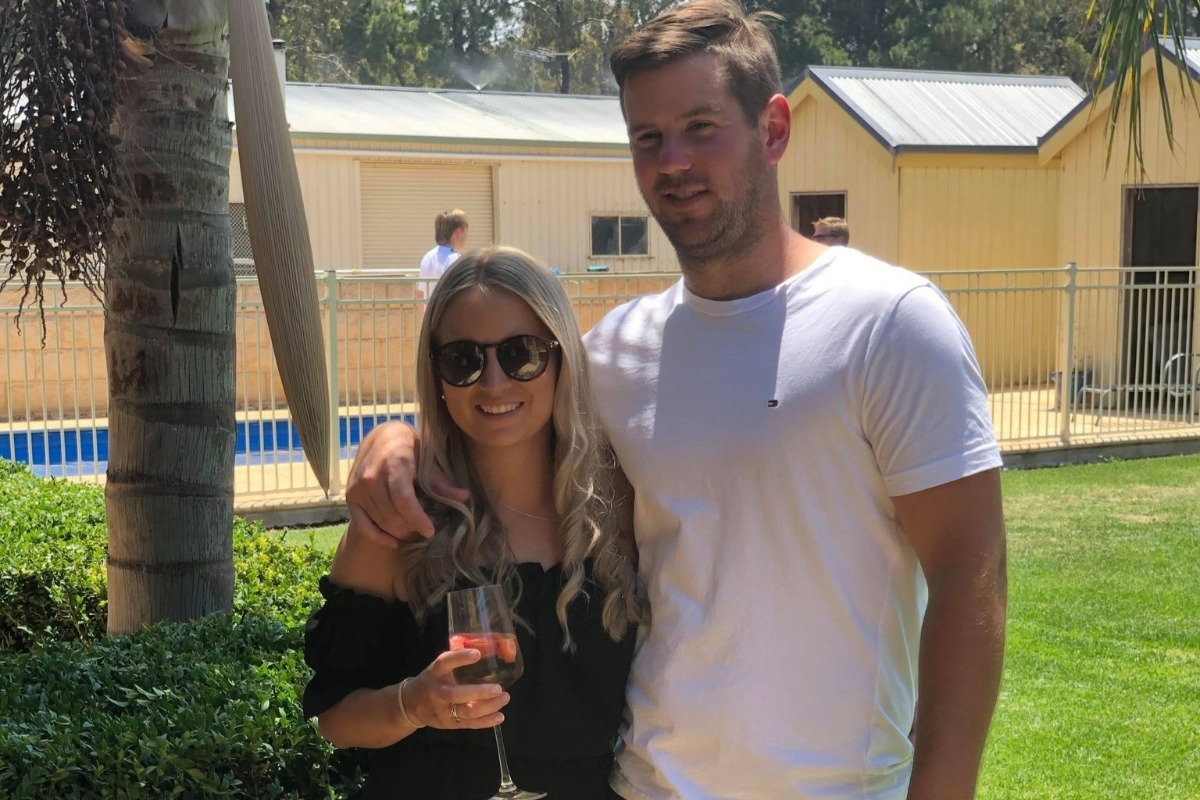 If you could find it in your hearts to donate generously to help Dayle, we would be forever grateful. Please feel free to post your well wishes below as we all get behind him and fight this incredible fight.
Thank you from the bottom of our hearts
xx
Organizer and beneficiary