David and Liz's Baby Journey Fund
Hello, and welcome to our GoFundMe page. This page was created as a way to inform our family and friends about our infertility journey, but also as a way to raise funds for what is yet to come.
We are David and Liz DeGarmo. We met seven years ago and have been married for three. After getting married, we were excited to start growing our family. Unfortunately, that journey has not been as easy as expected. After a long and hard road, we are now facing In Vitro Fertilization (IVF), as Specialists have told us that this is the only way for us to have biological children of our own.
When we first met each other in 2010, we instantly bonded over our love and compassion for children. Growing up, we each found satisfaction in helping and working with children. Between working in childcare, summer camp experiences and David's time volunteering as a youth leader, we have over three decades of experience working with children and adolescents. Along the way, we each envisioned having children of our own one day, and as we continued to get to know one other, we began to envision each other as the perfect mother/father for the family we both dreamt of.
After getting married in May 2014, we began to think and plan more seriously about starting a family. Although we were excited to start a family, we agreed that we wanted to enjoy the first year of marriage as just the two of us (and of course, our fur-baby, Harper.) We were not in a rush, at the time, but we were also open to the idea of "if it happens, it happens."
In September of 2015, after a year of not conceiving naturally, we decided to consult an OB/GYN. We underwent multiple tests and procedures, thus beginning our path of medical assistance. Liz was put on medication to induce ovulation, but six months came and passed without any positive results. In November 2016 we were referred to a Fertility Specialist with a diagnosis of Unexplained Infertility. Our results since beginning treatment with the Specialist have been much the same; higher doses and longer duration of medication and still no luck at conception. In February 2017 we tried a more aggressive approach, Intrauterine Insemination (IUI). Although everything seemed perfect that cycle, we were devastated with yet another negative pregnancy test. Upon our most recent meeting with the Fertility Specialist, we were informed that our only way of conceiving a child of our own would be through IVF. We were so disappointed to hear this news. During this entire journey of infertility, we have tried to remain optimistic, but it has been extremely difficult to repeatedly get bad news at the end of each cycle.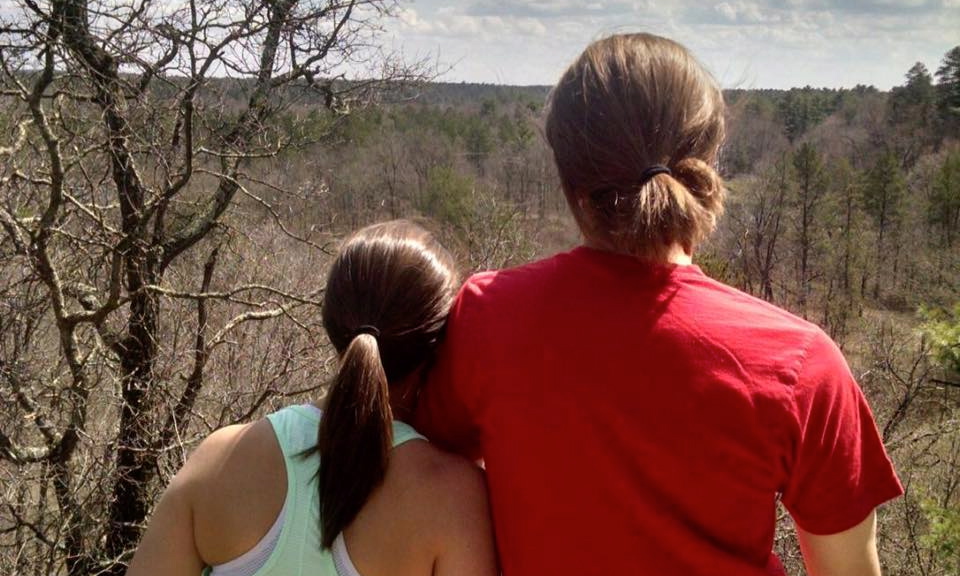 While we were aware of all the possibilities and implications before seeking medical assistance, we never expected that we would be going through this. Until recent, we have been keeping our struggle with infertility fairly quiet. However, we are realizing how extremely hard keeping our sadness, frustration and despair to ourselves has been on us.
Now that we are facing our only option of IVF, we are also challenged with the burdensome cost of such a treatment. One round of IVF costs approximately $20,000 for treatment and medication and unfortunately, insurance does not cover treatment. As difficult as it is to make our infertility journey more public to our family and friends, it is with heavy hearts and hopeful minds that we are now asking for your help. We have received many condolences and well-wishes for what we are going through and we appreciate all of the love and support. However, we now humbly ask for your financial support as well.
Please know that any and all donations are greatly appreciated. No amount is too small. Please also know that an IVF treatment does not have a guaranteed outcome. It is simply our last chance at being able to conceive a child that is biologically our own. We hope that your contribution will bring upon great things for our family and that we can one day introduce you to our son or daughter. However, if in the unthinkable circumstance that IVF is unsuccessful, your gifts will still mean more to us than we could ever express.
We thank you from the bottom of our hearts for your consideration.
Peace, Love and Happiness,
David and Liz
Organizer