Dave Melo Tribute - college fund for Liv & Quinn
Early on Friday, February 25, 2022, beloved Husband, Father, Son, Brother, and Friend Dave Melo passed away unexpectedly in his sleep. His passing came as a complete shock and has devastated his family and friends. Dave touched everyone he knew with his friendly, fun, loving and genuinely selfless character. We all love him and will miss him dearly.

Dave was the primary provider for the family he left behind. As we prepare for his funeral services, in lieu of flowers, the family is requesting donations to a fund to help cover future expenses the family will endure from everyday bills to paying for college for his beloved daughters, Olivia and Quinn.

No amount is too small or too big. The family is now enduring an unspeakable, unexpected tragedy and we can't leave them behind.

This fundraiser is organized by some of Dave's best friends from growing up, with the approval of Dave's wife, Kacie and her sister, Dana. Our goal is to ease Kacie's considerable burden as her world was turned upside down. Kacie will control the funds we raise.

Please consider donating, sharing this fundraiser, and keeping Kacie, Liv, Quinn, and the entire Melo family in your thoughts and prayers. We appreciate your consideration and generosity.

The video and pictures below were pulled together by some of Dave's lifelong friends.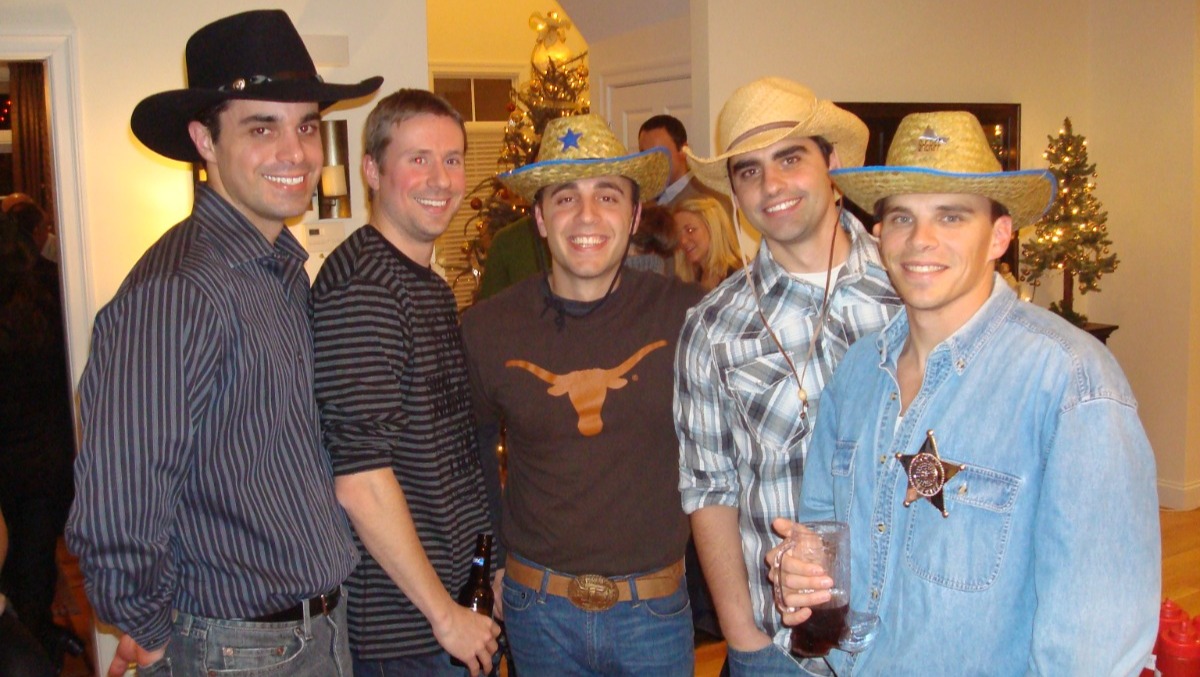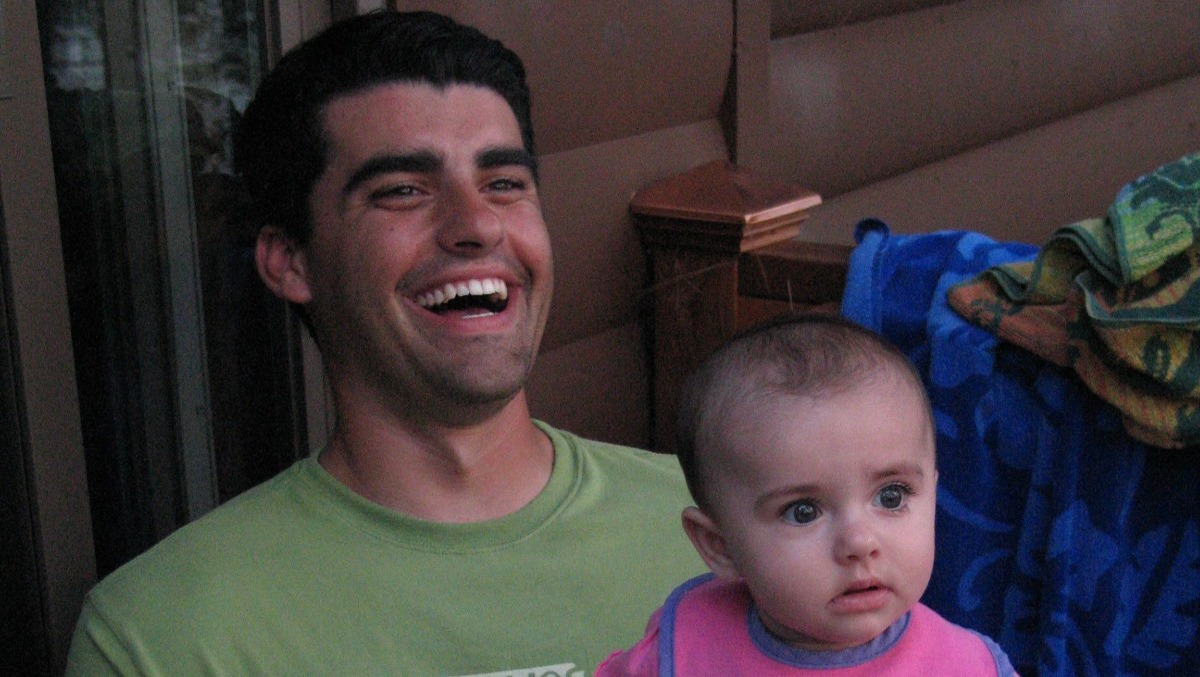 Fundraising team: Fundraising Team - Dave's friends (6)