Visitation for Danielle will be July 6th 4:30-7pm at David Lee Funeral Home, Wayzata. A wake will be held from 6-9 pm at Grizzly's Grill same day.
Memories are like leaves of gold, they never tarnish or grow old. Locked in our hearts, you will always be loved and remembered for all eternity.
Donations will now be used to help Mitch with expenses and to start a Memorial fund for Danielle. 
Thanks!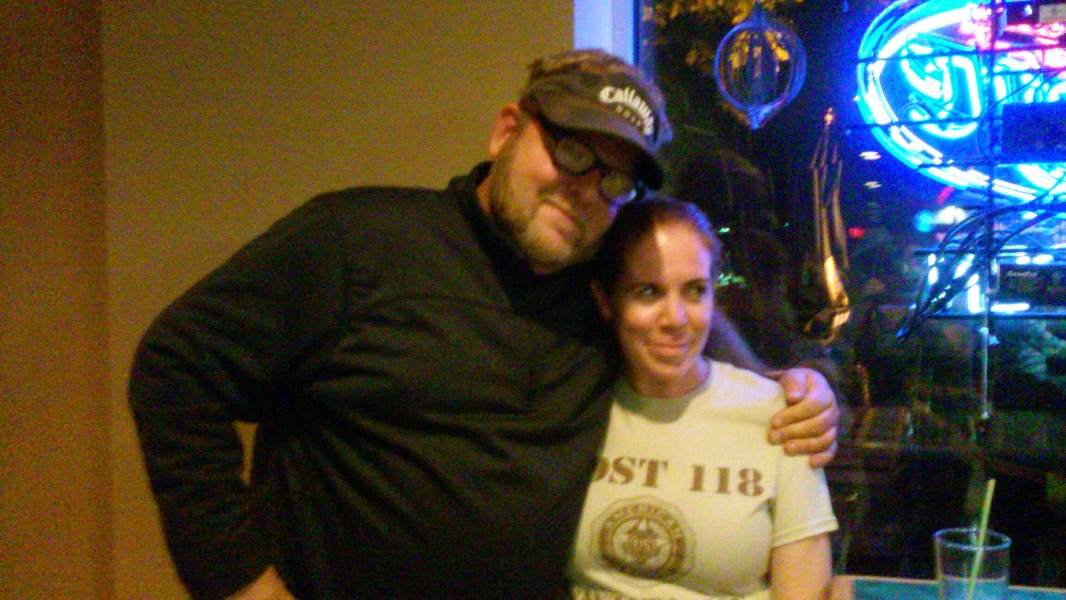 Organizer