Help me teach photography in Cambodia
I was accepted to be apart of The Giving Lens team to go to Cambodia this December. While there, we will partner with the Anjali House, teaching and encouraging self-expression, creativity, and confidence through photo education. The Anjali House aims to provide the children of Cambodia with healthcare, food, clean water, and education. On top of that we will learn from two world famous travel photographers and explore Angkor Wat for several days before heading off to see some of the floating villages of the Tonle Sap river.
The photos on here are not mine, I am using the photos from The Giving Lens website. Go find out more about the organization here www.thegivinglens.com
Also, feel free to go check out my website at www.stevenmillsphotography.com
I will be keeping everyone updated on my trip with plenty of photos!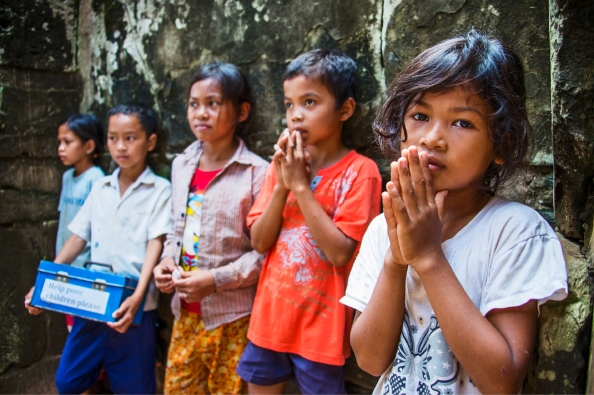 Organizer