Our daughter Kenna, was diagnosed with a rare, congenital disease 3 years ago. Chiari Malformation 1 is, in basic terms, when your brain is too big for your skull. The brain pushes its way into the spinal canal causing the spinal fluid to stop flowing normally. This causes a myriad of problems including, but not limited to: extreme pain, debilitating headaches, dizziness, vision problems, trouble swallowing, loss of bladder control. These are just a few. There are 49 different issues that accompany Chiari. 
In 2013, Kenna had very limited quality of life. Her headaches were debilitating. So, we made the decision to take her to Florida, to a specialist, for decompression surgery. She was 13. A  brain surgery that normally has the typical patient out of the hospital within 5 days, turned into a 19 day hospital stay for our girl. She needed a second surgery and had several complications. We were in Florida for 6 weeks total.
A year after surgery, we had a follow up and were told that, while her brain looked good, we now had another complication. Syringomelia.  We were aware that this was a common co-condition of Chiari, but had hoped to avoid it. Syringomelia occurs when a syrinx (cavity) is formed within the spinal cord. These cavities can grow and cause stretching permanently damaging the nerves in the spine. If you are a golf fan, Bobby Jones was crippled by Syringomelia. This diagnosis was nothing to take lightly. She could eventually lose the use of her arms and/or legs. She is a dancer, artist and musician. We were frightened to say the least. Kenna was having no symptoms associated with the syrinxes, and her doctor assured us that they were small (yes, she has 2), so we decided to monitor the situation. 
This brings us to now
. We have been keeping up on her scans and carefully watching the progression of the syrinxes. They have been growing, but very gradually. A few months ago, Kenna mentioned occasional tingling in her feet. Not the whole foot, just a toe here and there. I noted it, but thought, "She is a teenager and they never sit properly." A few weeks ago, she started to feel like a finger would go to sleep once in a while. Usually, she was leaning on the breakfast bar. So, again, I made excuses trying to keep us all calm and who knew, maybe she did pinch something against the bar. Beginning last week, Kenna started having tingling in the fingers of both hands off and on multiple times a day, for no reason. It is sometimes accompanied by pain in her back. No more excuses. She is a musician and and artist. She is terrified at the prospect of losing feeling in her hands. 
We contacted her doctor immediately, but he just relocated to Sioux Falls, SD a few weeks ago. They don't know her there, they don't have her records and it is MUCH farther to travel. I called trying to get some direction. I received about as much as I expected. They want new MRI's ASAP and we will most likely be heading out there for an appointment or worse, surgery. We were warned that surgery would be likely with the syringomelia, but you always hope and pray that your kid will defy the odds.  In addition to that complication, my husband has recently changed jobs. He left a job that was incredibly stressful and kept him away from us. For that, I am thankful, but he is a contractor now and that leaves us in a precarious position medically. He is hourly, until the hire him full-time, and the insurance is a mess. That means, just getting the scans to see how bad the situation is, will cost us $10,000 out of pocket. Then, when we go to South Dakota, my husband will be going without vacation and without pay. We are willing to do anything to keep our beautiful daughter from paralysis, but we are definitely paddling upstream without a paddle. 
We struggled with the decision of starting a GoFundMe, but after discussing it with family and friends we realized we needed help. Giving help always comes so easy, but asking for it is always so difficult. We know that not everyone is in a place to support this fundraiser financially, but are extremely grateful for all the forms of support we have received and continue to receive throughout this journey. 
Love,
The Webers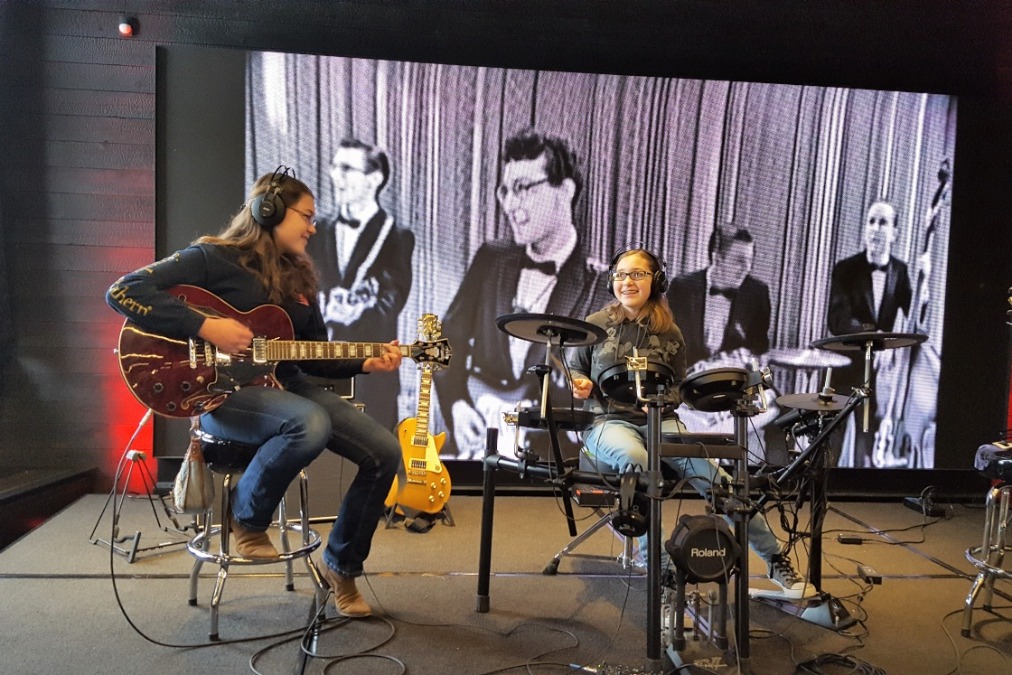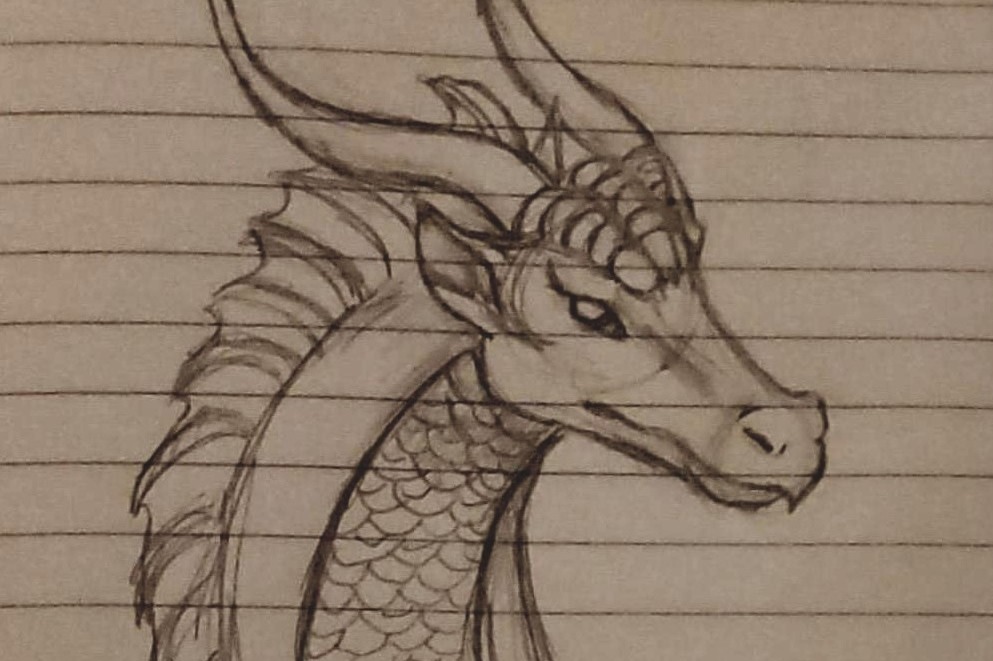 Organizer
#1 fundraising platform

More people start fundraisers on GoFundMe than on any other platform. Learn more

GoFundMe Guarantee

In the rare case something isn't right, we will work with you to determine if misuse occurred. Learn more

Expert advice, 24/7

Contact us with your questions and we'll answer, day or night. Learn more