Cornelius is a 6 to 7 week old puppy who came to us horribly sick.  Within 2 hours of bringing him home we were in the ER.
His level of dehydration combined with his severe anorexia gave him little chance to recover from whatever put him in the state he was in. His body temp was low, gums pale.
His body and organs began to shut down. His liver had toxic levels, his bile production was off, and he had to be pumped with 3 times the normal level of fluids to get him even partially hydrated. He was like a raisin!
An ultrasound was performed and thankfully it didnt show a liver shunt, so the best guess?  Maybe he got into something toxic...Narcotics? Medication?  Something in the yard?

That first night he held his own but chances were still slim.He was "one very sick puppy".
Day two with more fluids and a feeding tube brought a little ray of hope.

Day three he began eating on his own and acting like a puppy.
 He will be on medication for the next 2 weeks. His appetite is at full force now though so that is great! He is still very skinny but there is hope!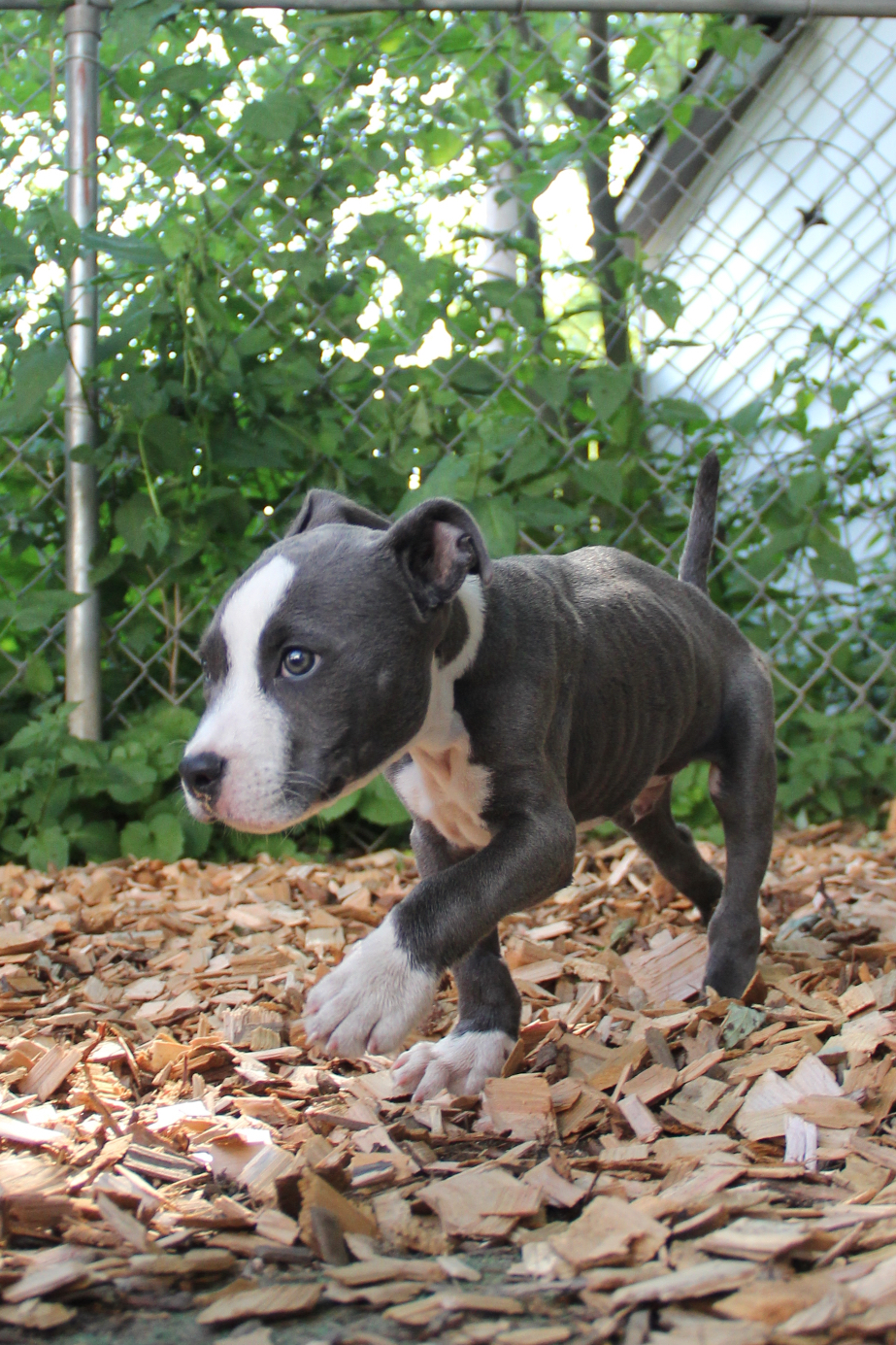 So, three days in the ER giving one small puppy a chance at a life cost us $2,960.
Would you consider donating to help Canine Cupids recoup the cost of Little Corny's medical care?

Organizer
President of Canine Cupids