My name is
Jessica
and I am committed creating a
place on the internet
 for people who are modern, fun and forward-thinking.
Heathen Hippie
 is a place for young, modern parents and professionals looking for a place to be themselves and read about the things, and people, that matter to them most. 
I started
this site
because I didn't see a place on the internet for
people like me
who are moderate in their politics, interested in learning, and progressive in their thinking.   It is a place for people who are interested in hearing as many sides of the story as possible and want to make up their own minds about the world.
Here's just a small sampling of the types of resources that can found on the site: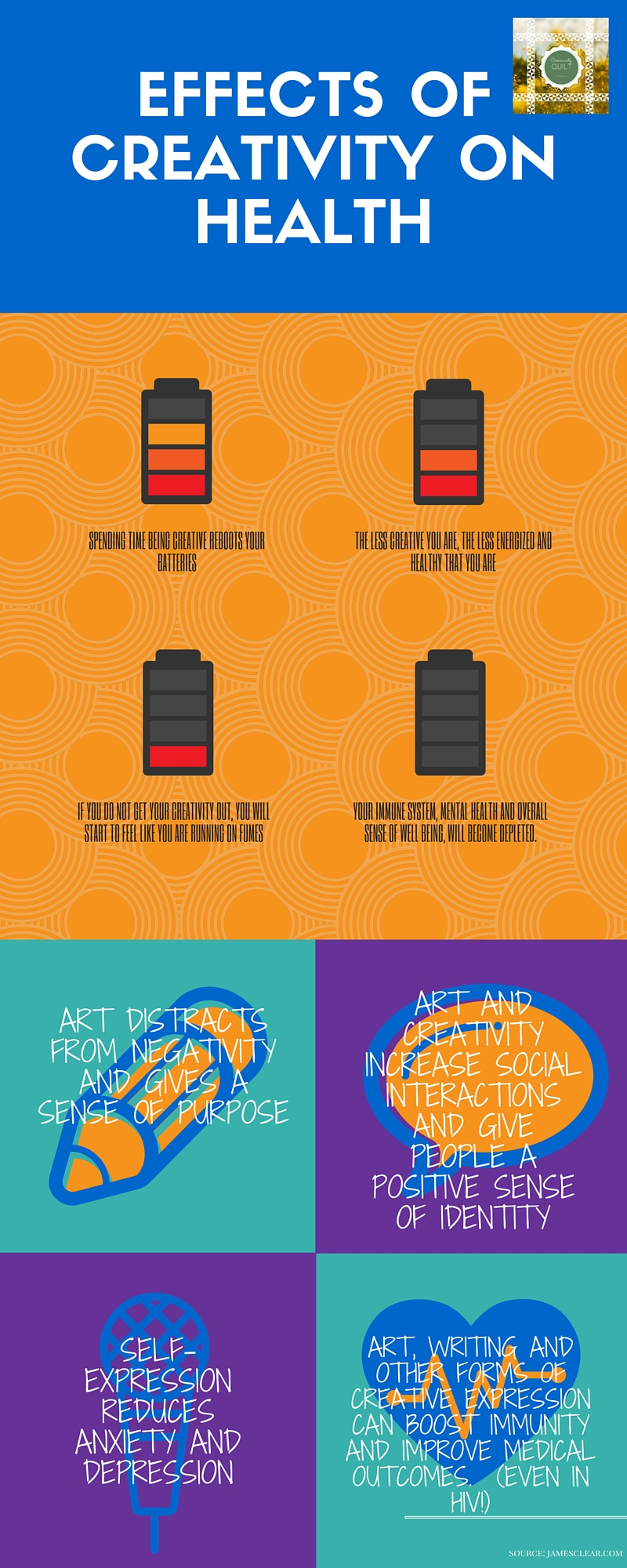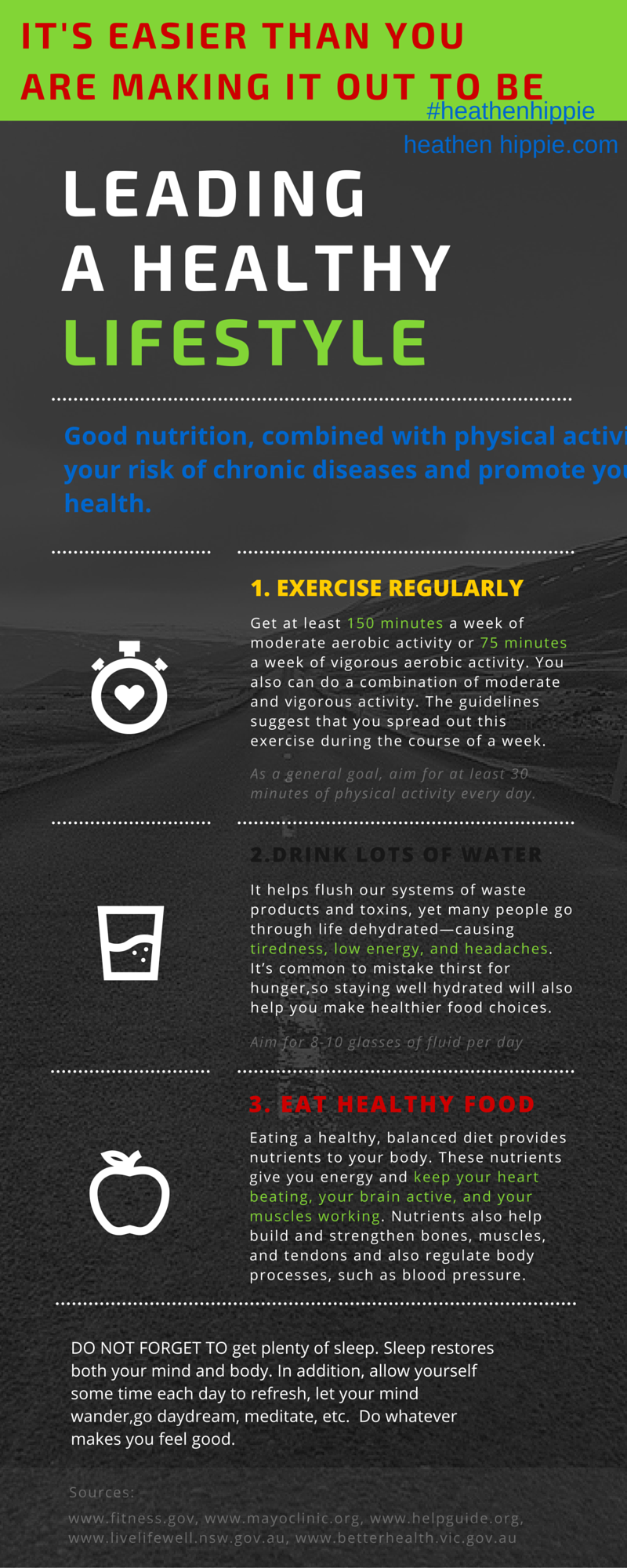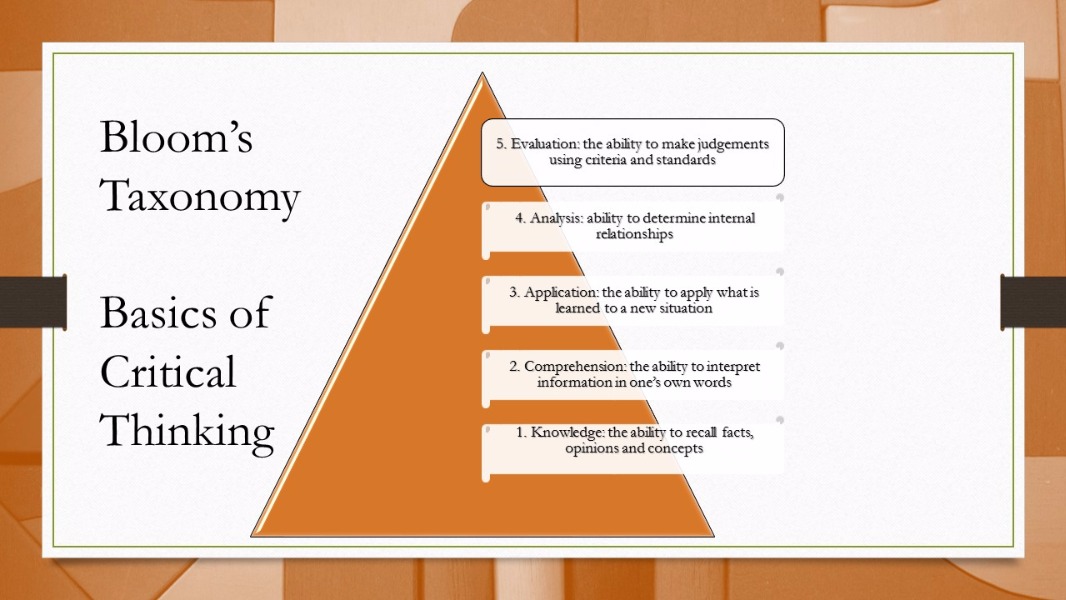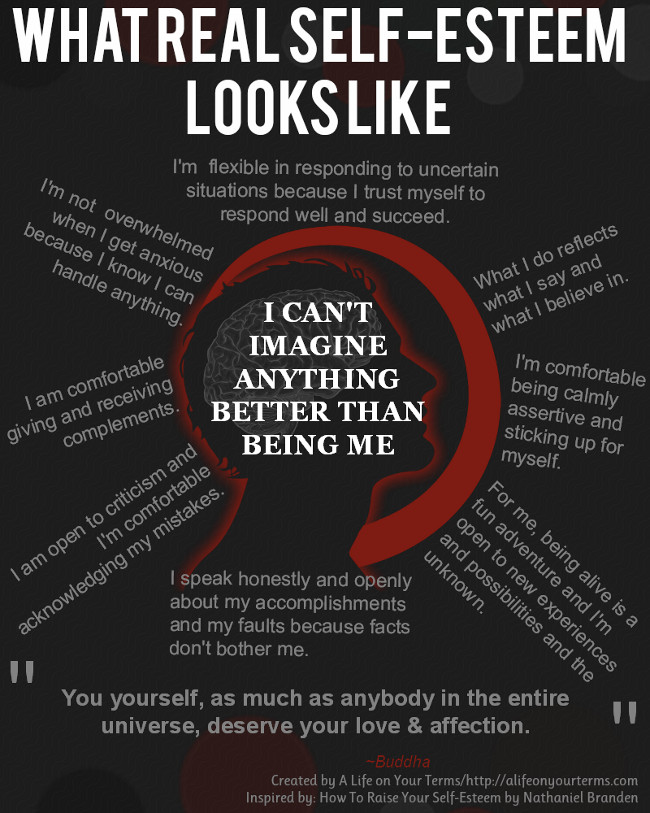 Organizer
Jessica Gray
Organizer
Concord, NC