In honor of Colette Wood (JJVA)
Dear Family & Friends -
Wow, does time fly.   Victoria is a Junior in High School and she is doing very well.  She has a strong spiritual foundation, makes good grades and she is being recruited to play volleyball collegiately!  
Last year we did a fund-raiser so we could display this banner in our volleyball club to honor her Mother.  The proceeds went to both the National Alliance for the Mentally Ill and a financial aid fund which helped offset our expenses and a portion went to the general scholarship fund of the Jacksonville Juniors Volleyball Association.
We are writing to ask for your help again this year.  Her expenses are far greater than her survivor benefits and our goal is to raise $3,000 for the 2018/2019 season and any amount you can contribute will be greatly appreciated and fully tax deductible as well.
Please note that we have kept last year's page active and $1,400 was raised for the 17/18 season.   To gauge what has been donated this year, please deduct $1,400 from the total amount that is displayed on this GoFundMe page.  We deeply appreciate your support, and fully understand the old saying, "It takes a village to raise a child."
We've also attached a link to the highlights of one her recent matches that you might enjoy.
We love you all dearly, and thanks for your incredible support over these past three years.
Frank & Liz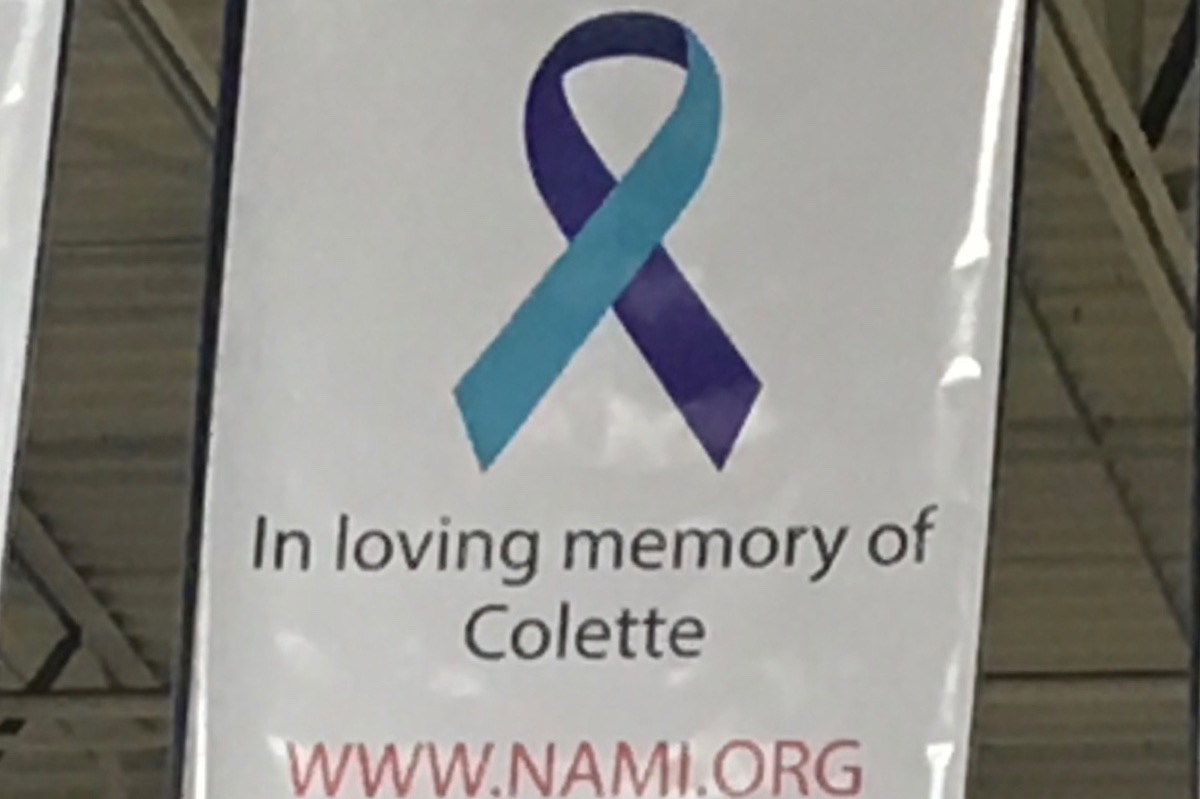 Highlight Video
Organizer
Frank Wood 
Organizer
Jacksonville, FL

Jacksonville Juniors Volleyball Association Inc
Registered nonprofit
Donations are typically 100% tax deductible in the US.