Coles-Rebuilding after Harvey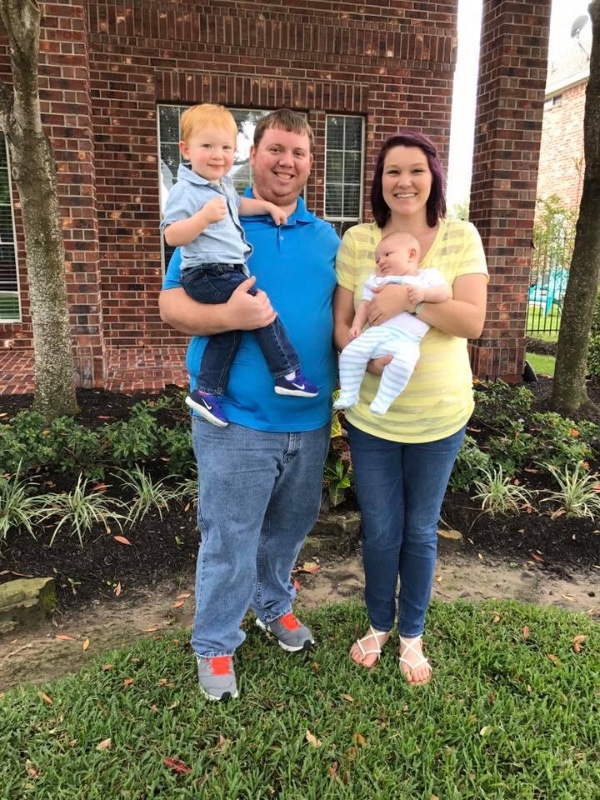 Hi friends and family. This is Kevin and Lisa, Cameron's parents. As you know, we all live in the Houston area, Pearland and Friendswood to be exact. Most of you have asked how you could help Cameron and Sarah. Below is their story and what you can do.
Cameron and Sarah and their two babies were rescued from their home due to rising water from Hurricane Harvey. On Sunday morning. They were taken from their home to a shelter nearby by rescue boats. For over three hours, other family members tried to get to them at the shelter to take them to Cameron's parents house...with no luck. Finally a stranger was able to get to them and take them to Kevin and Lisa's house.
We have now seen the inside of the house. They have lost everything, cribs, couches, furniture, toys, both cars and more.
All funds raised will help Cameron and Sarah start over in a new home. It will help with purchases such as couches, master bedroom furniture, baby furniture, car seat etc.
Thank you so much for you willingness to open your heart.
Larry and Carolyn Mallory 
Organizer