Cody Tellier Memorial Fund
On February 8th we lost an amazing husband, father, friend, brother, son, grandson and Marine.
Cody Tellier died working on his car in the driveway of his home on Thursday evening. Cody accomplished so much in his 26 years. He was a Corporal in the United States Marine Corp and served a tour in Afghanistan. When discharged from the Marines he began his career as a Service Plumber and was the sole supporter for his wife, Sarah and their 2 year old daughter Ellie. Cody and Sarah are expecting another daughter that is due in June.
Cody and Sarah had just begun their journey together and now she is faced with how to manage financially and emotionally with two babies without the love of her life. Cody had a small life insurance policy, but Sarah is in need of immediate help for burial expenses and day to day expenses for now. Anything that you are willing to donate will be greatly appreciated and will go straight to Sarah and Ellie.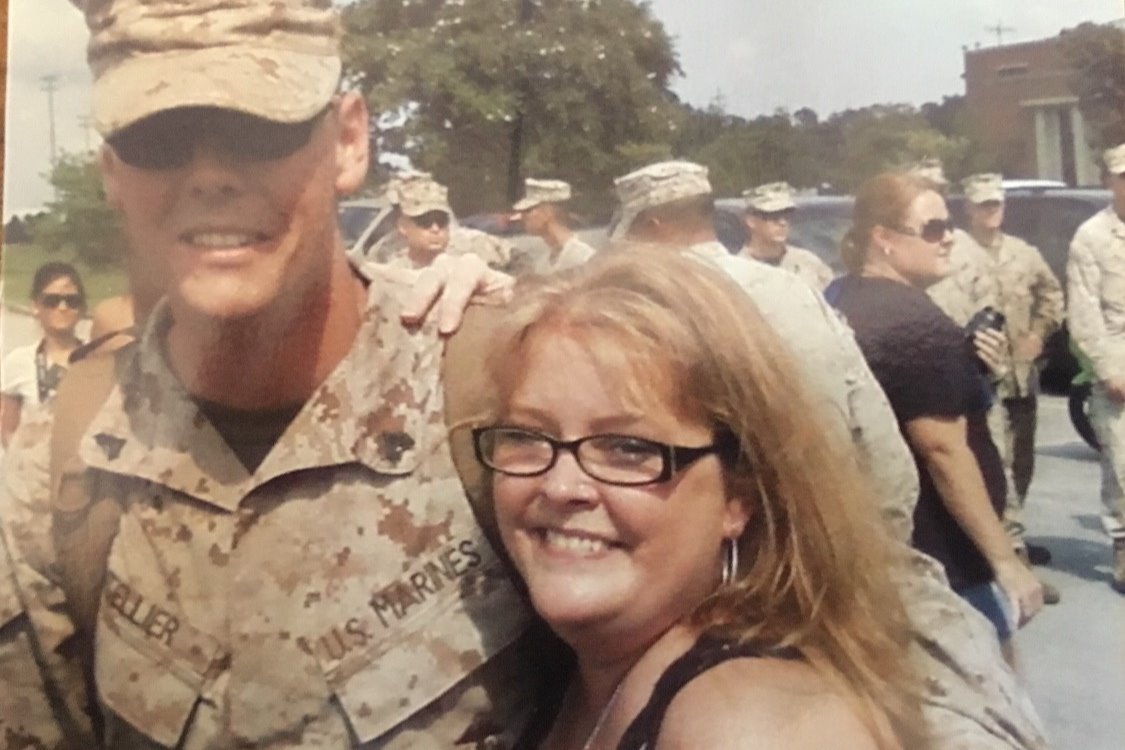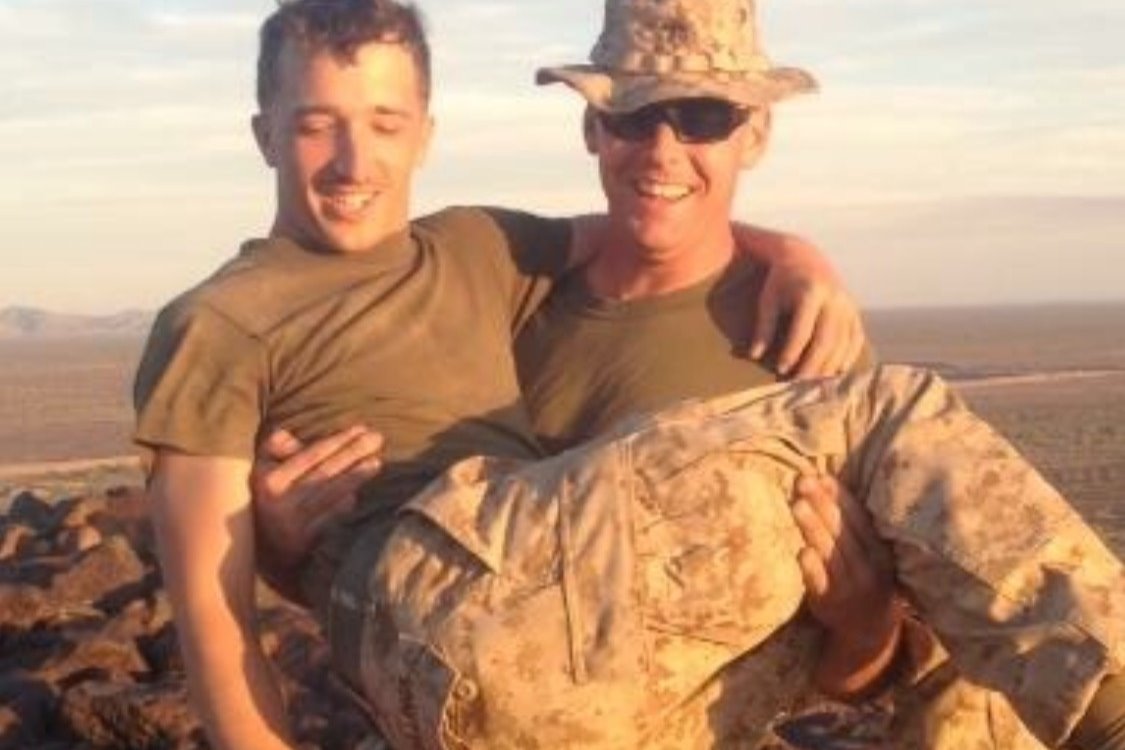 Organizer and beneficiary