This week has been a very bad one in the Bunker / Beland household. Early on Tuesday morning Lisa and Jason woke up to a "pop"! They thought it was an intruder and it sounded like the noise was coming from the garage. They soon discovered it wasn't a home invasion, but rather their garage was in flames! It was spreading fast. Luckily Jason, Lisa and Harlow made it safely out of the black smoke filled home. Pickles, their dog, followed them out the front door. As they called the Arvada Fire Department they also kept calling for Simon, their Pug, to come out of the home. Simon didn't ever make it out that morning.
We are so grateful that this was not any worse than it could have been, but we are heartbroken for the devastation of a family home. They lost their entire garage and the two cars that were in it, the kitchen and food is gone, the entire house is smoke filled and soot stained (clothes, baby clothes/toys). Worst of all they lost their beloved family member, Simon. Now they are left with the mess. They will be out of a home for 6 months, easily.
We want to do everything we can to help Jason, Lisa, little Harlow and the baby on the way during this very difficult time. Many unforeseen and unplanned expenses are going to present themselves for this family over the next few months. Please help us reach our goal to help them!!!
7 News coverage (with a few detail errors): 
http://www.thedenverchannel.com/news/local-news/family-dog-killed-in-garage-fire-in-arvada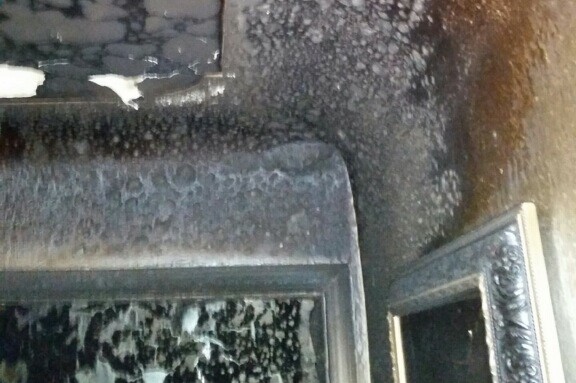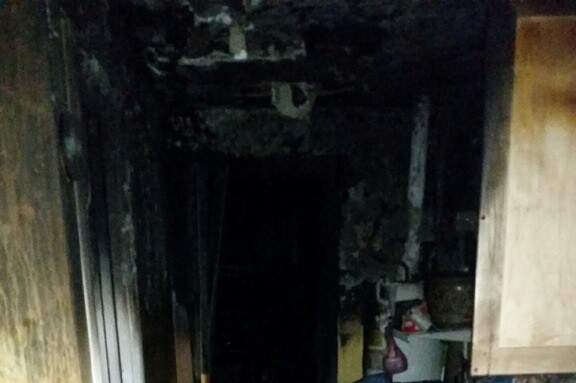 Organizer