Help Mocha to Regain Use of her Leg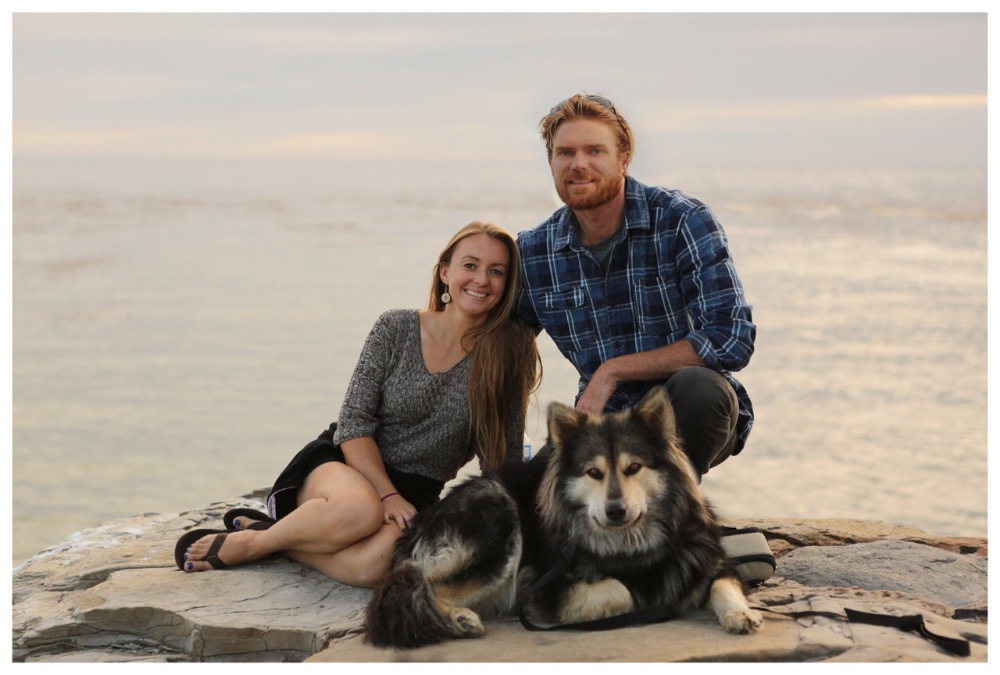 Mocha is a gorgeous 3 year old German Shepherd/ Husky mix that was rescued from a shelter in Oakland, California, and needs a custom brace and surgery to save her leg. She had anxiety issues in the shelter and St. Francis Animal Protection Society agreed to take her and work with her. She bounced in and out of homes and was returned a few times because her emotional issues.  The traumatic experiences she went through in the past caused her to have severe separation anxiety and aggression/trust issues with other dogs.  A previous owner tried to assuage her emotional issues with a heavy dose of doggy-prozac—which only covered-up the problem.  Since then, she has been adopted by a very loving, active and patient couple who loves her dearly.  Mocha has made enormous personal progress and even has a pack of Rag-tag dogs that she now trusts enough to call friends.  She is eager to please and has finally found a place that she can call home.  Unfortunately, a previous injury from before she was rescued, has left her with a torn Achilles tendon that is only getting worse and leaving her in tremendous pain.  The young couple that adopted her has worked so hard to bring her around, but they are not able to afford the cost of the surgery to fix her leg.  The vet says that without surgery Mocha will eventually lose the use of her leg.  However, with the proper surgery, some stem-cell treatments and a brace, Mocha can return to perfect health and regain function of her leg.  We have watched this girl overcome enormous obstacles and feel it would be so great to see her fully succeed in leading a happy pain-free life. St. Francis Animal Protection Society is sponsoring her medical care so that Mocha can have a quality life.
Mocha will be receiving a custom made tarsal orthosis to support a torn Achilles tendon. This style device is used to support the injury as well as to prevent further injury from occurring while Mocha is active. This device will keep Mocha's hind limb in a more extended position to take the strain off of the tendon to facilitate healing by allowing some scar tissue to build up. In the future if Mocha has shown that she is further healing and able to have a surgical repair, changes can be made to the device so that it can transition  into what we call  a "dynamic loading orthosis" that would allow us to gradually challenge her tendon and allow more movement.  The brace is being made by Ortho Pets in Colorado, and surgery and stem cell treatments will follow. We will be documenting every step of Mocha's journey and posting photos and videos as we progress!

Organizer

ST FRANCIS ANIMAL PROTECTION SOCIETY
Registered nonprofit
Donations are typically 100% tax deductible in the US.