My brother is a 25 year old, self-employed videographer. He first sought out his dream in 2012, with a vision and a title "Snowglobe Perspective." Within 2 years this name and production has grown significantly throughout the dance community. 
Last week, during an exhausting 2 day shoot in Berkeley, California, my brother was robbed. During the few hours he rested, someone had broke into his car and took everything in sight. This including:
Canon 5D Mark III
35 mm Art Prime lens
AT-X 16-28 mm 2.8 F, Tokina Wide angle lens
14 mm Ultrawide lens, Samyang
GoPro Hero 3
32 GB SD card
32 GB CF card
Please help get my brother back on his feet. As a loving and supporting sister, it kills me to be a helpless witness. We ask for your help in a state of hope that Snowglobe Perspective can continue to produce entertainment for the community, and most of all that my brother can continue to live out his dream. Aside from my brother's own creative mind, this equipment which he built over the past two years was the base of of his success.
The show must go on. Any donation is greatly appreciated and we thank you.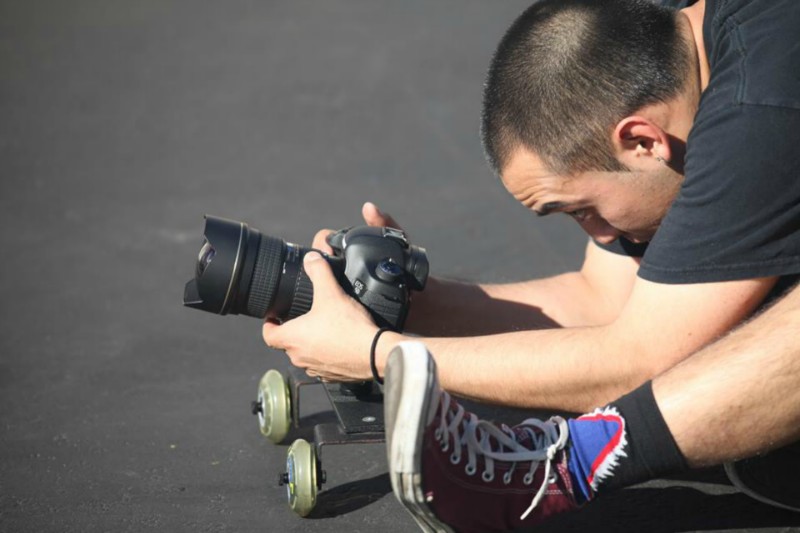 Check out my brother's creation here:
Snowglobe Perspective - YouTube
Organizer
Manami Masters
Organizer
Costa Mesa, CA