RGC Worcester Fundraising
2018 was a record year for RGC Worcester with our Espoir (u 12) Group as overall British and English Champions.  With the success of the gymnasts last year they are looking forward to the 2019 competition season.  
This year the Club has four competitive groups, hoping to match the success of last year, as well as many gymnasts competing for the first time.  To enable to Club to continue to succeed, we are fundraising to support the Club, the gymnasts and their families.  
The Club allows young people to enjoy a sport,  pursue their ambitions and make lasting friendships.
2019 Espoir Groups - Bluestars; Roses & Sunflowers
Junior Group - Tulips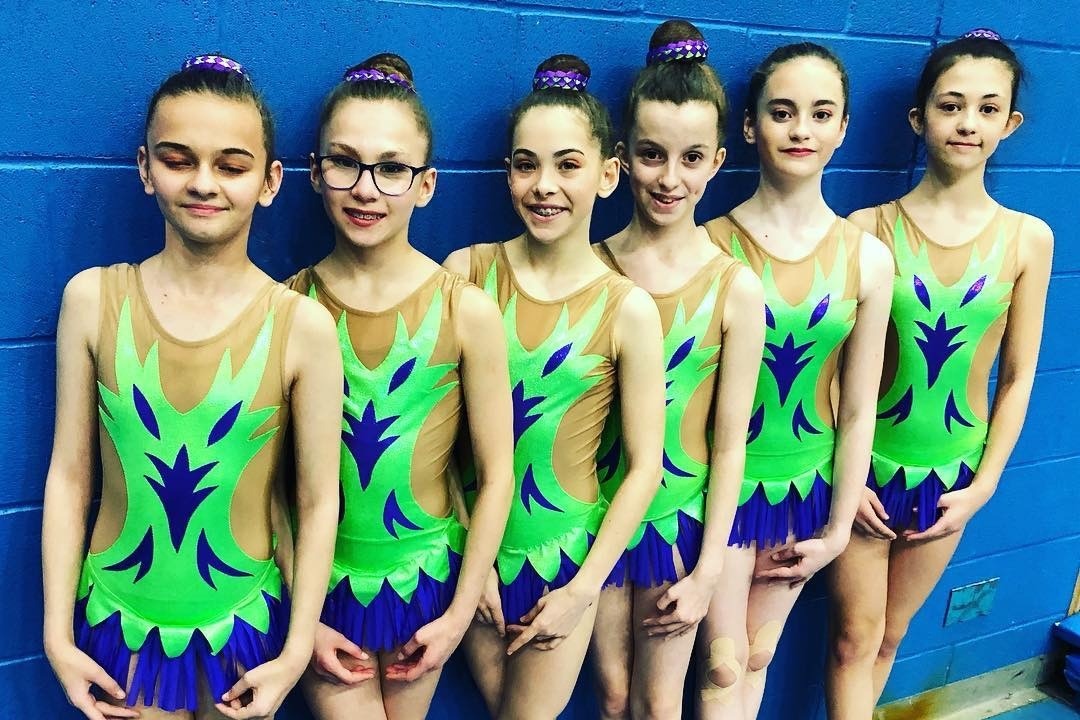 As well our successful competitive gymnasts, the Club promotes healthy lifestyle and wellbeing for all ages.  The recreational classes enjoy joining in with training including camps and sponsored events. 
Thank you for supporting US x