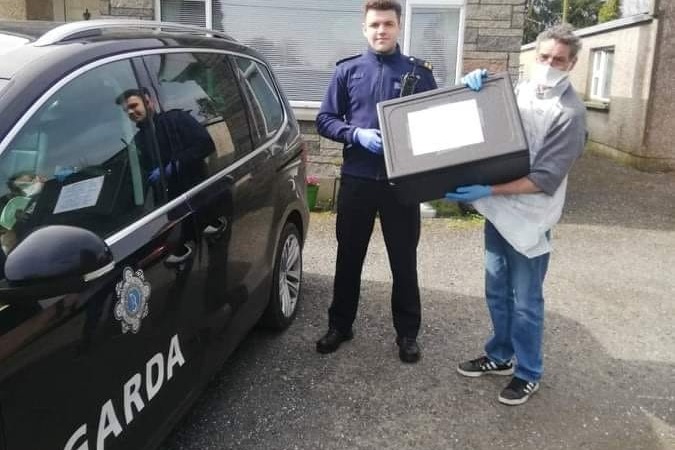 We make and deliver Meals on Wheels from our premises in the Ulster Canal Stores. Currently we deliver freshly made soup, dinner and desserts to Clones Town, Scotshouse, Newbliss and Drum areas thanks to a number of dedicated staff and volunteers who assist with delivery.
In September 2020 our new van with dedicated driver will extend our services to four days per week. 
All donations will go to  meal costs, delivery,  and PPE equipment for volunteers.
This service is for the over 65's and anyone referred by HSE.  Covid 19 has vastly increased demand for our services.                                          Any donations, however small, will be great fully received. 
https://ulstercanalstoresvisitorcentre.ie/meals-on-wheels-service/
Donations
Become the first supporter 
Give €20 and be a founding donor
Your donation is the start of Ulster Canal's journey to success. Your early support inspires others to donate.
Make a donation
Fundraising team (3)