Becklyn: Heart Surgery in Boston
As you may have heard, our 5 month old heart warrior, Becklyn, has suddenly been scheduled for her open heart surgery in Boston, Massachusetts, with pre-op tests & cath procedures slated to begin Thursday (3/31), & open heart surgery scheduled for Monday (4/4).
Many family members, friends, & people who know about Becklyn through word of mouth & prayer requests have asked how they can help, or where they can give.
After consideration & encouragement from family & friends, we created this account to make those options readily available to you, & for you to be able to receive the blessing of giving, while being a blessing to the Powell family.
While our family has known Becklyn needed surgery, we didn't know until this past Friday the what, when, or where. We have prayed & sought answers for which surgery option is best for her, & which facility & surgeon is best equipped for the surgery she needs.
After much payer, we, along with the recommendation from Becklyn's cardiologist, have decided that Becklyn should have her surgery done in Boston due to the extensiveness of what she will have done.
With that said, Becklyn's surgery was quickly scheduled once Boston surgeons saw her case. Her surgery will be extensive, & the stay for the pre-op testing, surgery & expected recovery period will have us in Boston for an estimated 20+ days.
Boston is not an inexpensive city to travel to & stay in, & while we are incredibly blessed & thankful to have certain means of the actual travel worked out, expenses will still remain to be covered (travel logistics, meals, the medical expenses from Boston, follow up care, etc).
We are setting a goal because one is required to be given, but know that our focus is on the blessing, & the people who have been touched by what God is doing through Becklyn.
Any & all given is truly appreciated during this time, & it will spill back out as a blessing into someone else--We're going to bring glory to God through all of this!
Thank you for your kindness in wanting to help, & for your generosity in giving. If you aren't called to give, please continue to pray for Becklyn and the family. We are beyond thankful for each of you, & your prayers & support.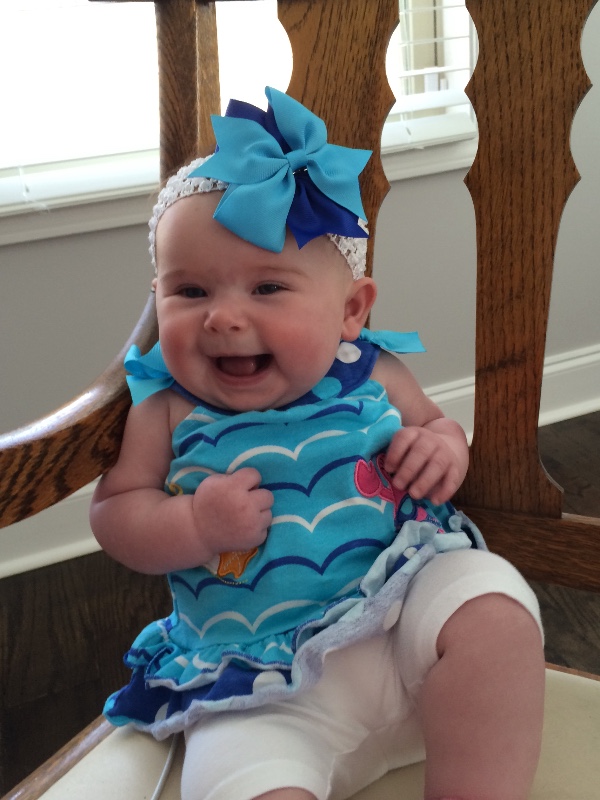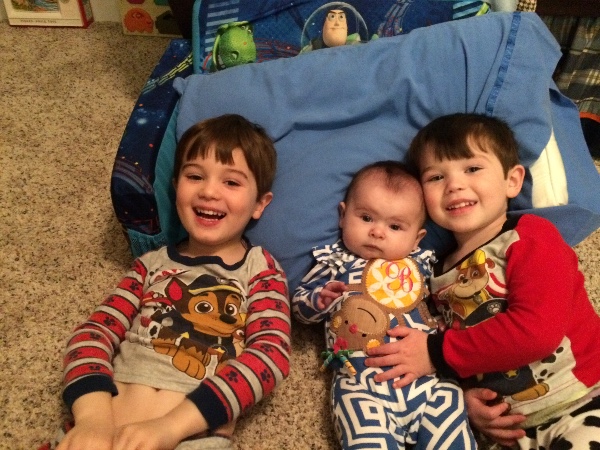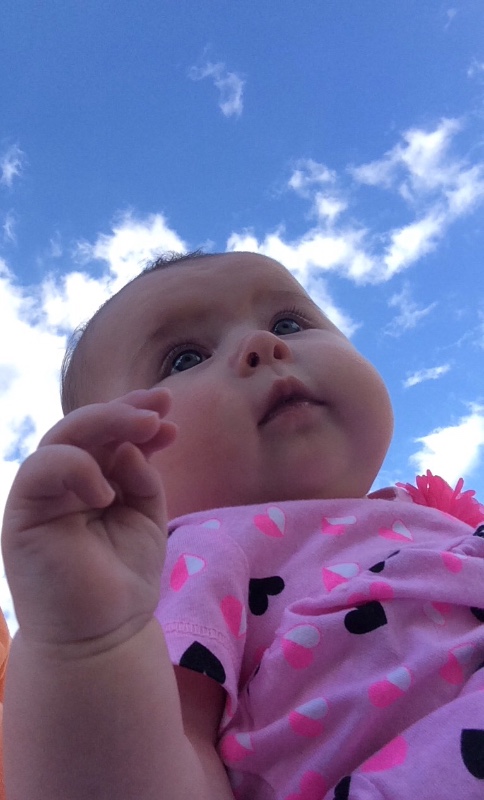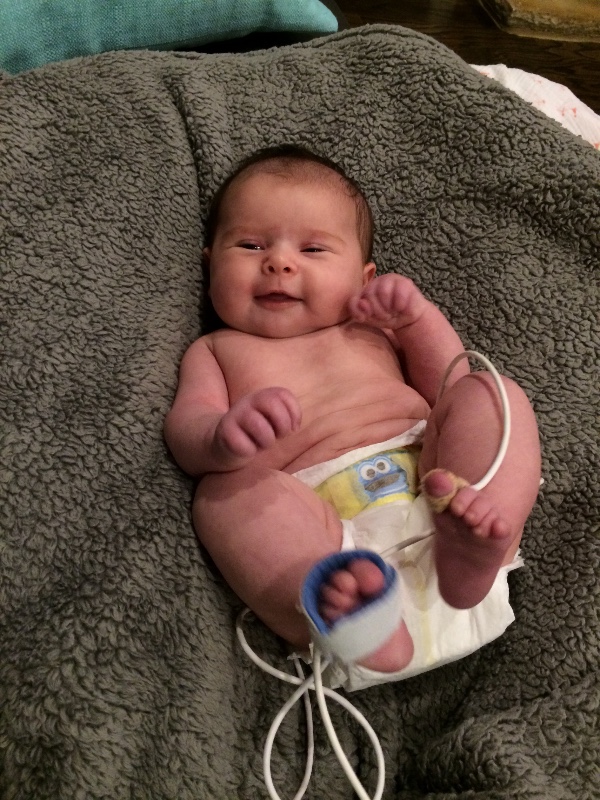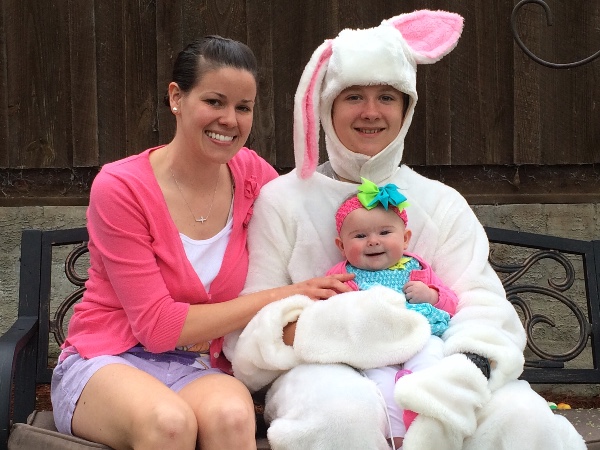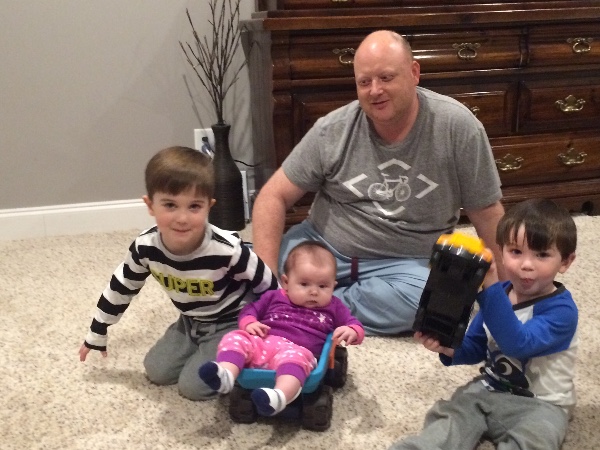 Organizer