Hello Friends and Family,
I greet you with sobering news that no friend or family member wants to hear.  My mother has been diagnosed with Stage 4 metastasized breast cancer that has spread. When she was first diagnosed in March 2017 she had a lump in her breast, that she later had removed, but in May 2018, it had metastasized to her lymph, liver, and bones. 
She currently has 17 tumors in her body including areas of her skull, spine, neck, thigh, lymph, sternum, and liver along with a few other places. She is taking an estrogen blocking drug called Tamoxophen.  She has recently undergone a laser type of pinpoint radiation pointed directly at the most dangerous lesions that affect her spine and walking ability, and have just completed that treatment in August, 2018. The next standard of care that doctors recommend is removing her ovaries, and taking 2 more dangerously toxic drugs to try and LENGTHEN her lifespan, not cure.  The medical industry as you know gives you a death sentence with stage 4 diagnosis and tells you how long you have to live.  They have given her 6 month to live,  and the current standard of care is NO CURE.  God speaks differently.  
She has been praying for revelation, wisdom and treatment plans and the Lord has lead her to Chipsa Hospital. She believes in Remission, she believes in Miracles, and she also know that there are treatment options that are NOT mainstream that people are having great results with outside surgery/radiation/and chemotherapy. As a family, we support her decision of INTEGRATING traditional cancer treatment with natural methods.  
Chipsa Hospital located in Mexico is known for Immunotherapy.  A type of cancer treatment designed to boost the body's natural defenses to fight cancer. Chipsa Hospital have been on the forefront of advanced integrative treatments and immunological therapies for over 38 years. It also has high success rate for stage 4 survivors with innovative treatments not offered in the US.  
My mother is 49 years young. She wants to LIVE and see her kids grow up. She is just like you.  A mom that loves her life, her family, and her children and wants to experience life here on planet earth the longest possible time with the people she loves.  Not only is she just like you but as her daughter I want nothing more than my mother to be there at my wedding day and to see my grandchildren grow up one day. She's already had to miss so many things and I don't want her to miss anymore. I support her decision of going the natural way and I believe this is her best chance to live, but we need your help.
As you may or may not know, insurance DOES NOT cover alternative treatments.  The average cancer patient in the US is worth 1 Million dollars to the cancer industry.  Her 3 week treatment in Chipsa Hospital is $34,450.  A fraction of the cost in the US, but we NEED YOUR HELP in raising the money.
Please walk beside us on this journey and help her Crush Cancer.  The enemy comes to kill, steal, and destroy, but Jesus came so that we may have life and life more abundantly.  (John 10-10.)  There is not a sickness that Christ didn't already pay the full price, for by Christ's Stripes we are healed.  So officially by supporting, you will be part of Christ Crushes Cancer.
Please consider investing  spiritually, emotionally, and financially.  Her prayer is that not only will she be cancer free, but will be able to stand for Christ in His leading and help be a spokesman for NON-TOXIC treatments that may someday help someone YOU love with cancer.
Treatment date ( if all the money is raised) will begin September 27th, 2018 
Please consider:
33 people giving 1000$  
100 people giving $330
200 people giving $165
(Or any combination there of is appreciated )
My my mom is in bone pain everyday, and the sooner we get her there, the faster she can be out of pain! 
God Bless you and my family thanks you for your support.  Together we can do it.
"Many hands make light work," so help us by SHARING our need with your friends, on social media, as well as your local church.
If you don't want to give ONLINE, you can also mail a check:
Christ Crushes Cancer Fund
3737 South Garfield Avenue
Loveland, CO 80537
( [email redacted]) (970-646-2662)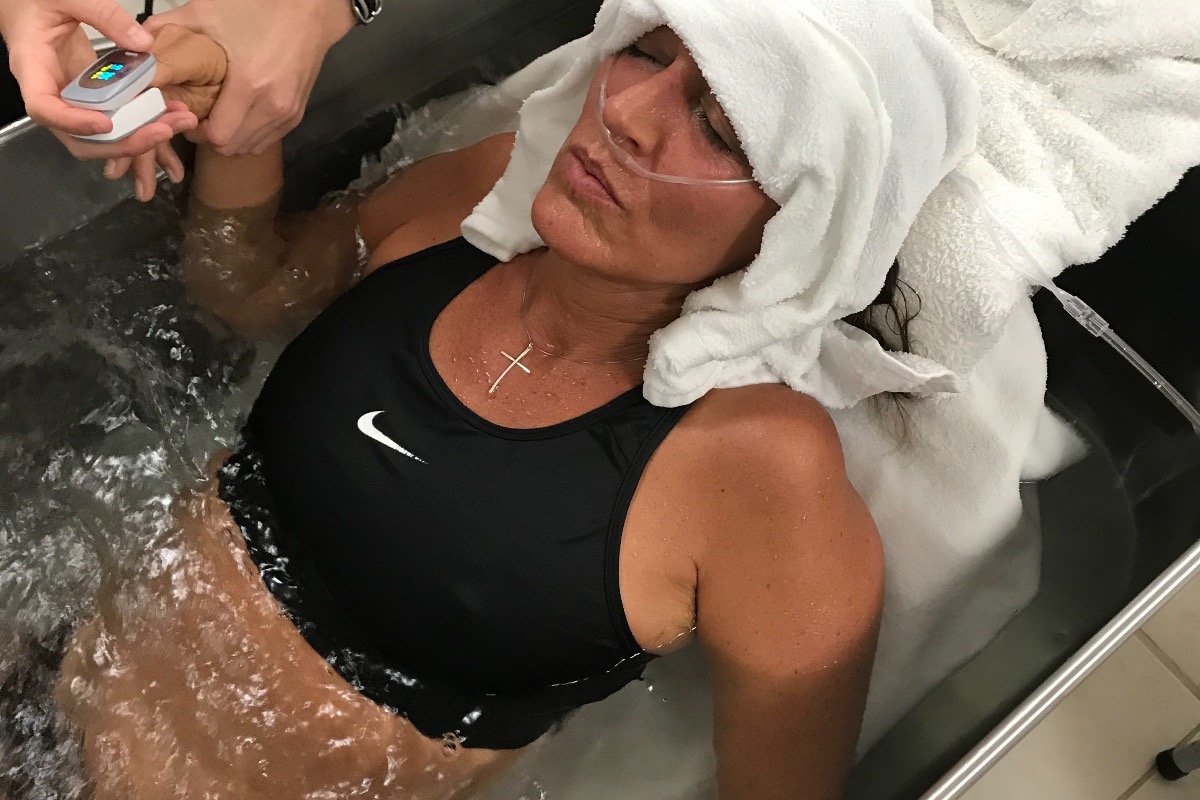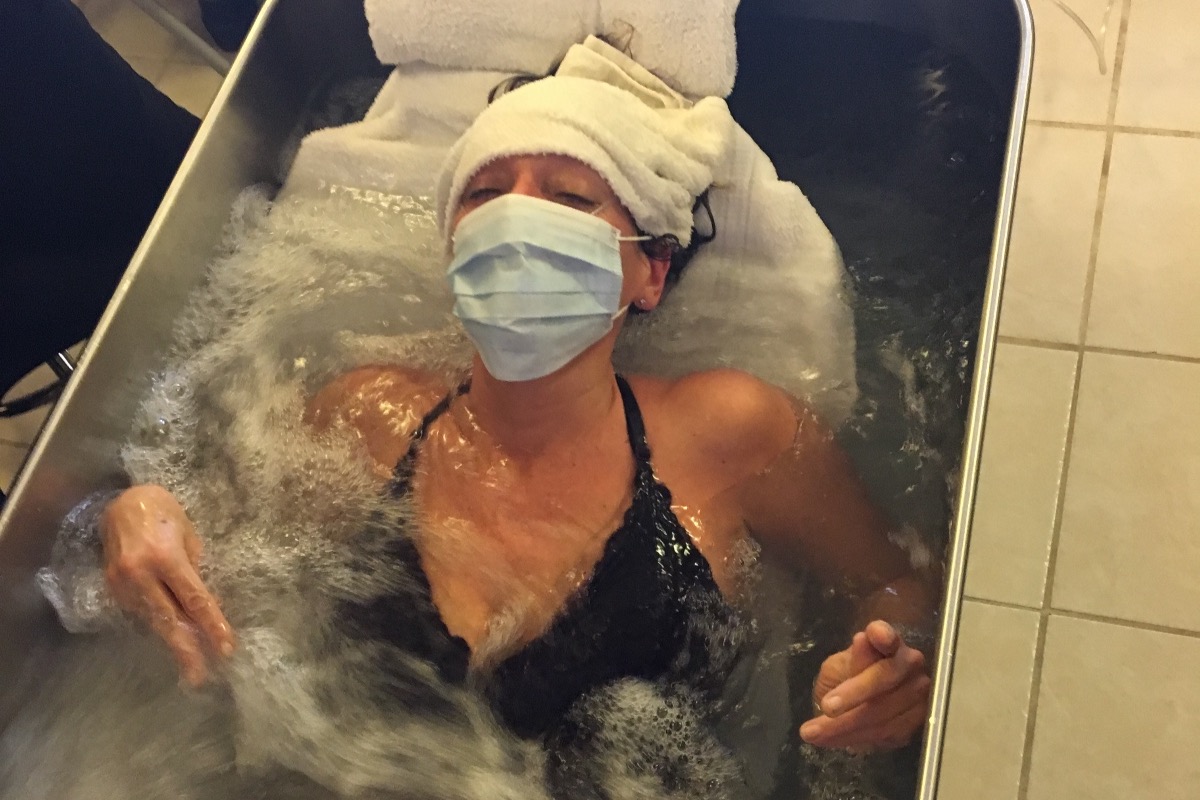 Organizer and beneficiary