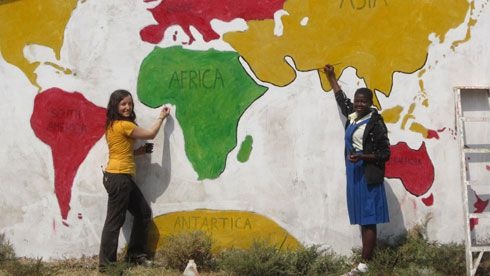 The majority of us grow into adulthood reminiscing of all the plans we had made in our teens and early 20's. Unfortunately life gets in the way, bills pile up, student loans, and starting families where we have to put those dreams aside. One dream I've chosen to take off of the "I wish I could have" list is volunteering my time overseas to children in need. The country I've chosen to serve is Ghana. I plan on volunteering two weeks in an orphanage with children's ages ranging from 4-14 years old. The orphanage's children come from a variety of backgrounds including physical, emotional, and sexual abuse, loss of parents, severe poverty, and more suffering than most of us could ever experience in a lifetime.
The organization I will be volunteering for is called A Broader View. As a volunteer I will assist the orphanage with sharing my affection, reading, teaching songs, playing games and assisting with daily care. The facility is in constant need up upkeep and volunteers will assist in repairs and painting.
With your support you can assist me in making this mission possible. Every penny donated will be utilized effectively to benefit the children. I plan on documenting my entire trip to allow you to follow my journey and see how your donations are being utilized. Every penny counts and every dollar will be greatly appreciated.
Thank you for you time, God Bless! :-) 
Enjoy these pictures and the video that inspired me.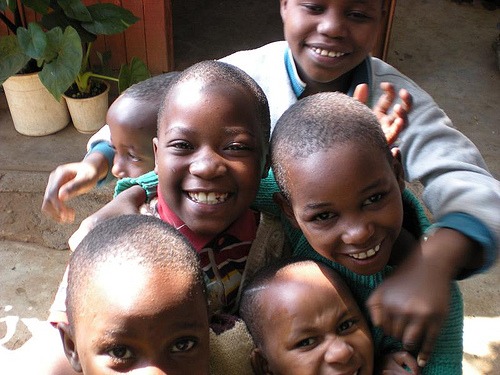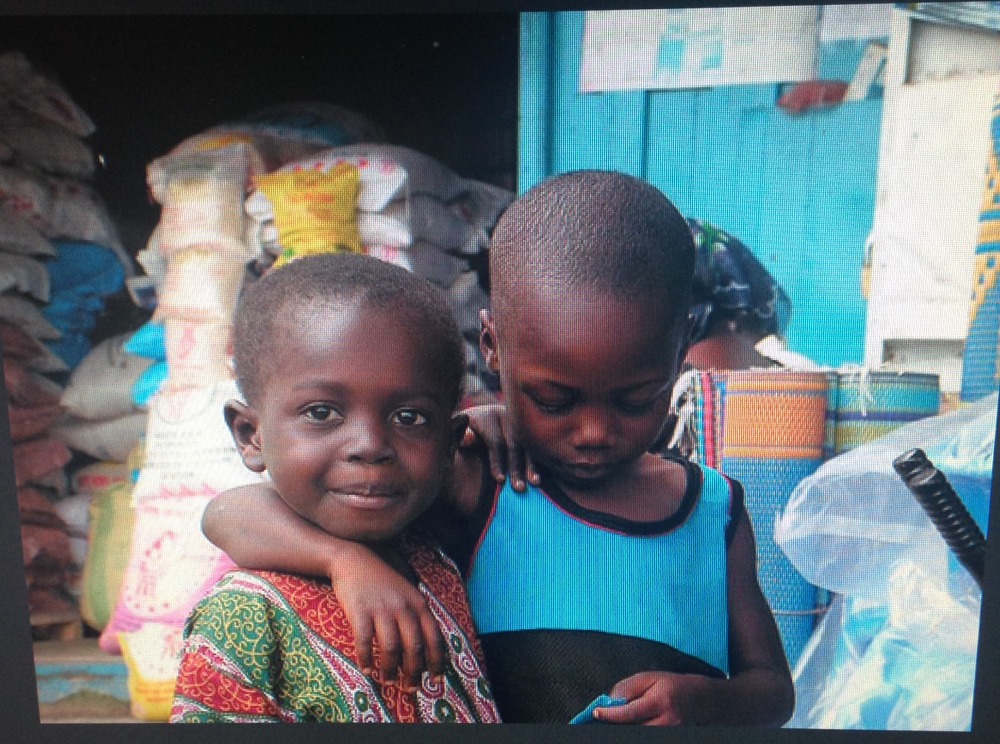 Organizer