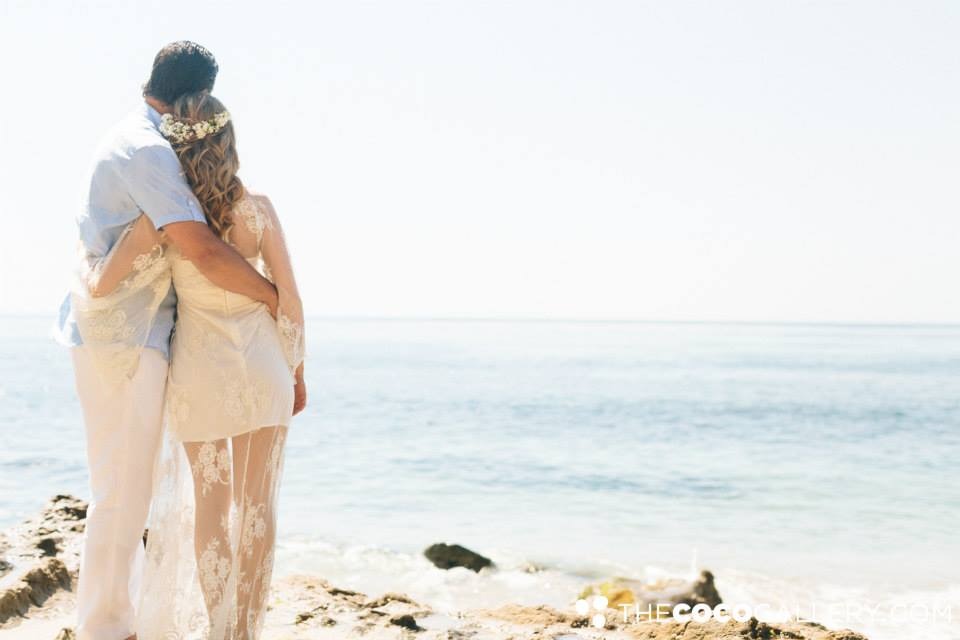 Chelsey and Daniel got married in March of this year and have been anxiously awaiting the birth of their first child, a baby girl, due September 22nd. Early in the third trimester Chelsey began experiencing migraines that were extremely intense. Her vision was starting to become affected by these migraines so she made a trip to the emergency room. After her 3rd trip to the ER and her vision being affected daily they ordered an MRI.
On August 5th they found a brain tumor about the size of an egg and it is located on the part of the brain that affects vision. A neurosurgeon informed her that is a Meningioma tumor and noncancerous but will need to be removed. The plan was to have a C-Section a few days before her due date in September and then monitor the tumor to see how long before they will have the surgery to remove it.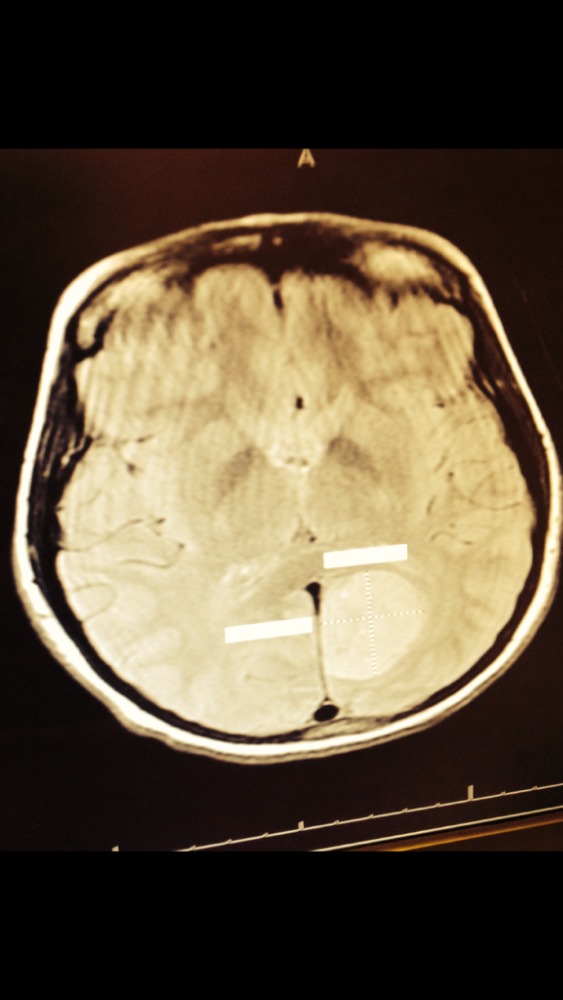 Chelsey's vision has progressively gotten worse and after another visit with specialists they have moved everything up because they are now concerned with keeping the vision that she has. The specialists and optometrist told Chelsey the vision loss she's experienced thus far is likely permanent. Chelsey is having an emergency C-Section tomorrow morning, she is 36 weeks and 2 days.
They are planning another more detailed MRI two weeks from tomorrow and will set a date for the brain surgery then. She is expected to need 2 -3 months to recovery after the brain surgery, time off that Chelsey and Daniel are unprepared for. I've created this fund raiser to try and help them pay for these unexpected medical expenses, unpaid time off from work, possibly an inhome nurse to care for her after the brain surgery and help them with any other needs they have.
I will keep this updated as I get more information about both Chelsey's health and her daughter.
Organizer
Lauree Hawes
Organizer
Laguna Hills, CA