Chason P Russell Memorial Fund
Chason P Russell Memorial Fund
March 1980 - June 2021

Please consider helping us honor our friend, brother, son, husband and loved one. This memorial fund will help with family costs and create a base for the Chason P Russell Outdoor Education Scholarship Fund. The early conceptual mission of the fund is to provide greater opportunity for families and individuals to carve out a sustainable livelihood in mountain communities.  

Adventurous souls are often admirable or unique, even inspiring. But few, if any, can be all three while rousing a call to shed self and focus on others. Chason Patrick Russell lived as such. He managed to squeeze the inner most drops of a life well lived in the mountains and give back more than he ever took. 

Chason was and is a quantum blast of brilliance. As a result, our loss and gut wrenching grief will never be tidy and neat. Closure is not really desired or even possible with a force of nature like him. Instead, we will accept the pain, in light of the knowing that his 'Onda' is all around us. His wave of energy rests inside each drop of rain, crystal of snow and sparkle of chossy stone that we call home.
 
A perfect picture of Chason's impact on his community unfolded from the day after his passing. It became evident that the effort to recover his body would involve a great deal of complexity, risk management and resources. A call went out for help. Within a few hours a large team of friends from the region and around the west, with several decades of river and mountain rescue experience, mobilized. What transpired became a tribute of dedication and love. A river shaped funeral with a concerto of rope rigging cooperation, a benediction of weeping rain from the heavens and the physical form of Chason Russell, in peaceful repose, returned to his family to be committed back to the earth.

Chason Russell's spirit flows on, wild and free, in the hearts and souls of the innumerable lives that he touched.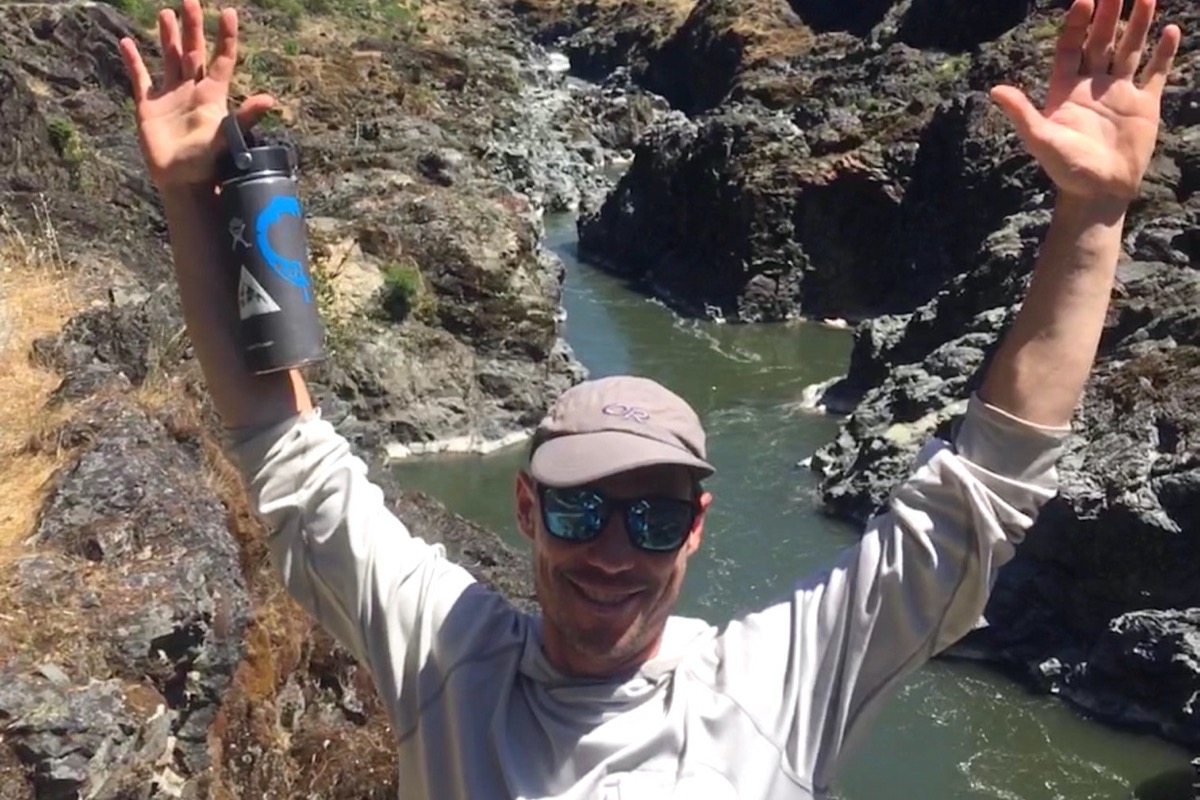 A celebration of life will be held Thursday, July 1st 2021 at the Schmidt Ranch 4:20PM:
-Parking is very limited, please use the shuttle service, shuttles will be provided from:
*Town of Telluride at the Carhenge free parking lot at 2:15pm and 2:45PM
*Lawson Hill Park and Ride free parking lot at 2:30PM and 3:00PM
-If driving to the venue, please carpool with 4-5 other people. Again, parking is very limited.
-Please bring a camp chair and be prepared for mountain weather

Schmidt Ranch
4553 County Rd. 63L
Telluride, CO 81435
Organizer and beneficiary
Galena Gleason
Organizer
Telluride, CO
Jessica Lockwood
Beneficiary