Chasitie's funeral expenses
On Friday July 7th a beautiful young mother was unexpectedly taken from her family and friends. She had battled Heart disease for years.



 Over 8 years ago, in the midst of her battle she became pregnant with a handsome little boy named Gabe, which only escalated her condition to a point were she  would need a heart transplant. She indeed did recieve that new heart and she continued on for another 7 years making memories  as a mother, daughter, sister and friend.




I never had the pleaseure of meeting Chasitie face to face, but by working with her wonderful mother Kathleen I felt as if her life and her story had touched my own life.  This family is hurting and surely in need of help as this all happened so fast and so unexpectedly.They not only have a funeral to plan but they also have her sweet 7 year son to take care of, so I ask you to find it in your heart to give something, no amount is too small.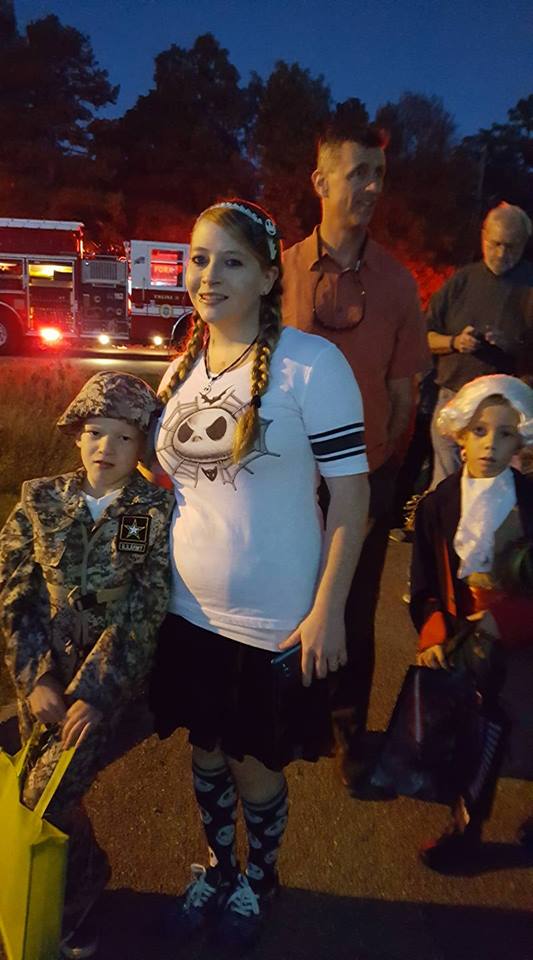 Organizer and beneficiary