Celebration of Life - Helen "Eleni" Foster
My sister, Eleni, lost her life tragically from COVID-19 on April 17th 2021. leaving behind her husband and 2 children. She was just 43 years old.
Eleni was the definition of an easy going person. Her life was simple, and she wanted it that way. Her time was dedicated to family and friends. She enjoyed watching the world around her and loved to talk to her closest friends and family for hours on end. She was always the person who was ready and willing to lend a hand whether it was hosting people at her own home or being the friend that helped clean up after a party. Eleni was always the one you could depend on to be there even in the quiet moments. This is why we all loved her so much. 
Eleni was a loving wife, mother, daughter, and sister. We would like to raise money to support the American Lung Association's COVID-19 Action Initiative and their fight to understand this disease and prevent this from happening to another family. Additionally, since we know that Eleni was always appreciative of those who helped her, we wanted to split the funds raised with Doylestown Hospital for the brave men & women on the frontline who were there for Eleni when she needed it the most. They are truly angels on earth who did everything they could to help.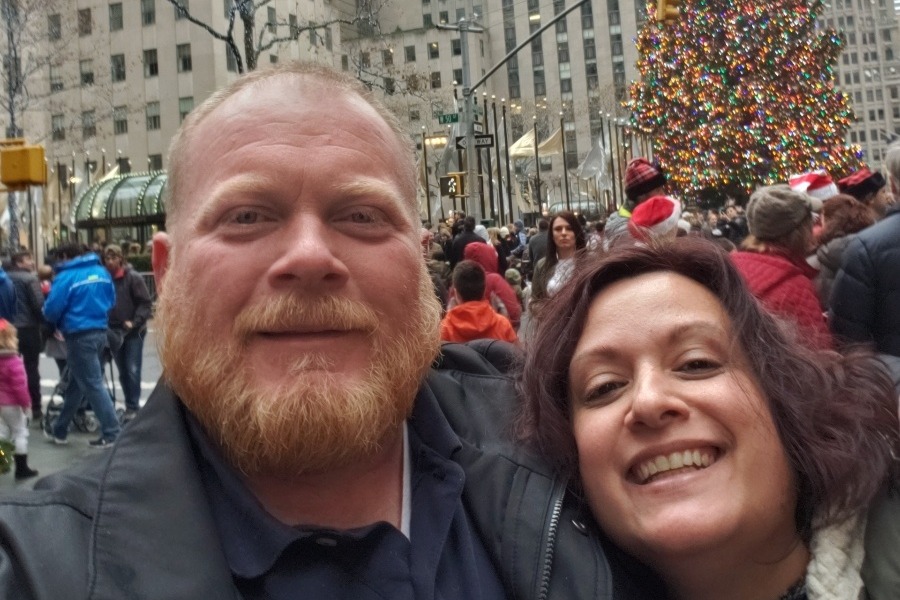 Kostas & Peggy Lambrinoudis & family 
Organizer and beneficiary