141
6
Support Casa Carmelita
$14,509
of $15,000 goal
Raised by
144
people in 1 month
Casa Carmelita- El Paso Herald
The situation on the US-Mexico Border has been steadily deteriorating to the point where we now see daily unimaginable atrocities. The escalation of violence and neglect on the part of Immigration and Customs Enforcement has so many parallels to some of the worst points in human history. A wall divides this city. Divides families, communities of people, animals, and ecologies which existed before colonization. This point in time Divides History.  You've seen the headlines; Children lost or dead in "custody", separated from their families. There are three places in Texas being sited for permanent child detention as you read this. 188 human beings held for days, shoulder to shoulder in a 35 person cell with one toilet, which they are told to drink water out of.  As we strive for a world of equity, the US government try to dehumanize people of color in Concentration Camps.  We must take a stand to stop this, once and for all. 
AS A COLLECTIVE, we have been standing up against these camps for almost a year, holding rallies where the detainees can hear us chant "No Estan Solos",  writing letters to those in power. Migrants have been routinely released in groups of up to 300 every few days, left on their own with nothing after many months of arduous travel and sometime illegally being held for months of traumatizing containment, not knowing where their loved ones are or if they'll survive until tomorrow. 
We bring them clothes and a warm meal, give rides and help connect these families to resources that might help them  take next steps in their journey. 8 months, a core of 5 people serving thousands, out of pocket and with a few small donations. Grassroots, Mutual Aide. 
Now we need your help to get this space up and running.
Casa Carmelita is a new community space collectively run by local organizers in El Paso, Texas located directly across the downtown port of entry to Juarez, Mexico. Casa Carmelita will be home to Food Not Walls which is an indigenous-led collective feeding our relatives on their migration. Our collective envisions Casa Carmelita acting as a sanctuary space, community food pantry, library, and legal resource center. Currently, the space is in need of repairs and remodeling before it will be ready. With your help, our collective can accomplish the necessary work to create this space for neighboring communities.  Together we will reunite these families, with your support we will free these children from this torture and break down the walls between all people.
All donated money will be directly used for:
-Repairing, repainting and building the kitchen, sanctuary, living room, library 
-Furnishing and filling the house with needed items 
-Procuring bulk food and kitchen equipment for Food Not Walls
- Wifi
-Legal and detention support resources
-Transportation costs 
-Utilities & property tax
-Family & child + LGBTQ emergency support fund
-Contractor and electrician payment 
Needed Items (please contact us if you can donate any of these items via mail or in person):
Industrial Kitchen Equipment (Deep freezer, refrigerator, stove, reusable plates/forks/spoons/knives/bowls/cups, serving utensils, 6" insulated cambros, dish soap, sponges) 
Washer and Dryer
Garden Supplies (Shovels, seeds, rakes, hose, compost bins, soil)
Cleaning Supplies (Brooms, Mops, Rags)
Furniture (Folding chairs & tables, couches, book shelves
Computers
Printer & Ink
Medical (First Aid, Trauma Kits, Herbal Medicine)
Plastic Tubs, Storage bins, Collapsible Shelves for Pantry
Bulk Food, Cans, Vegetables, Fruit 
Construction equipment:
Linoleum Flooring
Side Paneling
Wall Paint & Paint Brushes
Lumber (plywood, 2x4's, 2x2's, 2x10's) 
Tools (Grinder, Sludge Hammer, Screw Drivers, Drills, Drill Bits, Nails, Screws, Table Saw, Saw Horses)
Donations for the Community:
Kid & Adult Clothes All Sizes
Shoes All Sizes
Sleeping Bags and Mats
Diapers, Baby Products 
Hygiene Products 
Underwear
Socks
Tents
Food Not Walls Instagram
Food Not Walls Facebook
Email:
Borderresistance@riseup.net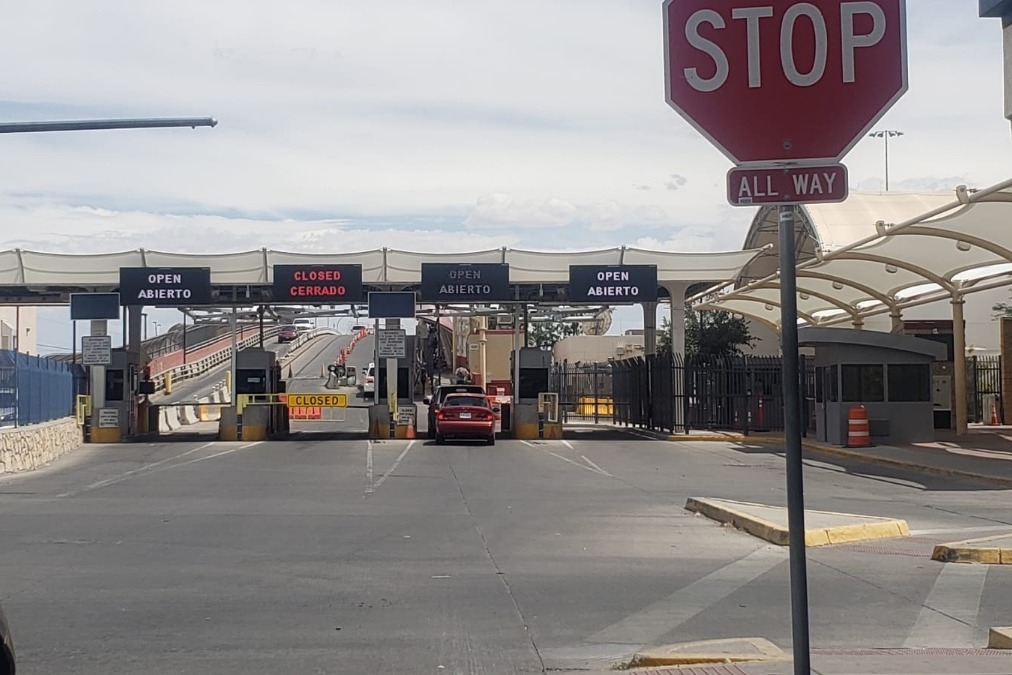 + Read More