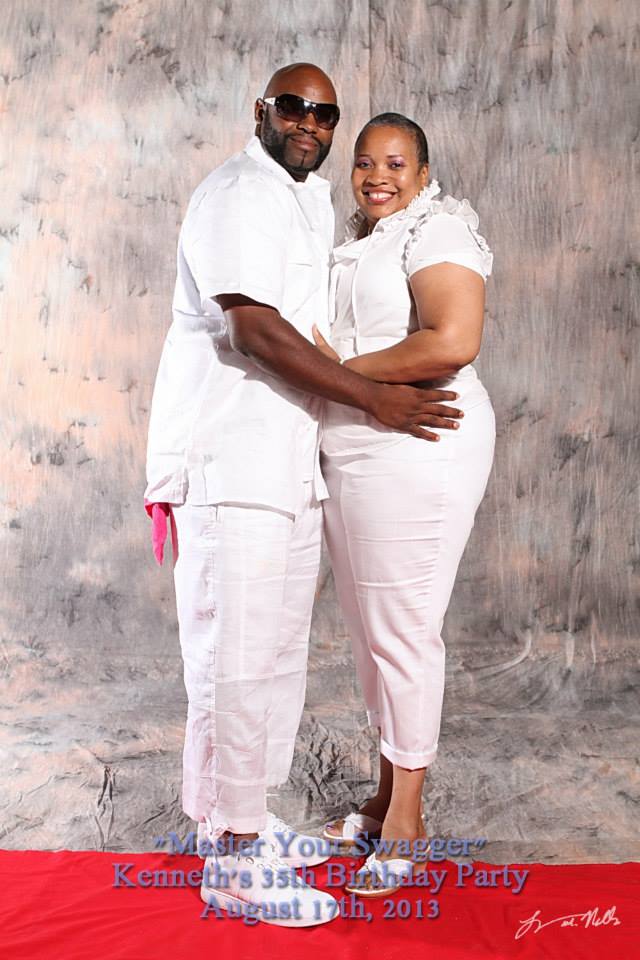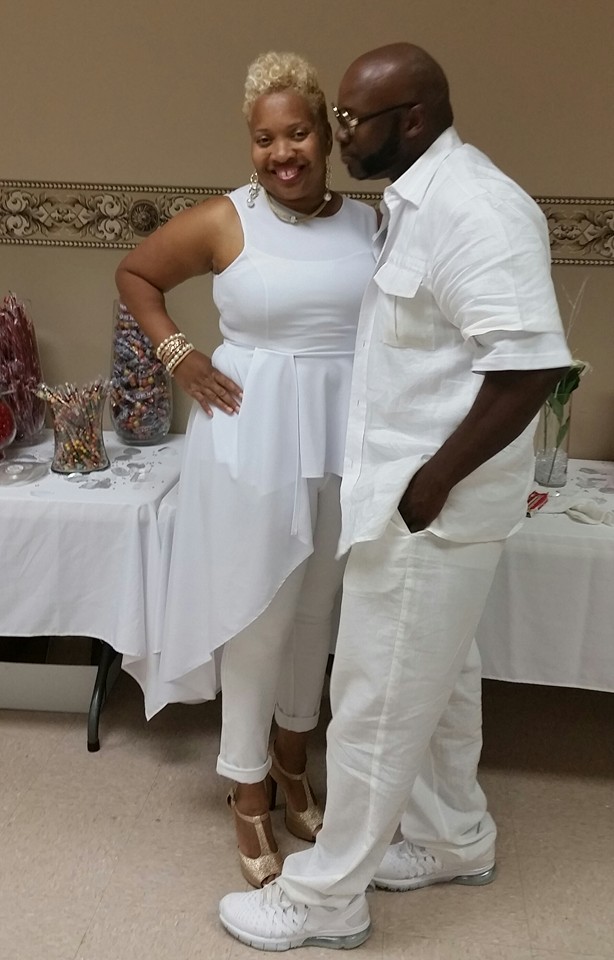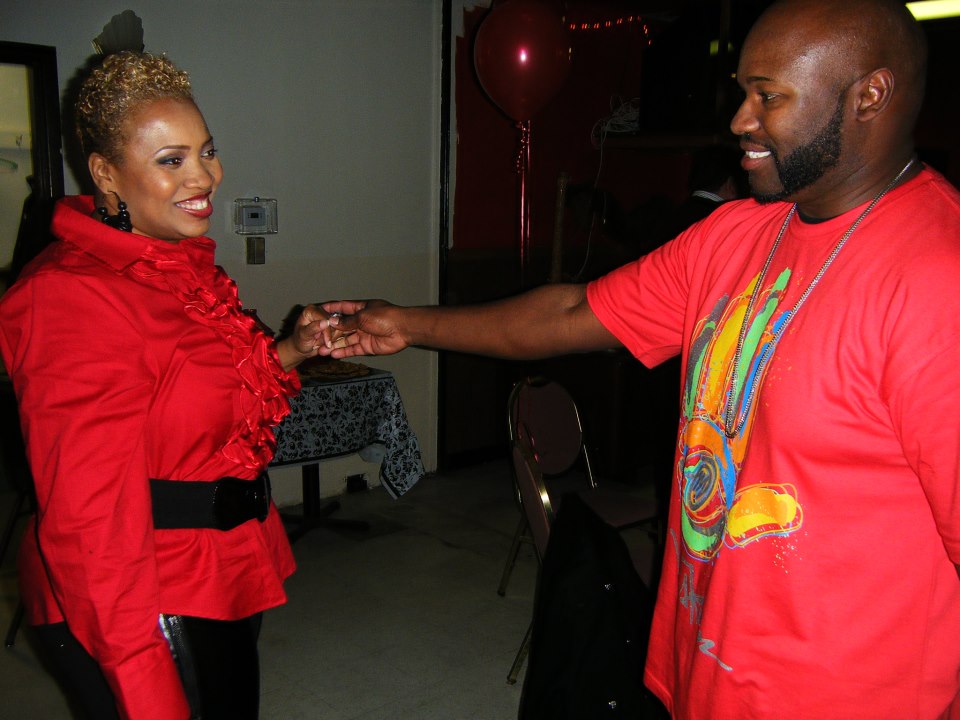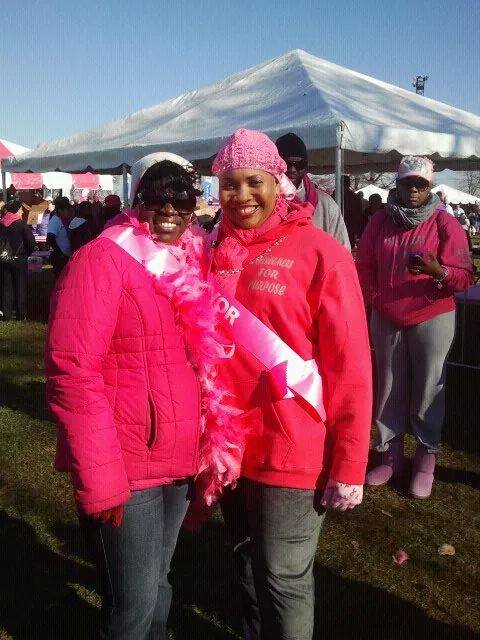 Dear everyone,
My name is Keith Stubblefield, and I need your help to raise money for my amazing wife Carleen Polk-Stubblefield! Keep reading and you will see why I label her "Amazing".
In April of 2013 my wife Carleen was diagnosed with breast cancer, during this time she was also the Caregiver to her Mom who was also diagnosed with breast cancer 2006, 7 years prior. Because of her love for Mom she refused to tell her of her own diagnosis in hope to allow her (whose health was failing at the time) transition in peace not knowing that her daughter was about to experience the same journey. Unfortunately she transitioned a few days after Carleen's diagnosis. Because of her experience as a caregiver to Mom and a supporter to our sister-in-law who was also diagnosed with breast cancer in 2006, Carleen began her own journey knowing that SHE WOULD BEAT IT!  While going through treatment and surgery after surgery, Carleen found her passion and purpose in life, which is to "Care for Caregivers while they Care for Survivors"! Unfortunately soon after, our sister transitioned from breast cancer as well.  During her journey of caring , treatment, and much loss these past 2 years she selflessly started a Non-for profit named "Overcomers with Purpose" (OWP)! Its sole purpose is to care for the needs of all caregivers, and survivors through appreciation, pampering, support, meditation, ministering, nutrition, and wellness.
After months of chemo, radiation and the dedicated use of alternative treatment, plus a vegan lifestyle, my wife was cleared of all signs of cancer in 2014. At that point we decided it was time to move forward and launch Overcomers with Purpose knowing that so many people are in need of OWP. Therefore, Carleen began working hard last year and intensely all this year to prepare for the launch of OWP on November, 7th 2015. However, last week things slowed down and she began feeling extremely sick and lots of pain in her stomach. So I brought her to the emergency room only to find out that the cancer has returned and has aggressively metastasized to the organs in her abdominal area.
Therefore, with faith and not fear; and after an extreme amount of research about alternative and holistic care facilities, a close friend told us about the Hope4Cancer Clinic in Tijuana, Mexico. We are trying to raise this amount as soon as possible. So we are putting the launch on hold. With YOUR help we believe that we can leave in approximately 2 weeks,  to Hope4Cancer facility knowing that she will again BEAT THIS and be Cured! We will be at Hope4cancer approximately 3 weeks. This treatment is not covered by our health insurance and we are asking for your support in making this possible. We have lost so many courageous individuals to cancer in this world, and I have already lost 2 very strong and courageous women in my life. I refuse to lose another. My wife still has work to do. There are Caregivers and Survivors like her waiting to be ministered to at "Overcomers with Purpose". Help me keep my wife moving forward with her mission and purpose in life. This is so much bigger than her diagnosis!!! I am asking for your help and I believe that we can do this together!
Any amount will help! We are believers, and we undoubtedly believe that she WILL be cured.
We are grateful to God for your help and we thank you in advance for your prayers, support, donations, kind words and positive thoughts