Camp Su Ojupi for Lakota Girls
Su Ojupi means "Planting Seeds" in Lakota. This will be our third year offering a unique opportunity for girls age 6-12 living on the Pine Ridge Indian Reservation in South Dakota to attend overnight camp. For three days and nights girls will have the opportunity to learn more about their own culture including learning songs in the Lakota language, traditional crafts, traditional plant harvesting and preparation as well as typical camp activities including swimming, hiking and art. The majority of the girls come from low income families. We hope to give them the opportunity to go to a movie theatre (an activity most of them have rarely if ever experienced).
We are also excited to offer opportunities for girls to learn more about various career options with visitis from professional women such as a police officer, wild land firefighter and carpenter!
The carpenter will be leading a special "Adventure Playground" building activity where the girls will repurpose materials into a playground of their own imagination. They will be taught to use and will have access to real tools to make their visions a reality.
This camp will be run entirely by volunteers. We are looking for assistance to pay for the following:
Food
Crafting supplies (Beads, string, needles etc)
Gas for off site activities and picking up supplies
Adventure Playground supplies (nails, screws, drill bits, replacement batteries for power tools)
Movie Theature Adventure
Supplies for sweat lodge cermony including sweat dresses and towels
and Pool supplies
Camp T-Shirts
Funds to hire local young women 18-25 as camp counselors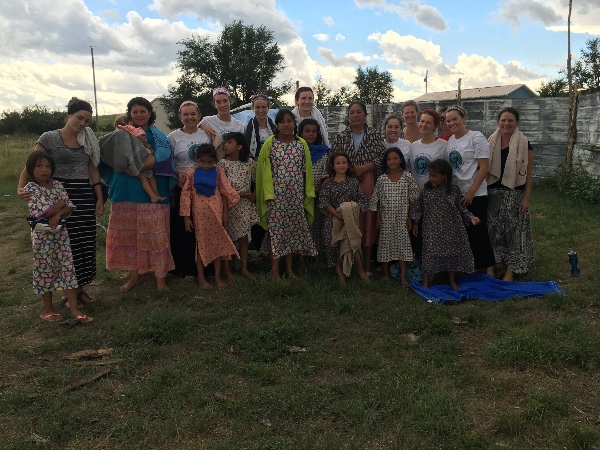 Organizer
Shannon Freed 
Organizer
Manderson-White Horse Creek, SD