Zara's dog attack surgery
Meet Zara, our family cat.
She is 6 years young and a beautiful soul. She was rescued after being dumped with her brothers and sisters outside a pet food outlet.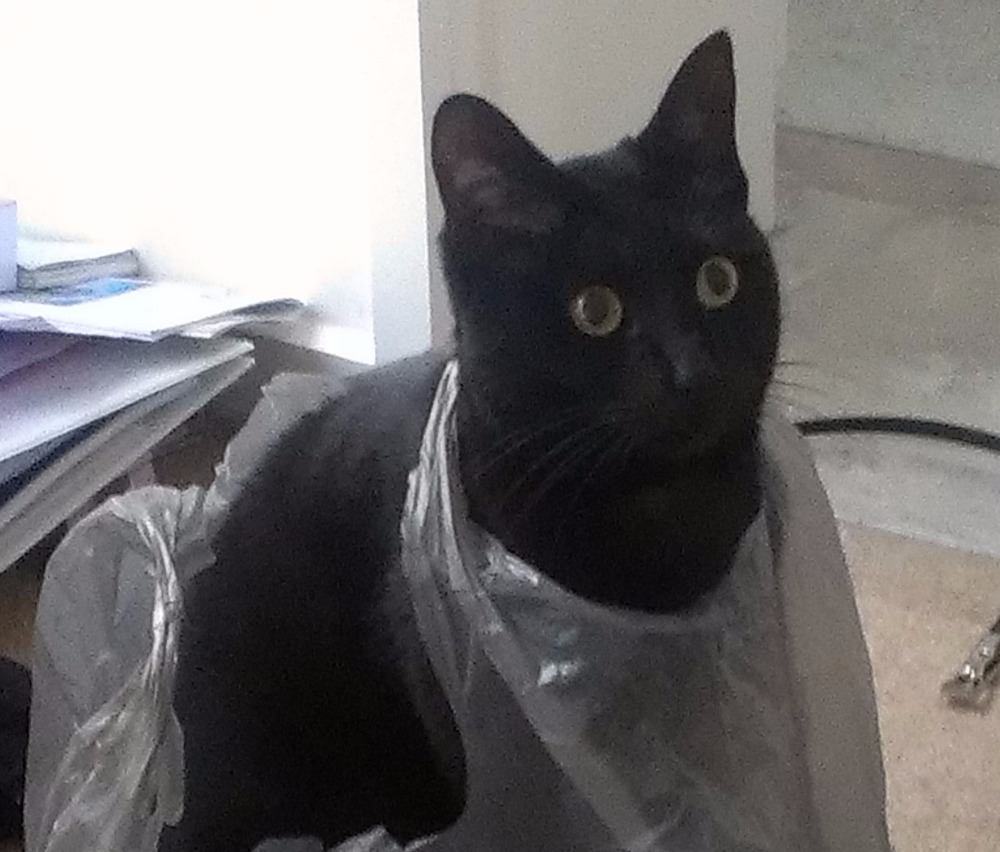 On Easter Monday, she was attacked by a dog. The worst part is that it was our own family dog. Nothing like this has ever happened before, and we hope it will never again.
Zara went straight to intensive care at AEC in Mt Waverley where they have done everything they can to ensure she is ok. Emergency surgery was completed at the cost of close to $4000.
She was diagnosed with 3 fractured ribs, 3 large hernias, a tear to her diaphragm and ruptured intestinal sac.
The specialist surgeons have never had a doubt that she wouldn't make it, so in our heads and in our hearts the only option was to save her. Unfortunately, this has come at a huge cost that is quite unbelievable! 
We have been advised a 2nd surgery is required today and are facing close to $9,000 to cover both surgeries and care bills. We are at a loss as to how to cover all this! In absolutely no way are we expecting this to be paid completely by others, but every and any little bit will help.
I'm reaching out to anyone who has ever had a loved one in need, be it human or animal, to help in any way you can - no one should ever have to be in the situation they can't afford to keep someone alive.
We have always supported rescue shelters and the work they do, and in some way are hoping that people will be kind enough to help in return.
Our 2nd surgery estimate
Organizer