New Studio & Living Expenses
I'm a Photographer by passion, but at the moment, through depression and social anxiety, I have to claim UK Government benefits to survive.
I want to get off benefits and open my own studio but I can't do that alone. I need help to live with day-to-day expenses, plus I need a lot of help to gather funds to create my own photographic studio to create my art and perhaps share that space with other artists, create a gallery and a working space for like minded artists.
Please help.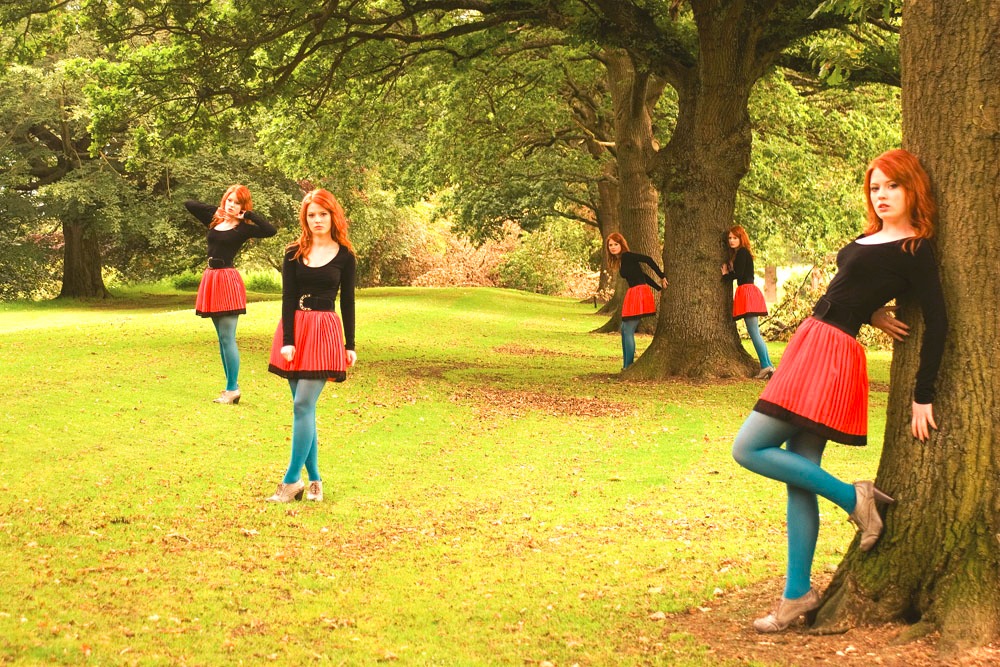 Organizer
Graeme Findlay
Organizer
Falkirk, Scotland, United Kingdom