Cancer & A Baby: The Bridges
On August 18th, 2015 Byard went to the ER for what he thought was a problem with his appendix. After multiple tests, CT scans brought back horrifying results. Tumors were found in his lungs, abdomen, and scar tissue in his right testicle. After more testing they found three very small spots in his brain.
Byard has testicular choriocarcinoma, one of the most rare and most aggressive types of testicular cancer... the same as Lance Armstrong.
He was referred to Dr. Jean Marie Kane for intensive chemotherapy. Only 2 weeks after Byard was diagnosed the couple found out they are expecting their first baby, due in May.... Byard Bridge IV! Since his diagnosis Byard has been in and out of the hospital due to complications from chorio. At the beginning of December the couple receive good news that all scans were clear. Though only 2 weeks later Byard had a seizure due to the cancer in his brain spreading. The seizure left one side of his body with minimal mobility and he was bound to a wheel chair. Luckily that is one of the many challenges Byard has overcome as he is now able to walk normally! Since December he has had full brain radiation and has been transferred to doctors with Penn Medicine to start the process of a stem cell transplant.
Just days before the New Year Samantha was laid off from her job. While she can now focus on being Byard's champion and preparing for Little B4, the financial strain has taken it's toll. A friend and owner of El Poquito Restaurant in Chestnut Hill, along with other friends of the family, are hosting a fundraiser for Byard and Samantha set for Monday, February 22nd at El Poquito (stay tuned for more details coming soon!) They started an auction to raise money for Byard's medical treatment, mortgage, and soon to be Baby Bridge. Even though the auction is raising funds, the hosts wanted to do even more. So, we created this page so everyone could show their support for Byard and Samantha.
Our hearts reach out to this young family and we want to help them with the financial strain that has become a burden. Any donations are welcome. It all adds up! Let's unite and show this family the true meaning of community.
-The Farinellas & Cuthbertsons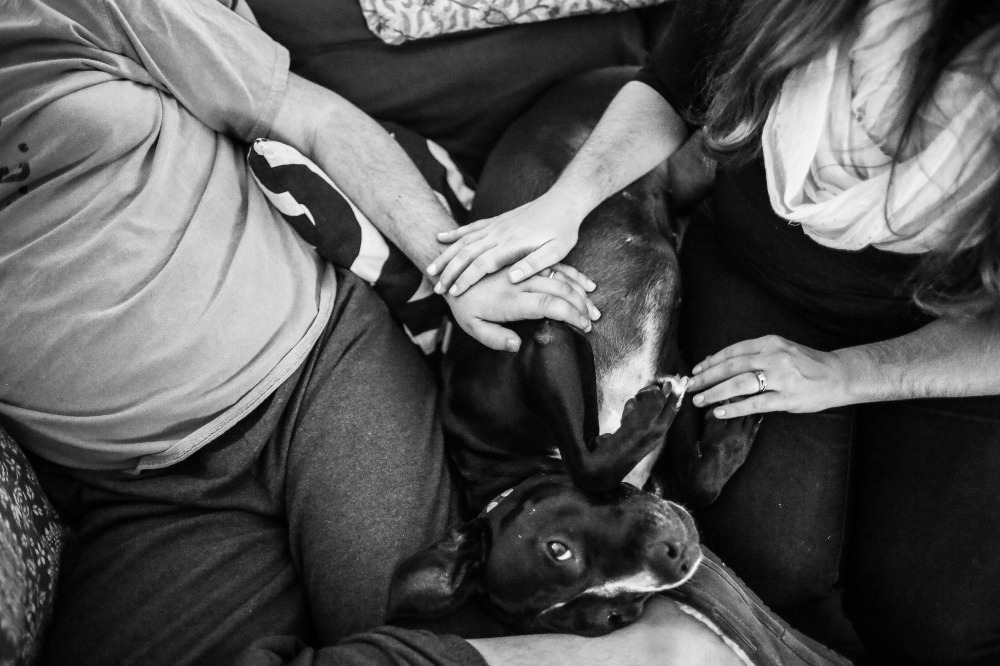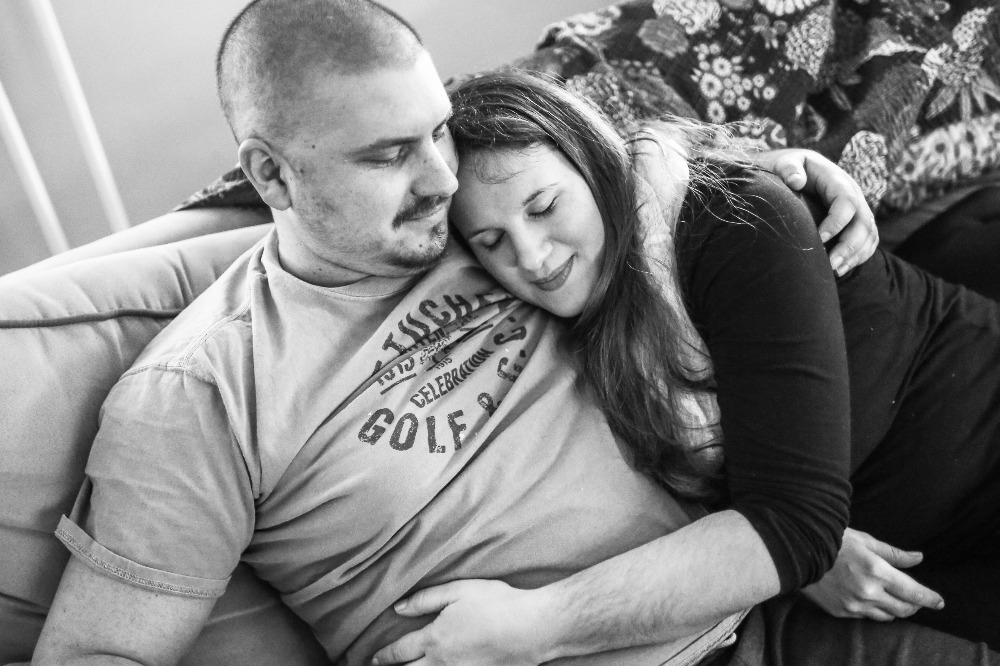 Organizer and beneficiary