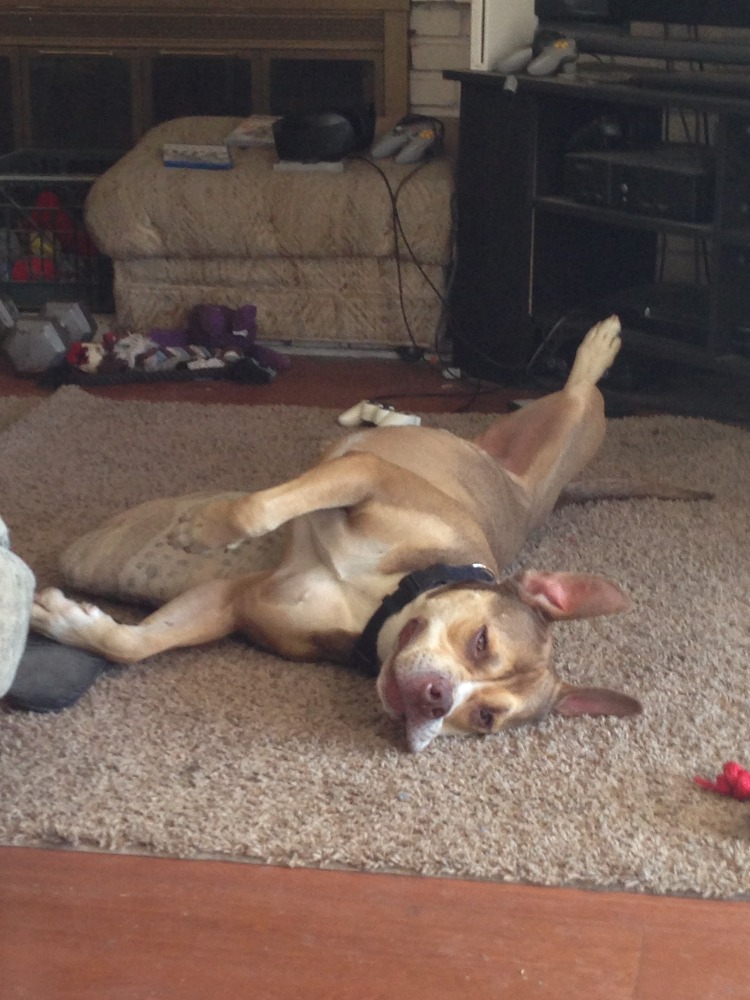 Many of you that will see this will know this amazing dog. We don't only think of him as a pet but also as companion and sometimes even roommate.Ive never met a person who does not love this dog. Grizz is a true example of mans best friend.He is playful, obedient, fun, loyal and first and most of all loving. If you have never met him I truly hope that one day you do. Unfortunately a tragic turn of events have unfolded right in front of us and Grizz at the center point. Thats is why we are asking for your help.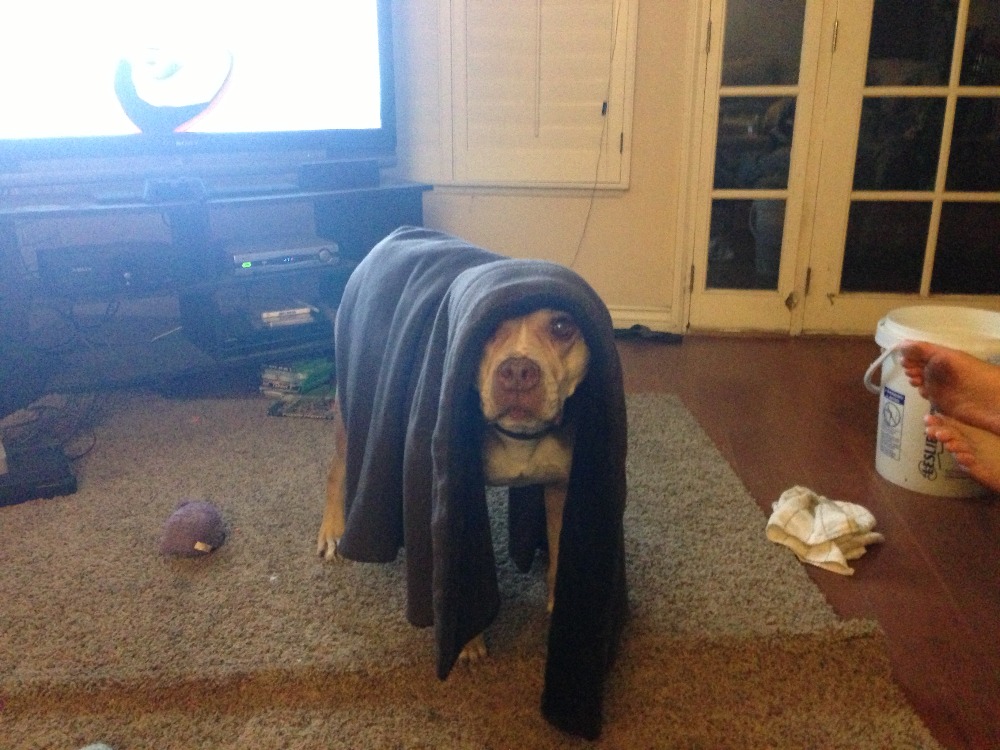 For the last few weeks we have been noticing that Grizz was very lethargic and wasn't his usual self. Monday night 7/21/2014 we noticed Grizz's "laziness" had gone to a new level and started to be come worrisome . He was very weak and we would have to assist him on any type of movement. When he would try to get up and walk he would stumble and lay back down. He was taken to a Vet that night to our surprise his bloating was internal bleeding of his spleen and would need emergency surgery to stop the bleeding and ultimately save his life.He was then rushed to a 24 veterinarian to have the surgery performed that night. 
Thankfully do to some great veterinarians they were able to stop the bleeding and remove his spleen. We have been reciving updates on his condition. He isn't 100% out of the woods yet but he is recovering well and may be able to return home soon. The reason we have started this gofundme page to ask for help with his medical bills. A loan was taken out so that we could have the surgery done immediately. We are asking for any donations that anyone could possibly give big or small. Anything would help and would be greatly appreciated!
Organizer