A Practical Plan for Rebuilding the Jewish Temple
How we can build the Temple
Step 1: Normalize the Temple
Step 2: Give historical context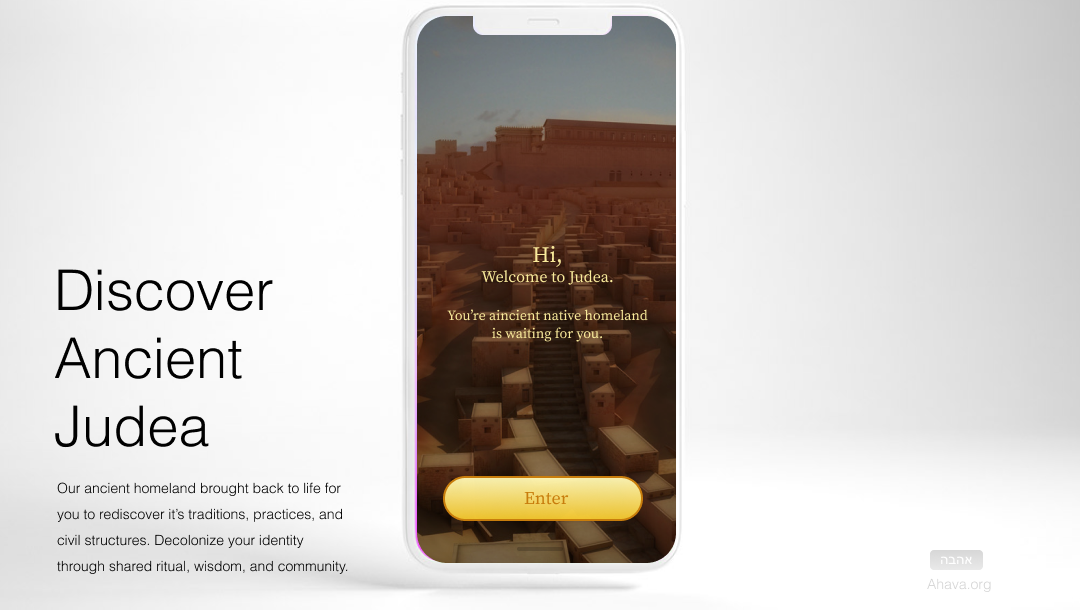 Step 3: Make it mainstream
Step 4: Integrate all aspects
Why this is important
As you can tell, the world is going through a bit of a crises. Thankfully, theres an ancient system that was kept alive just for this moment.
Maybe youre familiar with the ancient Jewish Temple in Jerusalem. What I bet you didnt know was that it was actually a system designed to address corruption, clean the mind & spirit, and end poverty, hunger, & suffering.
We want to bring this system back. For years, Jews have been afraid of being called names or being labeled anti-christ or deceiver if they ever tried standing up & implementing justice. But enough is enough. Its time we get on with the show & build a society we can be proud of.
Our Goal
This is an effort to shift the conversation & start working in building a digital version of the Temple. A system to teach the public what it means to transform oneself and become holy, and to demonstrate what righteousness governance looks like.
Join us as we build this transformative new world together.
The time has come.
Donations
Become the first supporter
Your donation matters
Organizer
Mendy Seldowitz
Organizer
Brooklyn, NY