LILY A picture book for children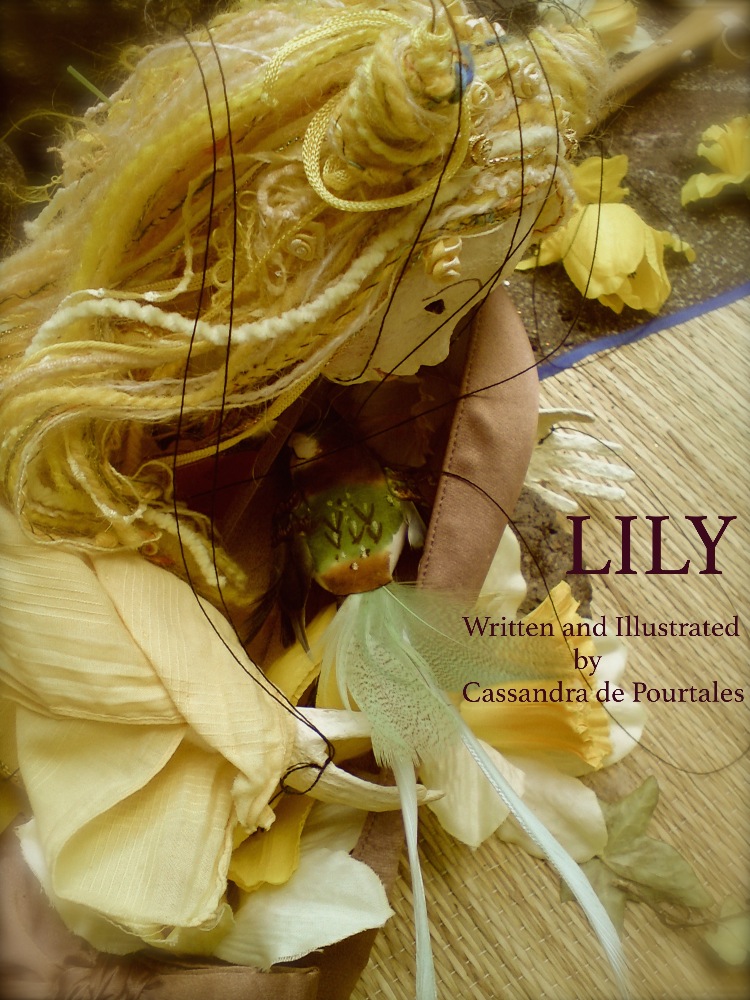 LILY came to me in the shower, literally 2 years ago. The Book has been writing itself since then and aims to be completed by Christmas 2014.Lily is my first picture book for children. It tells the story of a puppet girl who gets stuffed away in an attic and is brought to life by the love of a little girl..It's a story about love, courage and adventure and explores sensitive themes of loss and abandonment in a way that is digestible and meaningful for small children. Lily tells a tale through a landscape of beautiful imagery. I feel that a conversation between words and visuals is potentially a very healing tool for the human soul and this is especially true for the young child. I remember to this day the impact of images from picture books that were read to me when i was small. In our fast and gritty culture i feel there is a need for literature that invites the reader into the more subtle realms of feeling and emotion.
ABOUT ME I have had a love affair with children's books for as long as i can remember and even wrote and illustrated books and scripts as a child. 11 years ago i trained in the art of marionette making and performing....and have been making marionettes and puppets ever since. Its no wonder i have naturally combined the joy of writing with puppetry.
Lily celebrates her 11th birthday this year as she was my first born. We have travelled far and wide together performing in India, USA and Europe.
I have spent much of my professional life working with children and young people. I recently qualified as a humanistic councellor and therapist having completed most of my clinical training in a primary school. The drive behind my study and practice has been to deepen my understanding and awareness of human nature and child psychology in order to use it in the field of puppetry. How can i help children resolve inner and outer conflict through the medium of puppetry ? Tra lah.......books !
YOUR CONTRIBUTION will help towards :
Working expenses (includes travel to and from photo shoots/cost of props etc)
Producing 100/200 professional self published copies
Cost of printing and posting proofs to agents and publishers
Cost of publicising through attending literary fares in the Uk
Cost of Photoshop Lightroom
Graphics drawing tablet
Go Fund Me costs (5% of each donation)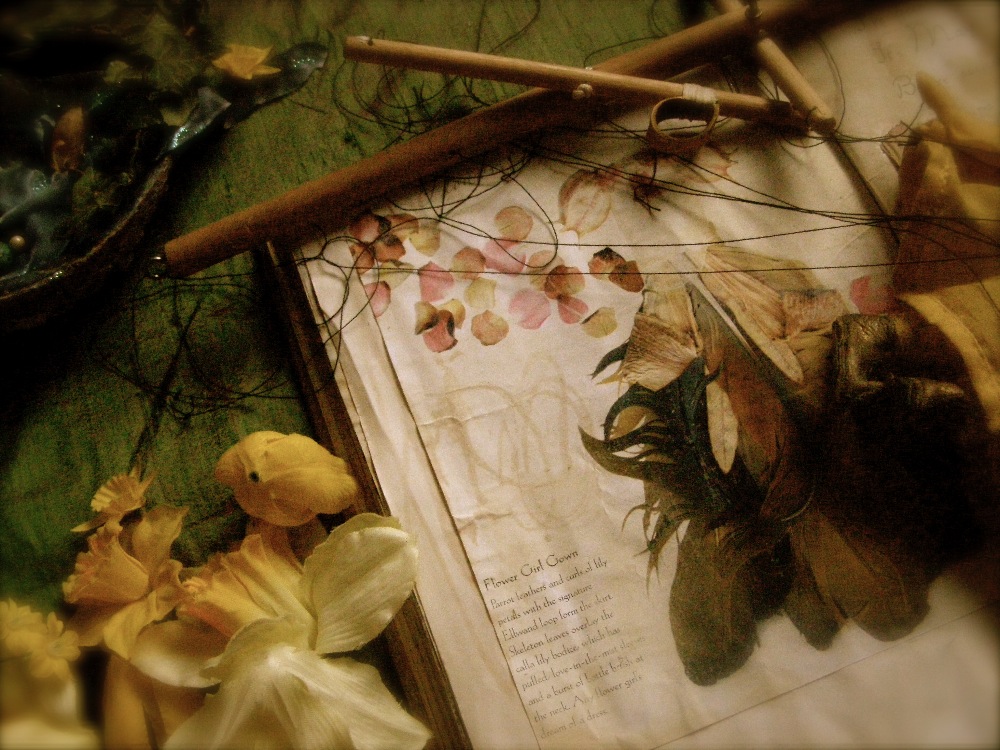 THANK YOU EVERYONE !! 
with love,
Cassie & LIly x
PLEASE NOTE: COPIES OF THE BOOK WILL BE SENT OUT IN DECEMBER. 
Organizer
Cassie De Pourtales
Organizer
Bristol, ENG