Please help me support Pete
Hi everyone!
I'd like to tell you a story about my brother-in-law and his beautiful family.
I've known Pete for 20+ years and if I had to use 1 word to describe him it would be "determination". Any opportunities or hurdles life has thrown at him he has overcome with faith and perseverance. 
Pete has 4 beautiful & talented children that I'm lucky to call my nieces & nephews. His wife Sarah has stood strong by his side and supported him for 15+ years!
Recently Pete had to shut down his company due to unforeseen circumstances, and had to take a job that pays the bills but doesn't offer insurance. With insurance premiums in TX being on the high side, he has been forced to choose between keeping a roof over his family's head and food on the table or health coverage in case of an emergency.
Needless to say last week we received word that Pete had extreme back pain. His doctor sent him for an MRI –results were calling for a necessary surgery to rectify a bulging disc that is touching his spine. Hopefully no damage is permanent so far, and with surgery being his only option it is the ONLY way to prevent full paralysis. He's not a candidate for minimally invasive laser surgery because he made need metal rods to stabilize his vertebrae to not collapse, so after a few days in hospital he'll be out for another 6-10 weeks. Pete's been out of work for 3 weeks and has already spent thousands because of no medical coverage. He has always done whatever he needs to do to take care of everyone else and now he's helpless when it comes to supporting his family.
We started a go Fund me page for Pete and his family to help anyway possible, (get the word out/ send prayers). No obligation, but if anyone is willing to help we would greatly appreciate it!
Again thank you all so much for letting me share my story…
Jessie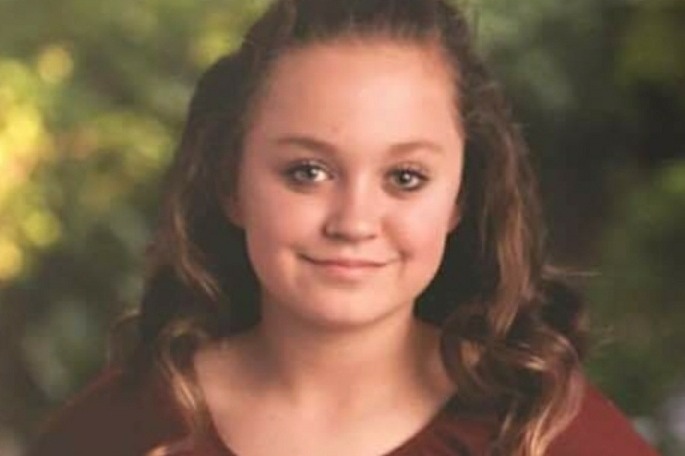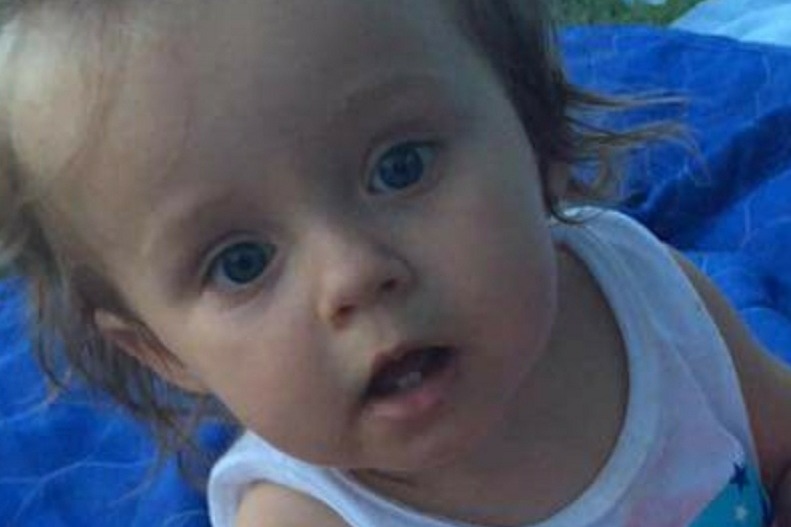 Organizer