All donations of $20 or more will receive a mailed Love Your Lemons sticker designed by Cindy's daughter Caroline! Please provide your email when donating!
In January 2018, my mother Cindy Staniski was diagnosed with
Stage IV Metastatic Triple Negative Breast Cancer.
It was unforeseeable and is Genetically related.
Triple Negative Breast Cancer affects 1 in 8 women diagnosed with Breast Cancer and does not rely on Hormone receptors to help treat the disease.
Any traditional hormone treatments administered will not diminish the Cancer cells.
It has a higher rate of reoccurrence than traditional Breast Cancer.
Her Treatment:
In March 2018, she is going through a new treatment called:
Immunotherapy.
Her treatments are at Mayo Clinic in Jacksonville, FL.
April 2018. Update


My mom is no longer able to be on the Immunotherapy trial treatments so she will be looking for further treatments elsewhere.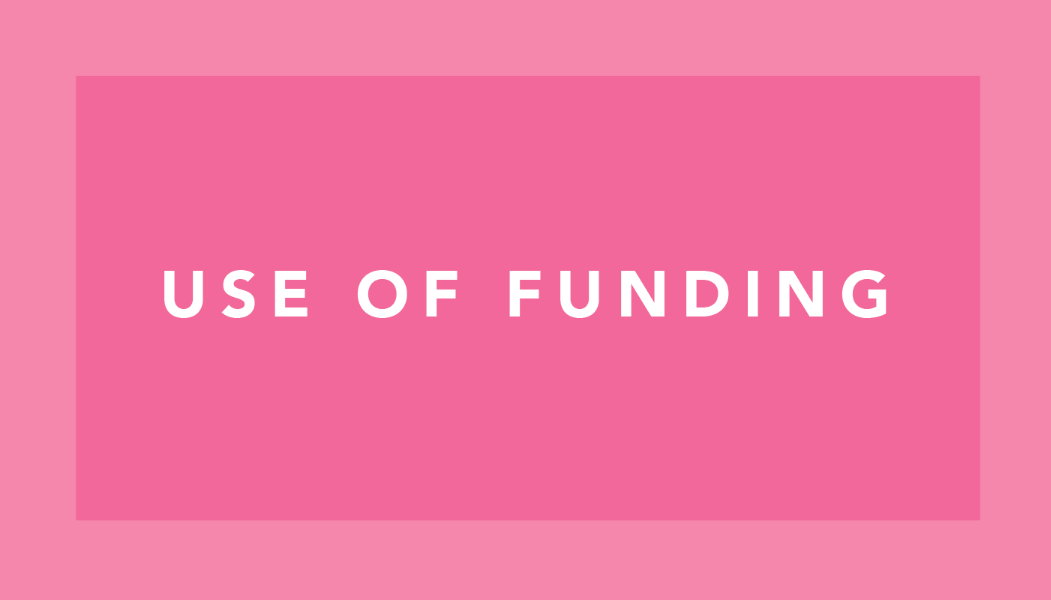 The funding will mainly be used to help with:
· 
 The
Immunotherapy treatments
on a (3-week basis).
· 
Gas and travel expenses
to go to Mayo Clinic. It is about 240 miles round trip to Mayo Clinic per visit so it is a lot of wear and tear on my parent's older vehicle.
· 
 Funding can be donated on an as-needed basis.
When donating, please provide an email address so that a thank-you message can be sent!
A few donors will be sent a special gift designed by Caroline as a thank-you for supporting Cindy and her campaign!
For your donations, thoughts, and prayers!
-Bob, Cindy & Caroline Staniski