Adam's Fight Against Cancer
On January 31, 2018, Adam was diagnosed with Stage 4 Neuroblastoma cancer, at around 7-months of age. He had subtle symptoms for only two weeks prior to diagnosis and when he woke up one morning with a black eye, his parents knew something was wrong. They took him to Children's Hospital Orange County where they ran many tests and scans and determined that their baby had cancer - words that nobody ever imagines to hear. Adam will undergo intensive chemotherapy for 6 months and then a team of physicians will operate to remove his tumor. He then will have additional chemotherapy for 12-18 months. 
The Deweys will face many days, weeks and months in the hospital, various doctors' offices, and will have to take extended time off of work. We have started this GoFundMe to help financially support them in this most difficult time. 
Ultimately, we look to Jehovah, as our Great Physician, to care uniquely for the entire family. We appreciate your love, your care and we treasure your prayers. 
Please email us with any questions or if you have personal messages for Hannah and Mark at:
[email redacted]

Please visit our website for updates:
www.BraveLittleAdam.com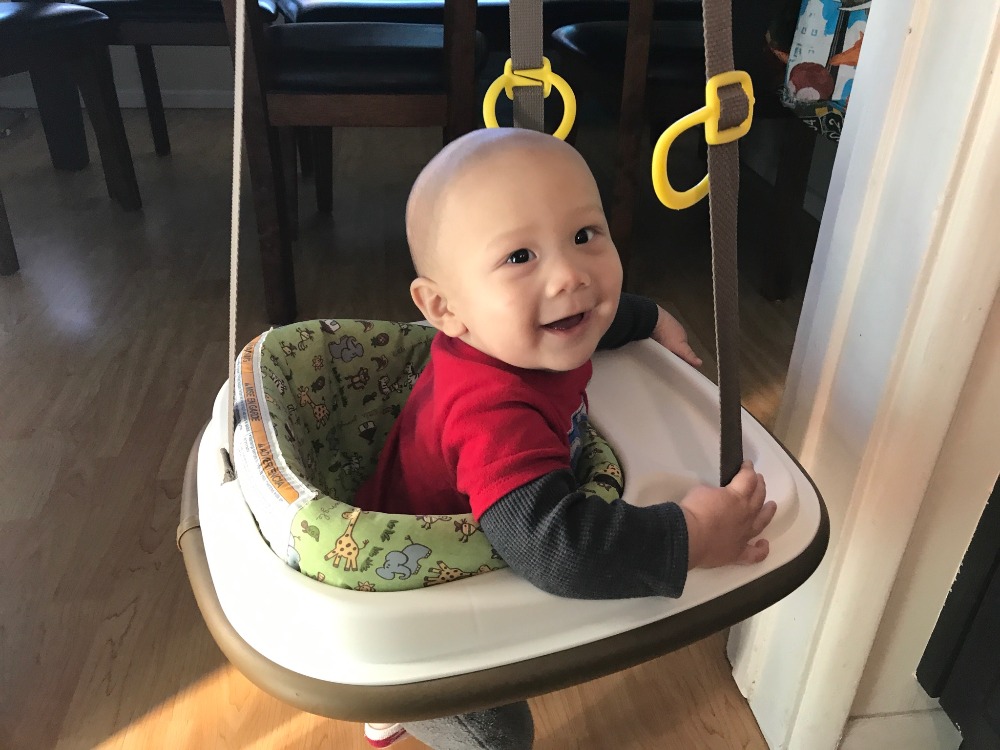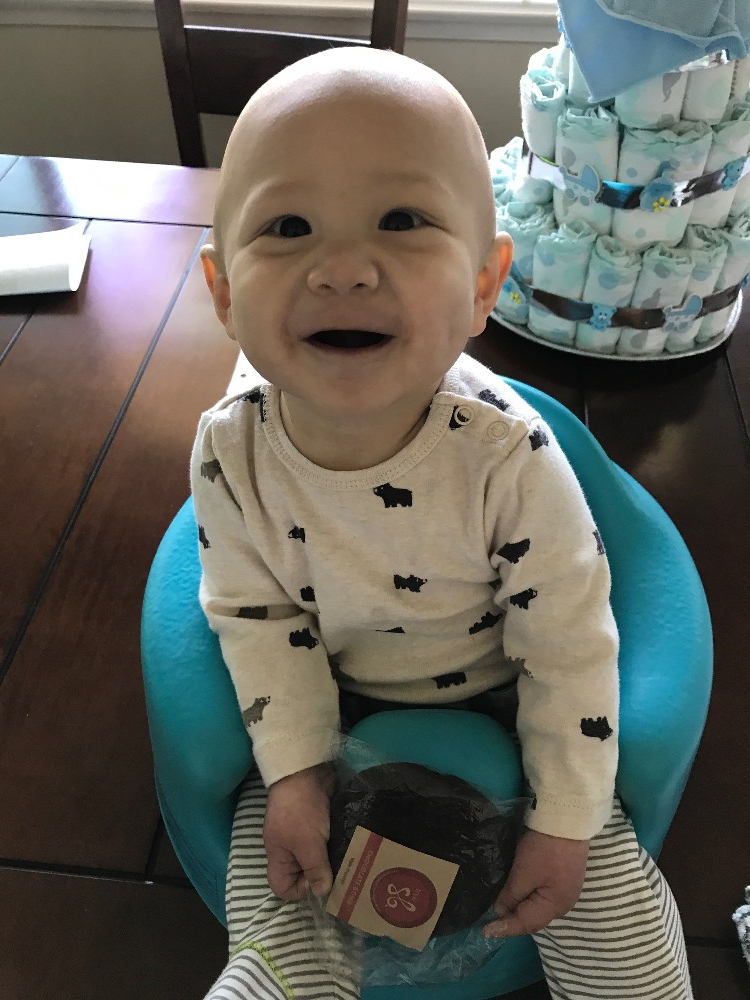 Organizer and beneficiary
Hillary Ching
Organizer
Pasadena, CA