Brain cancer picked the wrong guy!!
I first met David sometime in 2008 while living  Melbourne Australia
.... Not long after meeting David, I was moving apartments and David was one of the first people to ask if he could help.  At the time David was "flat out" working as a welder and also lived outside of the city so the fact that he made time to help a new friend move was one of the first, and lasting, impressions I have of  David.  Over the years David and I have become good friends and more importantly, I have realized that Davids generosity and passion to help others was not just isolated to helping me move in 2008,  he has always put others before himself and I have observed first hand over the last 10 years.  
David is now in need of some help from us
.... David was diagnosed with a low grade brain tumour in 2013. Unfortunately, this tumour has now formed to a Grade 4 tumour and  is not operable.  He was given 1-2 years to live and is now 5 years into his battle. He continues to fight, laugh, and give the middle finger to his cancer- in true David style! Not surprising, he has also continued to help others around him including his carers, close family, and friends.  His mental toughness throughout this battle is remarkable and has made me realize the importance of life and a true lesson in how to be positive in the face of ultimate adversity- Thank you for this lesson David.  
We are asking the Gofundme community to help support David so he can have funds to make life more comfortable
. In particular, David requires additional consults with physiology, physiotherapy, chiropractic and massage therapy professionals which he cannot afford and are not covered by the Australian health care system or NDIS. With addional support David will be able to be more comfortable and make his journey slightly less painful. 
Please help us in providing a better life for my close friend David.                                                                 
                                                                                                                                   Chris.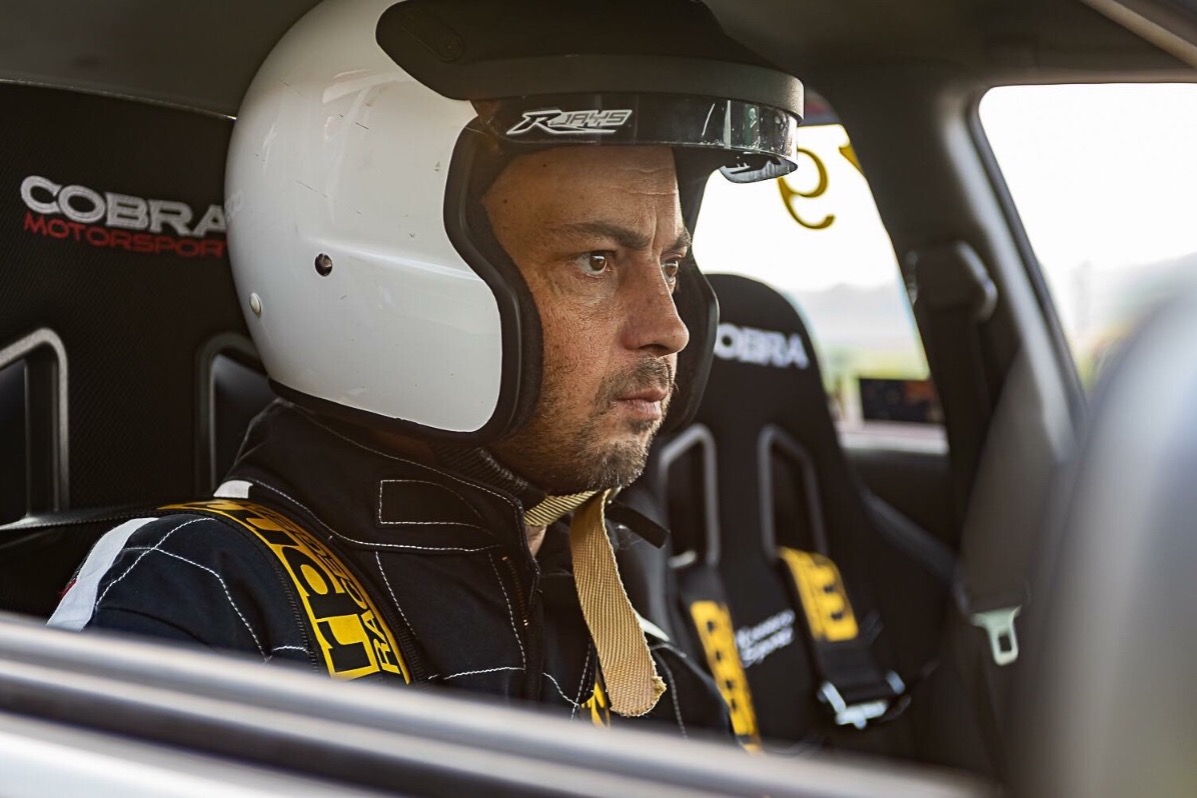 Organizer
Chris Cockburn 
Organizer
Medindie Gardens SA