Brady Holt and Thyroid Cancer

This is Brady Holt. He has and always will be one of the most genuinely good people I've ever come in contact with.
Brady has love for his family that is unparalleled to anyone I've met. He has been involved in the St.George skating community for over a decade. He has given kids at the skatepark brand new skateboards for getting good grades. He has ran a marathon with 2 weeks of preparation. He owns a dog and takes care of her better than most people do their own children.
He will always be a friend you can count on in hard times, whether you need to talk out your problems, or if you need him to drive 500 miles through the night just so he can be by your side. I just admire the guy, okay.
However, six months ago he was diagnosed thyroid cancer. Several surgeries, and many meetings with doctors he's still not out of the woods and they have deemed it a necessity for Brady to be on Radioactive Iodine Therapy(RIA) and can't come into contact with people for a couple of weeks.
But when I talk to him, he downplays everything. When I ask about the cancer treatment he said "it's just annoying, and I hope it doesn't interfere with the fall semester."
Though he may give a helping hand when others need it, I don't think he has once asked anything of me. Period.
Anything will help put a dent in his growing medical bills, and help a great man have a speedy recovery. 
- Auston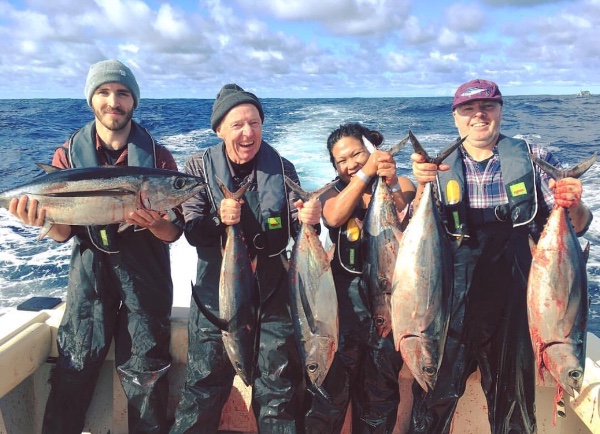 Organizer
Auston Levi Ivison
Organizer
Washington, UT