A Wrinkle in Time #Bostongirlpower
#SELF ESTEEM & STEM BOOST FOR BOSTON GIRLS!
It means everything to be a girl of color and play Meg Murry because Meg Murry is, in the books, a Caucasian little girl," Reid told EW. "It's just surreal because I get to empower other little African-American girls around the world and say that you can be a superhero and you rock and you can conquer the world and you are beautiful just the way you are and your flaws are nothing and you're awesome. It feels really good to be able to inspire not only little girls [but] everyone."
The FII Determined Divas a community and civic engagement effort led by women in Boston  along with other girl/women serving groups have teamed up to raise funds to purchase tickets for the movie A Wrinkle in Time to get as many black, brown  and low income girls as we can!   Please join us in the A Wrinkle In Time Challenge as we raise funds to purchase  a full theater so that we can fill the seats and inspire our girls to pursue their purpose with courage.
We will use the proceeds to buy out three movie theaters opening weekend.  Below are the list of girls groups who will receive the tickets. 
We aim to provide 300 tickets. We have already received $2500 donation from the Boston Foundation so we are almost half way there.
If you know of a young girl interested who isn't part of a youth group who wants to attend please contact us directly. 
As a member of Determined Divas I will withdraw and transfer the funds to Tonya Larson Tedesco who has been working with the theater to purchase the 1st wave of tickets and will work with Donna Bodwen from the Determined Divas to coordinate ticket distribution.
So far, we have Saturday (3/10) and Sunday (3/11) slated for 160 girls. The remaining tickets will be purchased with our matching donations for the following weekend.
Supporting: 
ABCD Health Services (Women & Girls)
BCYF Citywide Girls Outreach & Leadership Initiatives
Boston Girls Empowerment Network
Caribbean Daughters
Chica Project
Family Independence Initiative
Girls Rule
Kinks & Kurls girlz 
and more.....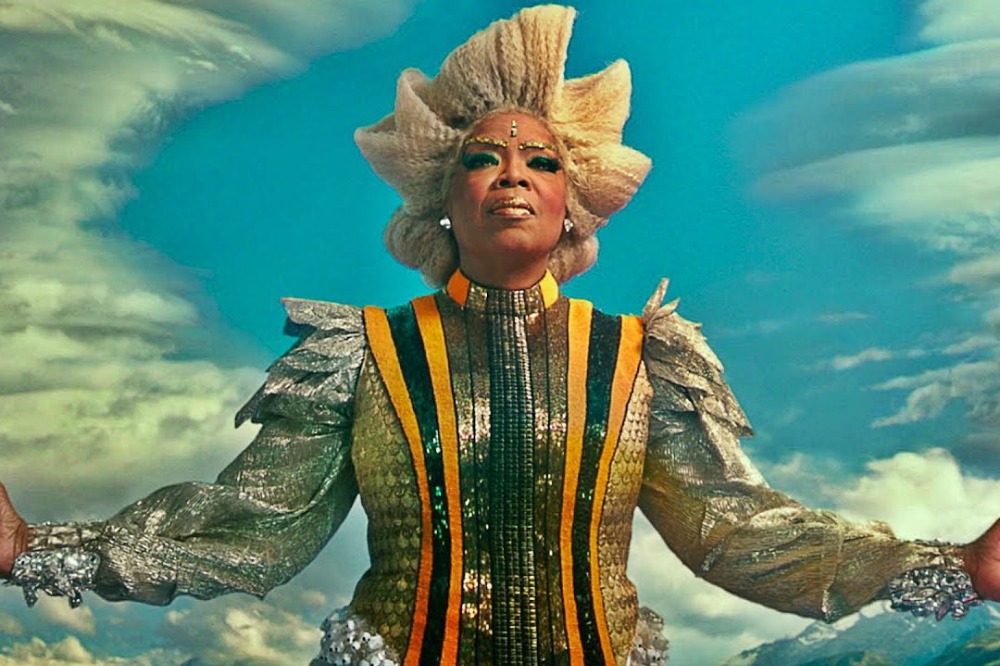 Organizer