Blood Transfusions for Zoey
November 7th, 2017
Our 7 year old dog Zoey has been hospitalized at Dove Lewis Emergency Animal Hospital due to
immune-mediated hemolytic anemia.
This is caused by her immune system attacking her red blood cells creating a lack of oxygen in her system.
She is very weak, unable to eat, stand, or wag her tail. She has also developed jaundice(yellowing of the skin, gums, and eyes), which is a sign her liver is in poor shape. We were incredibly lucky to get her to Dove for a
blood transfusion,
and as of right now, she is in stable condition and spending the night in the ER.
We hope this transfusion along with immune-suppressants will get our ball-loving-sweetheart back to her old self. We've already lost her "brother" Nopi this year to lung cancer, and the thought of losing her too is just unbearable. We have to do everything in our power to get her through.
If you would like to donate, the funds you provide will go directly to the
$4,166
we will have to pay for Zoey's treatment. Bill's amazing parents have been incredibly gracious to lend us $1,000 and we are forever grateful for their support! THANK YOU, DARRYL AND TILLY:)
Most of you reading this know us personally, and we would like you to know that anything you can donate would mean so much to us. Though this is difficult coming to you with our hands out, many of you know how much Zoey means to the two of us, that we're even willing to impose upon your generosity and friendship. We appreciate your friendship and support more than we could ever express.
We plan to make each you a "thank you gift" as a token of our appreciation and we promise it will only be "mildly" inappropriate.
Thank you,
Bill, Holly, and Zoey
____________________________________________________________
November 8th, 2017
Update: It looks like Zoey has at least 2 more days in the hospital. We are going to see her tonight at 7 to pay for more treatment and bring her her favorite stuffed koala toy. Just 1 tail wag is all I ask for.
The extra hospitalization and transfusions put her new vet bill at....$5,821
We are hoping to get some headway with the financial folks or possibly transfer her to non-emergency vet that can handle any possible transfusions and hopefully give us break.
We are still super grateful to Dove Lewis for keeping Zoey going. Her body just needs to kick into gear and stop attacking itself. And their facility is amazing but add you can see, pricey.
Once again, please keep Zoey in your thoughts and prayers. We will be increasing the Goal amount ASAP since the billing department needs payment immediately.
And I know I sound repetitive, but I can't say enough how much this means to us. Not just the amount you all have contributed, but just the act itself of helping a friend. It's been a really rough year for a lot of us. That's why it restores my faith in others to have your support. To see first hand how a small group of people can really make a difference. A REAL difference to two people and one 40 pound dog. We wouldn't have been able to get her these transfusions without you. So now we just have to pay for the supportive care to let Mother Nature and human help bring her back.
With all our love,
Holly, Bill, and Zoey
P.s- sharing helps our campaign a ton so if it's no trouble, please help spread the word. Thanks:)
Help spread the word!
-----------------------------The  Latest---------------------------
November 9th, 2017
We have returned from the vet with very happy hearts!
Zoey still isn't at 100% , but she has made major improvements in the last 24 hrs. She's eating more, has more energy, and even played a game of tug! Oh, my heart! Seriously, for the first time in 4 days I wasnt scared or anxious about her health. We are getting our dog back:) 
The best news of all is that her RBC is a beautiful 32%!!!
That's way better than expected! Her last test this morning was 19%, so she had one more (4th) transfusion and it looks like it's really paying off.  YAY!
*YOU DID THIS! You gave her this treatment that saved her!
THANK YOU!*  In 2 days you've given over $5,500! 
It's so amazing! Look at all the good people in this world! I just want to run through streets singing!
Now she just has to keep these blood numbers stable for 24 hours and then she can come home. Maybe even tomorrow night. We'll bring her back for blood tests every few days to check her and keep tabs on her system.
*Fingers crossed everyone.
We are almost there
. There are a few more expenses up ahead and every dollar, share, kind message, and hug is greatly appreciated. And even if you aren't able to help, that's totally ok! It's a tough world we live in, so please dont feel guilty if it's not in your cards. We love ya no matter what:)
I'll attach a pic of the total bill in order to keep this all out in the open for everyone once all the treatment wraps up. We want you to know that everything you donate is going to this sweet dog and to the amazing staff taking care of her. 
Stay tuned and Thank You,
Bill, Holly, and Zoey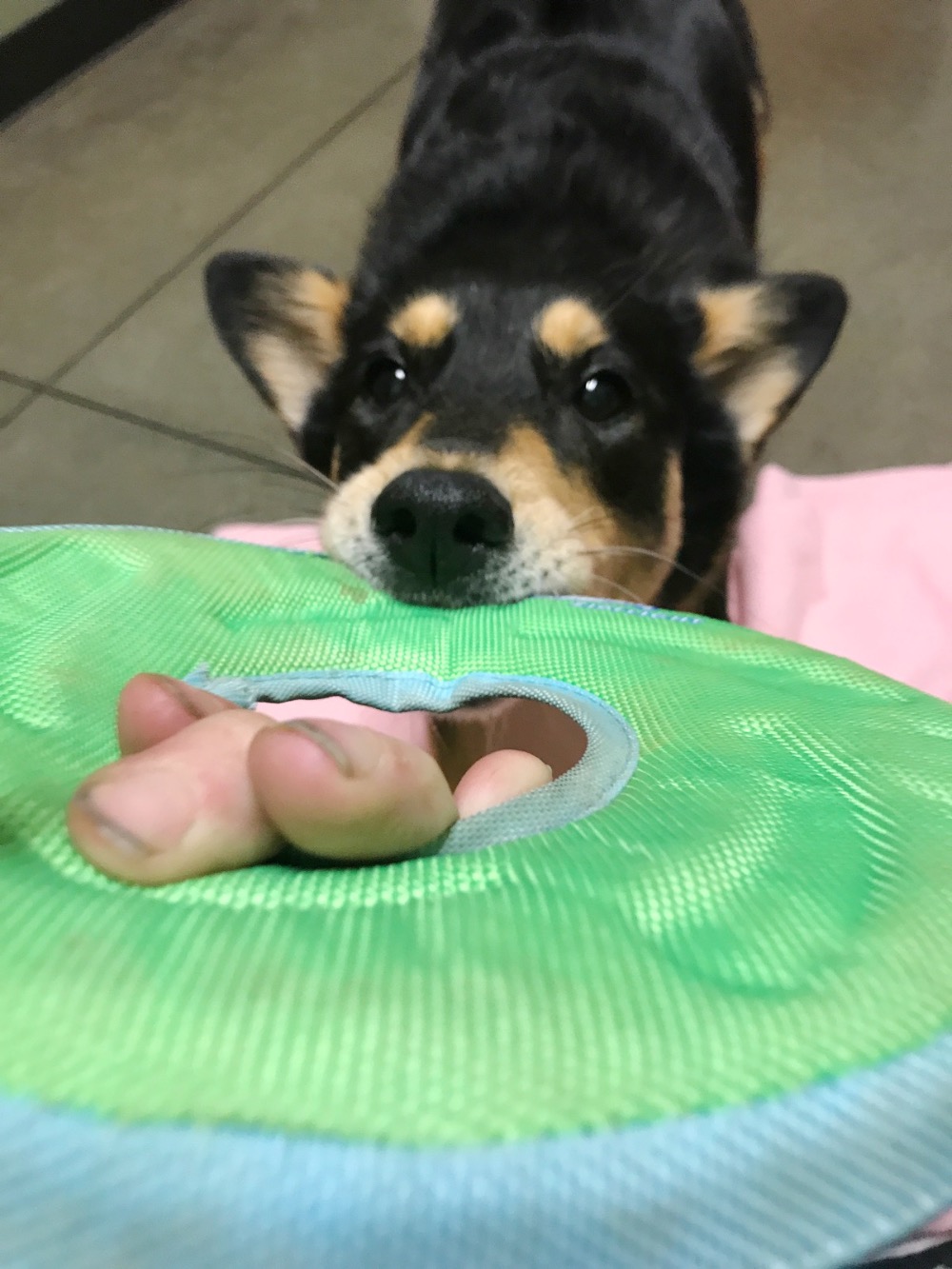 Organizer
#1 fundraising platform

More people start fundraisers on GoFundMe than on any other platform. Learn more

GoFundMe Guarantee

In the rare case something isn't right, we will work with you to determine if misuse occurred. Learn more

Expert advice

Contact us with your questions and we'll answer, day or night. Learn more