Operation Free Bill 


Alot of poeple know
my dad; Bill Morales
; and for those who dont he is loving, kind, and has such a big heart. These past few years has been really hard for my family and my two siblings. Parents divorcing is never easy.
The court system, lawyers, court dates can be overwhelming on both parties emotionally & financially. On 
 Monday Febuary 1, 2016
my dad appered at the courthouse for his appointment with the judge; not knowing it will turn into a day like today. He was sent to jail on the spot for contempt of court. Reason behind him missing his previous court date was he is a long haul truck driver and only home on the weekends. With miscommunication with his previous lawyer he was not notified of that date untill it was to late.
He was sentenced to 60 days in jail or a cash bond of $6,989.

The above amount is what he owes now to the second parties attorney with a long payment schedule ahead of him. But we can't have him sit in jail. We need to get him out & home. Then we can figure out as a family in what to do next & help him find him a new attorney. 
We are at a loss in what to do to come up with this amount of money. We exhusted all our means. 
Any amount donated will go directly towds his cash bond to get him out as soon as possible. And anything over will go towards a new attorney.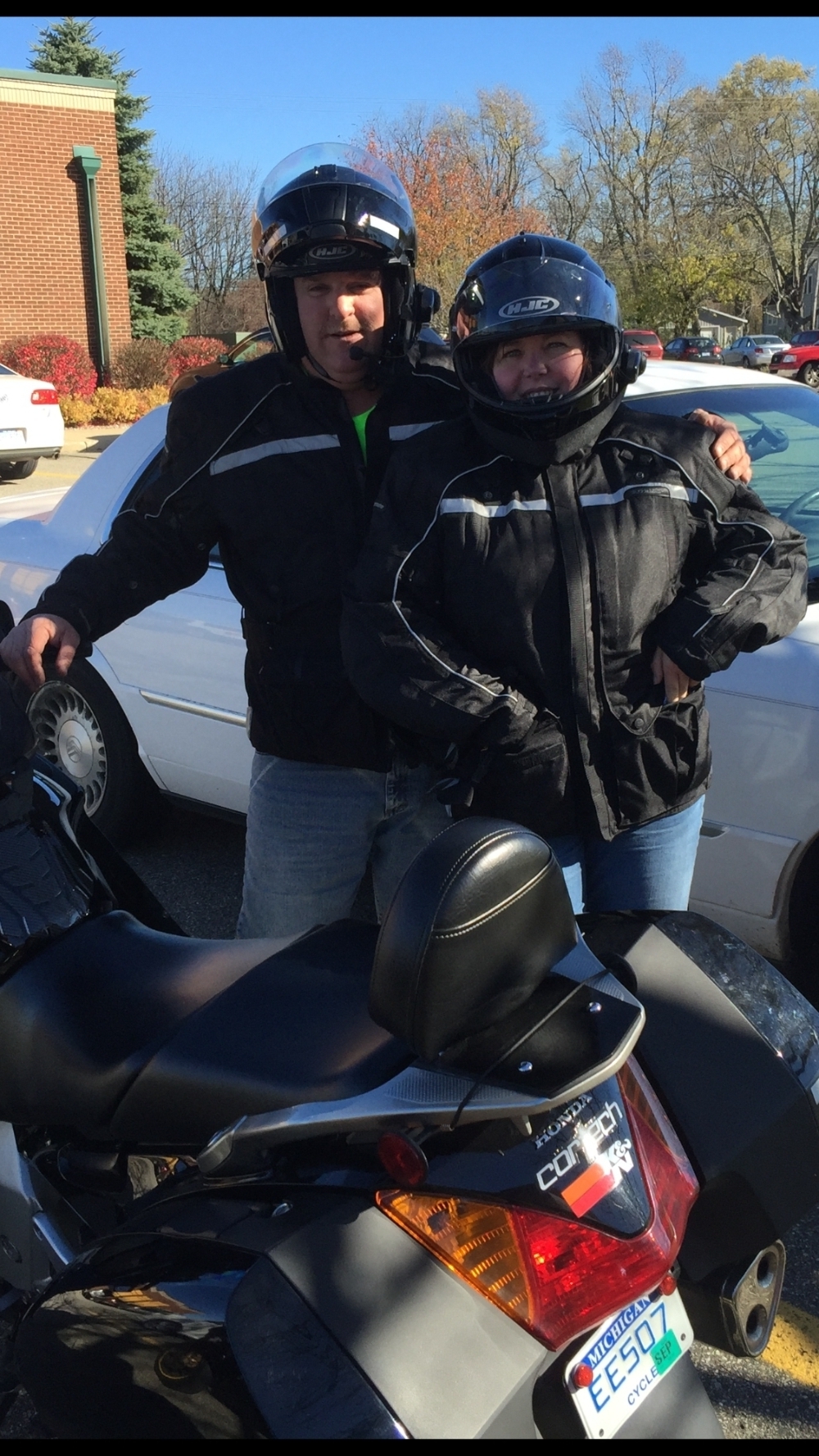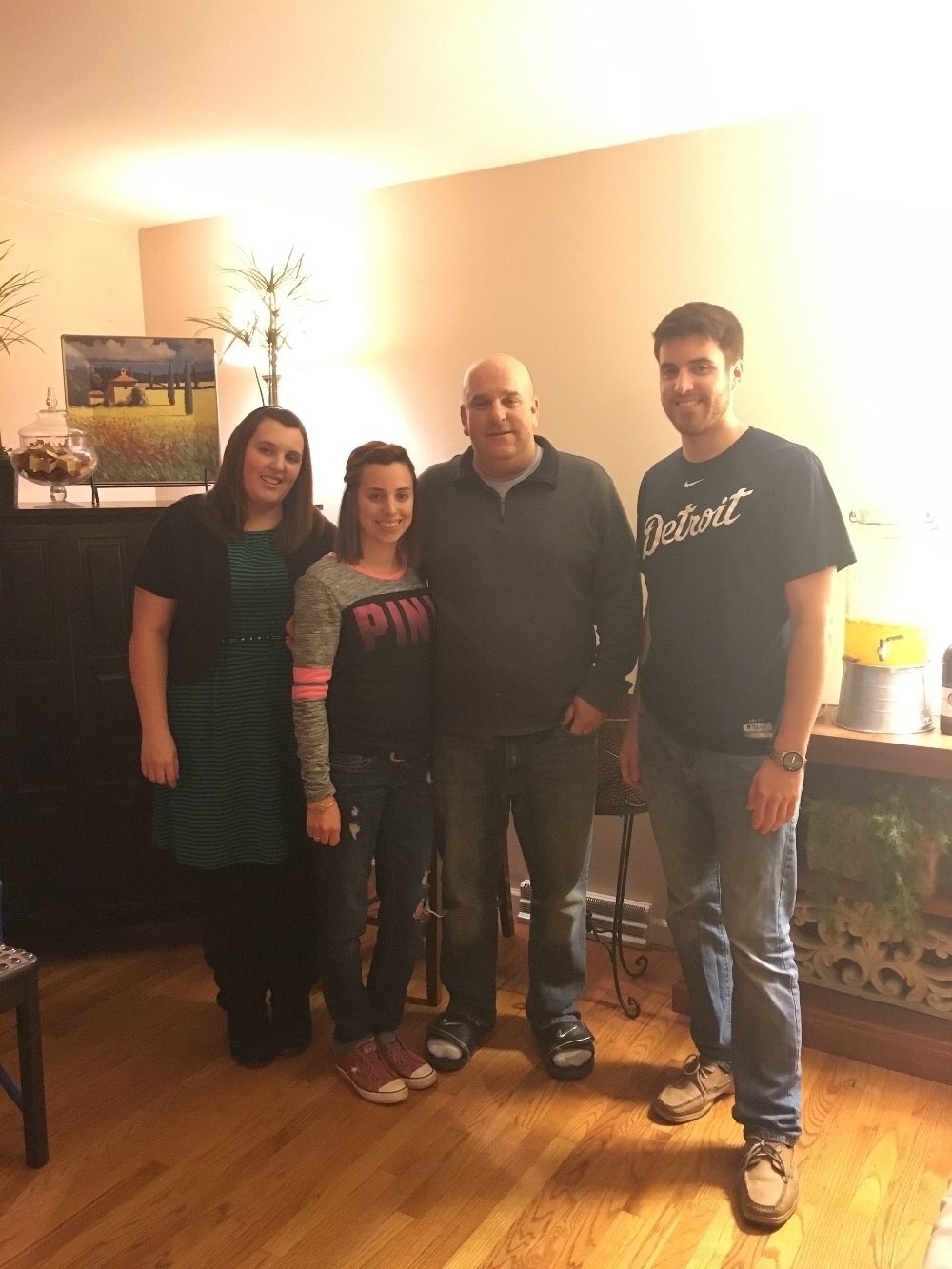 With Love