BIG JET TV Asks for your help!
As mentioned on recent shows, at the end of this month we're going to experience a tighter budget than normal due to the transition from Patreon to our new Website Subscription Service via Staylive. Our monthly income is usually pretty tight with the large number of costs we have, but September in particular is going to be financially squeezing given that we are allowing our members 1 free month for transitioning over to our new payment system.
We have, therefore, decided to ask you, our loyal Elite Members for your help through a GoFund campaign to help us through September. This money will go straight towards costs including equipment (repair of our Hardware unit – see attached), a new PC (see attached link for details of preferred PC), so we can be more productive during shows, as well as the usual travel and location costs - we'd still love to do Schiphol in September!
It's a tall order, and we never like to ask, but whether you donate 50p or £50, every little helps, so thanks in advance for your kind support.
Many Thanks
Big Jet TV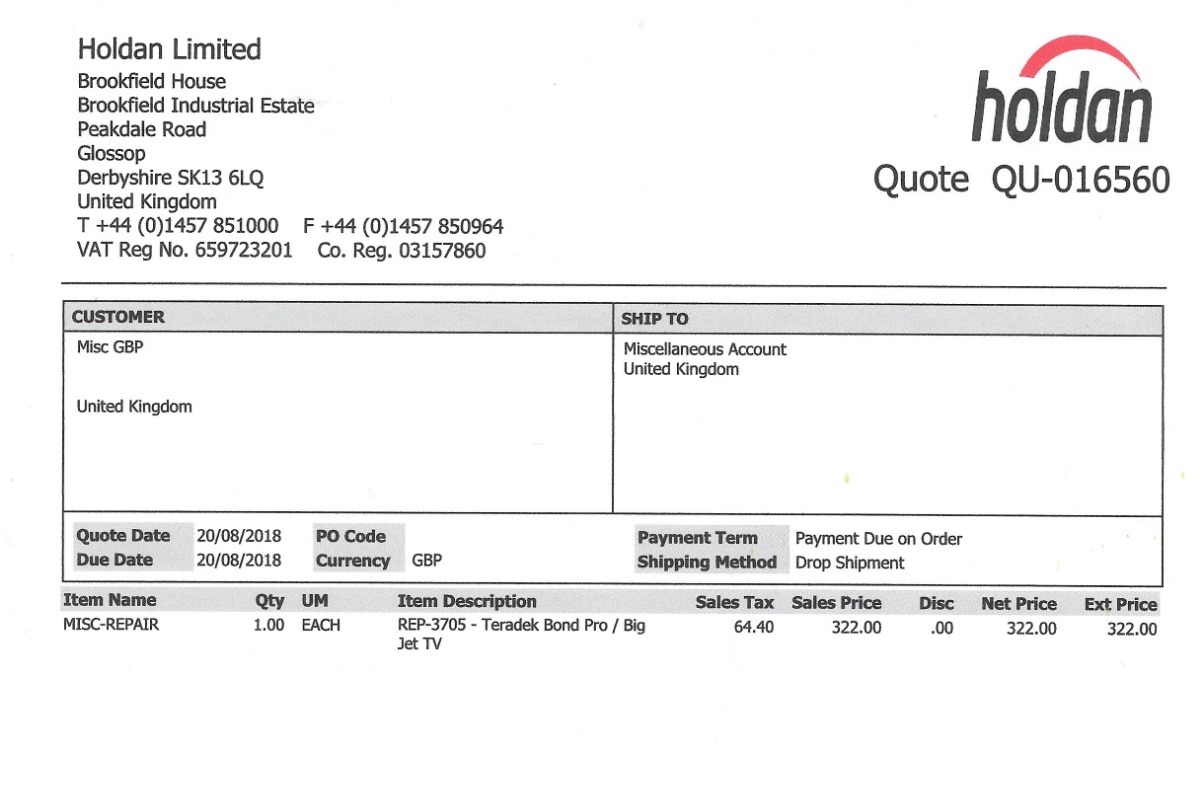 https://www.ebuyer.com/835411-punch-technology-i7-desktop-pdt-702-1013


Fundraising team: BIG JET TV (2)
Gilly Prestwood 
Organizer
Raised £2,089 from 83 donations
Appleton Roebuck, ENG
Jerry Dyer 
Team member
Raised £15 from 2 donations