Hi,
I'm Bhavani Devi and  fencing has been my passion since childhood. My dream is to qualify and perfom well  at the
2016 Olympic Games
, at Rio De Janerio, Brazil. As known, this is possible only through strenuous practice regiment and I need support for the same.  
I am the first Indian woman to win a
silver medal at the Asian Youth Fencing
Championship in 2014 and also to get into the
top 64
rankings at the World Championship at Kazan last year. Recently , I won
Gold medal
at the 2015
National Games
held in India. 
I have been practicing Fencing since 10 years, have performed well and have been the National Champion at both Senior and Junior National Fencing Championship for the past few years. Also my performances, at International Tournaments have been commendable and have been in the spree of achieving more. I have trained with the best available training facilities in India to compete at several International championships like The World Championship, Asian Championship at both junior and senior levels.
Fencing is an emerging sport in India and my Federation has little financial resources. As an emerging woman sports person from India it is extremely difficult  to gain acceptance  and raising sponsors on my own has been very difficult.  
 I had my best
World Championship
results in Kazan this year and I believe that was because I had the opportunity to train with the USA women's team and work directly with USA
Coach Ed Korfanty
. I am currently training under him at the Oregon Fencing Alliance. To qualify for the Olympic Games, I need financial assistance to to continue my training  with coach Edward Korfantyand to travel to the following competitions of this year 2015;
1.Satellite Tournament at London in April.
2.World Cup at Beijing,Vhina in May.
3.Satellie Tournament at Iceland in May.
4.Grand Prix at Moscow,Russia.
5.Asian Championship at Singaporein June.
6.World Championship at Moscow,Russia in July.
 This will  improve my results  and  help  me  achieve  my  dream  for  which  I  have  been passionate, striving  hard and have made my best efforts. I wish to bring more media attention which will help the sport of fencing grow in my country. I request all those who find my cause and reason along my lines to fund me and help me take a step that not many take in India.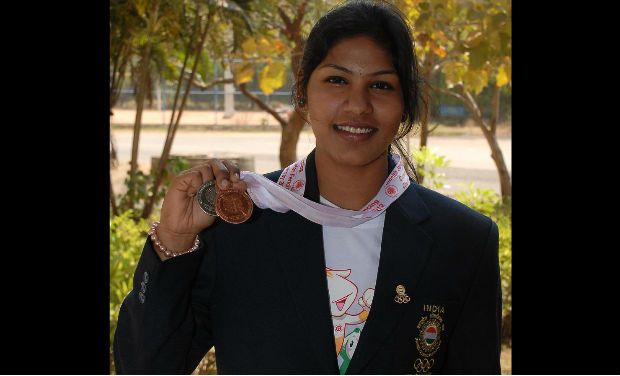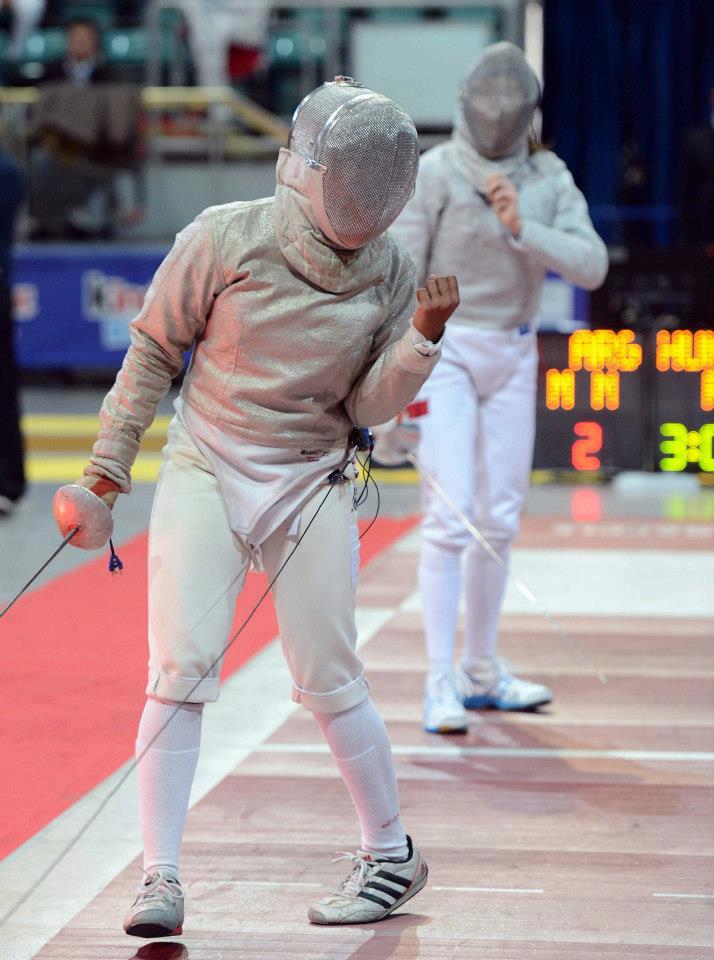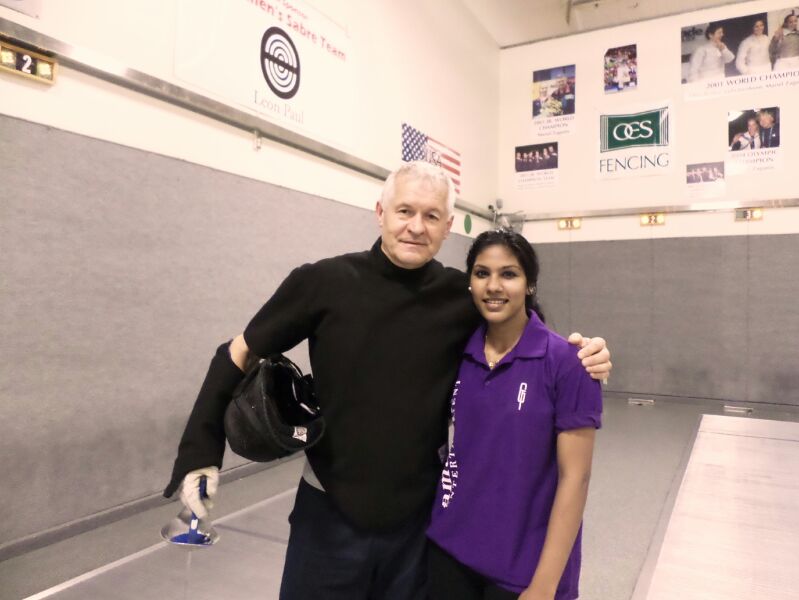 Thank you for considering my request.
C.A Bhavani Devi