Rembering Tyvolia (Lil'Bit)
On March 30, 2016 Tyvolia was called home to be with the Lord.  Ty was a vibrant mother, daughter, sister, aunt and amazing friend. She made sure to devote all she had to make sure her son Isaiah was first priority inspite of her own illness and challenges.
Ty was truly anointed with the gift to create unique crafts and often came up with creations on a whim. Her battle with kidney disease never overpowered her smile, being caring, but must of all, supporting others by sharing her own testimony to support them with their own illness or battles. Through it all,  she fought daily to give what strength she had to her son Isaiah.
Ty always made sure everyone else
was ok, regardless of her own pain or suffering. Her family is in need of your abundance of prayers and support for her burial services that will be held later within the week.
Tyvolia will be laid to rest back home on the Eastern Shore. To release some of the financial burdens from her family, your generosity will be a substantial blessing during this unexpected Homegoing Service for the angel we all love and will miss dearly .. Tyvolia Lil'Bit Smith-Blount. 
Isaiah 66:12-14
For this is what the LORD says:
"I will extend peace to her like a river,
and the wealth of nations like a flooding stream;
you will nurse and be carried on her arm
and dandled on her knees.
As a mother comforts her child,
so will I comfort you;
and you will be comforted over Jerusalem."
When you see this, your heart will rejoice
and you will flourish like grass;
the hand of the LORD will be made known to his servants,
but his fury will be shown to his foes.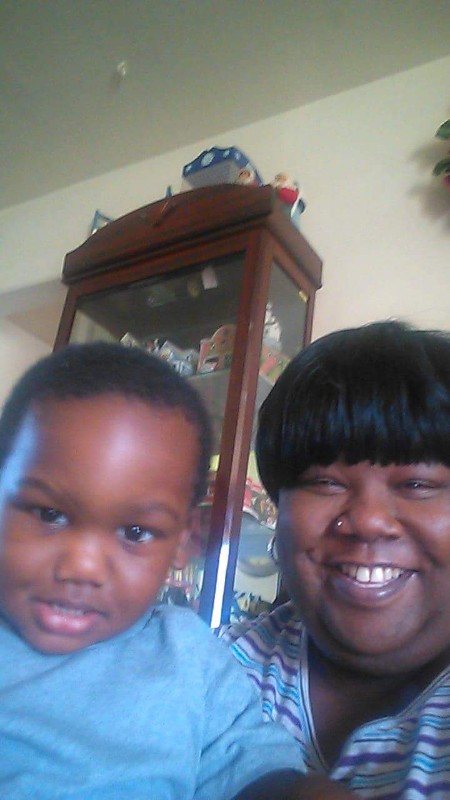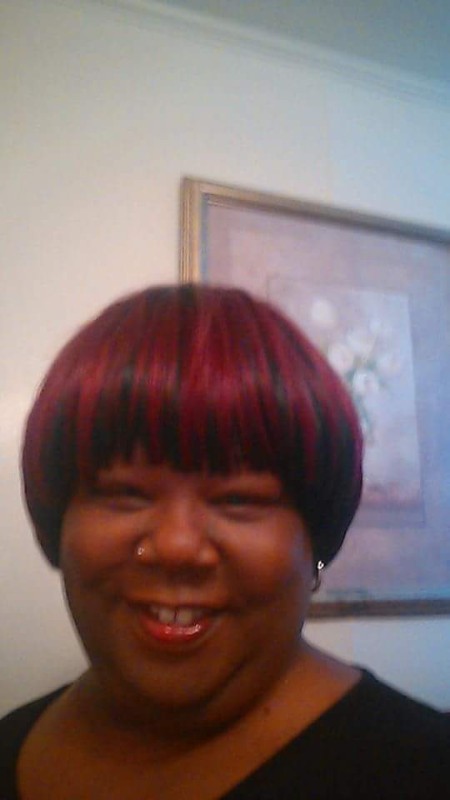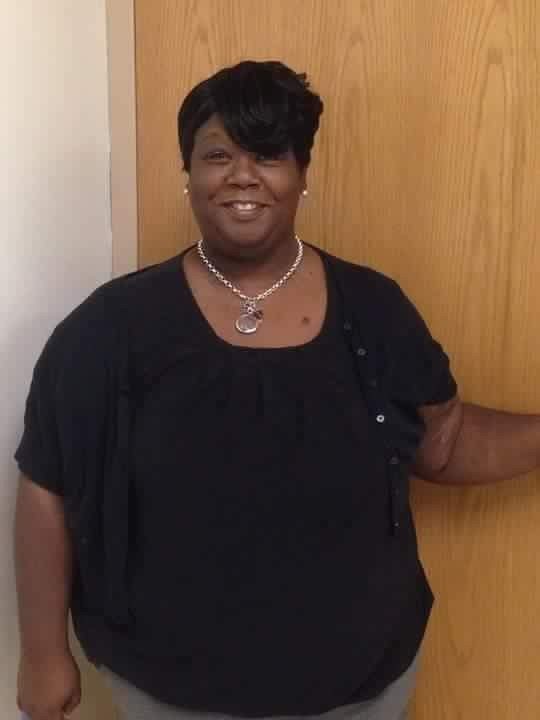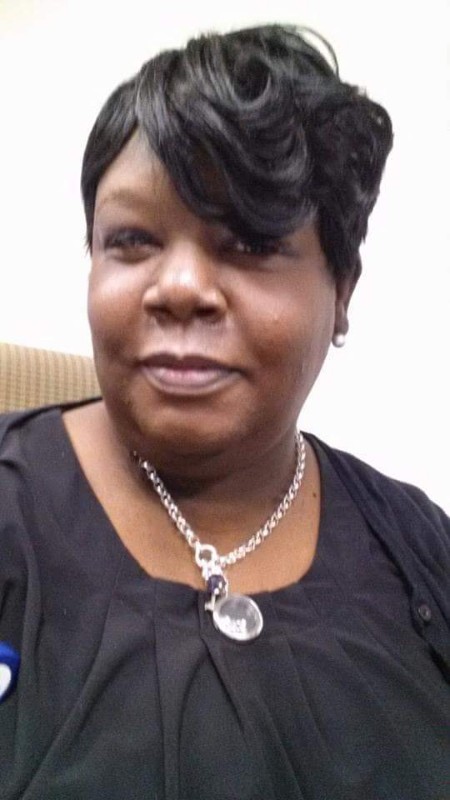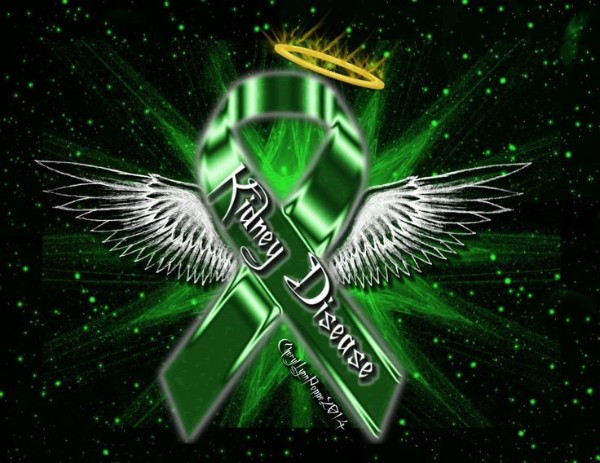 Chesapeake Regional Hospital Staff
Organizer and beneficiary
Meeka Thompson
Organizer
Norfolk, VA