Bernie Sanders Cleveland Offices
These offices serve as a hub for reaching out to our community and neighbors for Bernie Sanders . This movement is more than just a campaign it is "A Political Revolution."
We are at a critical juncture in American politics, and it's time to act!! We only have a short time until the Democratic Nomination in July and the offices give us a place to organize, phone bank, stage canvasses, recruit volunteers, and so many more important activities essential our movement.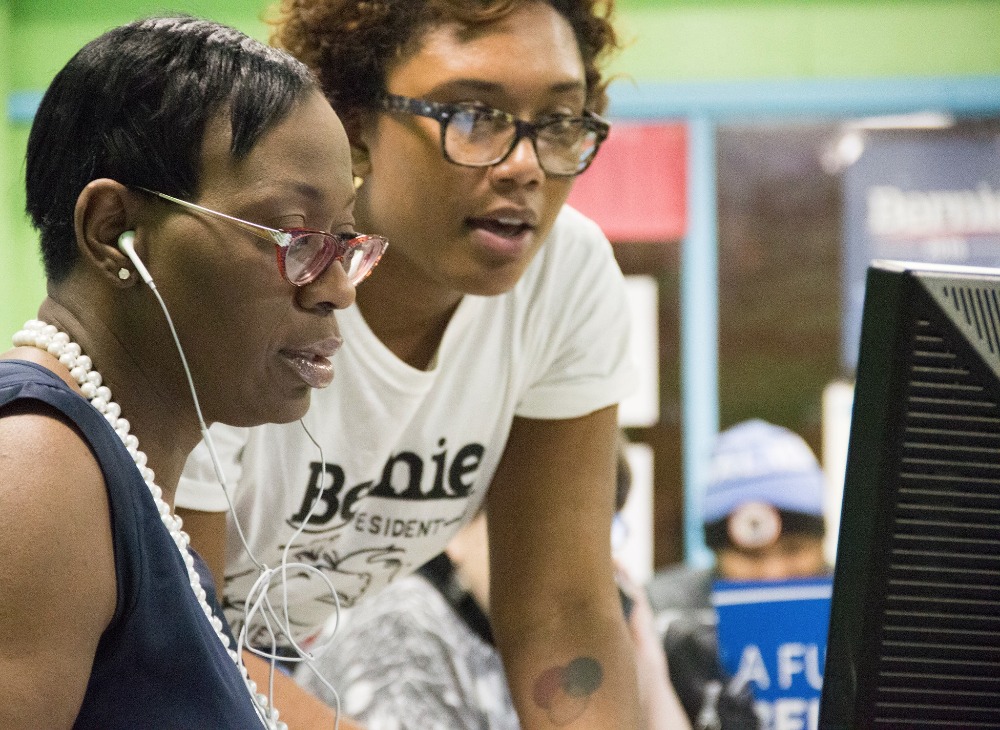 In order to keep the offices operational we have ongoing expenses. In particular rent, utilities, internet, and office supplies. We will be grateful for any donation and we will use all donations to best serve YOU, our neighbor.
So far our engagement inside our own city has been amazing! We knocked on over 85,000 doors in the state of Ohio before the primary. We had visitors from all over the world: Pennsylvania, New York, Washington, even Dubai & Greece!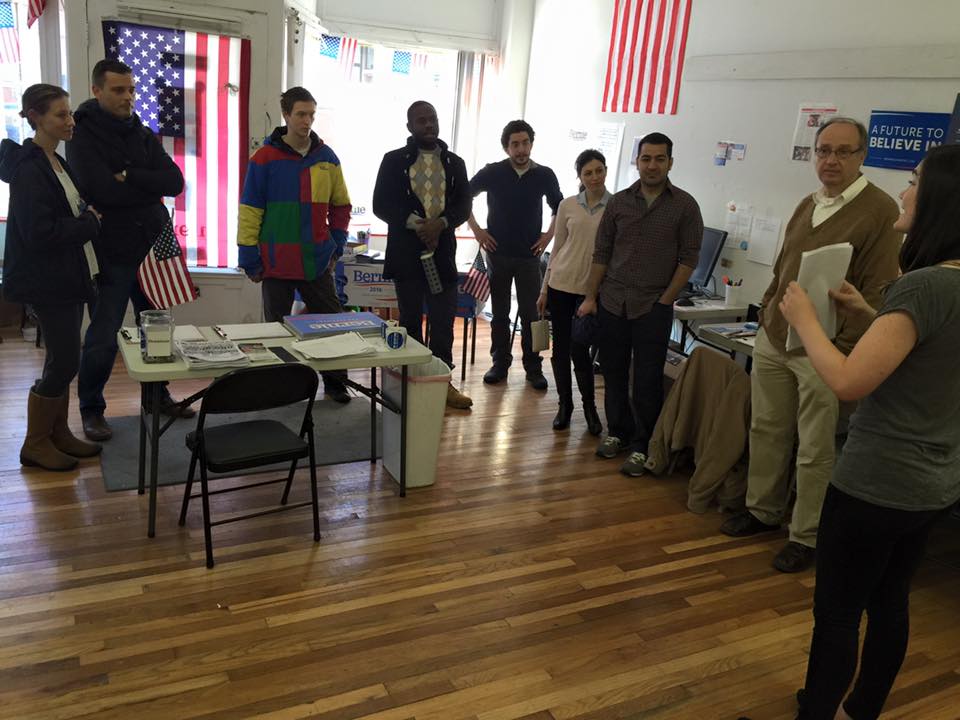 Even though the Ohio primary is over we are still working! We have taken many fun trips to Pittsburg & Buffalo. Volunteers come to the office to phone bank and write post cards! 


Organizer