Benni's Kenyan Orphanage Tour
As a tangent to my daughter Benni's Masters Degree in Primatology she has just yesterday volunteered to go back to Africa, Kenya this time, to teach painting and conservation to children in several orphanages.
She leaves February 19th. 
I am extremely proud of her desire to work with children to brighten their day and to impart some early education regarding ways to conserve African wildlife.  Perhaps even more importantly it is one small way to indicate that all Americans do not consider Kenya a s***hole country!
The one area that could impede her progress is that her heart is somewhat larger than our combined checkbooks, so we are reaching out to you via GoFundMe for assistance.  I know in my heart that you will come through for Benni and the kids (about three hundred of them).
So far on our list of necessities not yet paid for are plane tickets, lodging, art supplies for 300, and vaccinations (last time she returned with meningitis and we would rather not visit that again). If there was a way to ship the art supplies in time I would ask for consideration there too, but she will have to load the materials in suitcases and take them with her.
No donation is too small. In appreciation, Benni will reach out to you with pictures and a we're hoping a video upon her return. Thank you!
Ira M Litman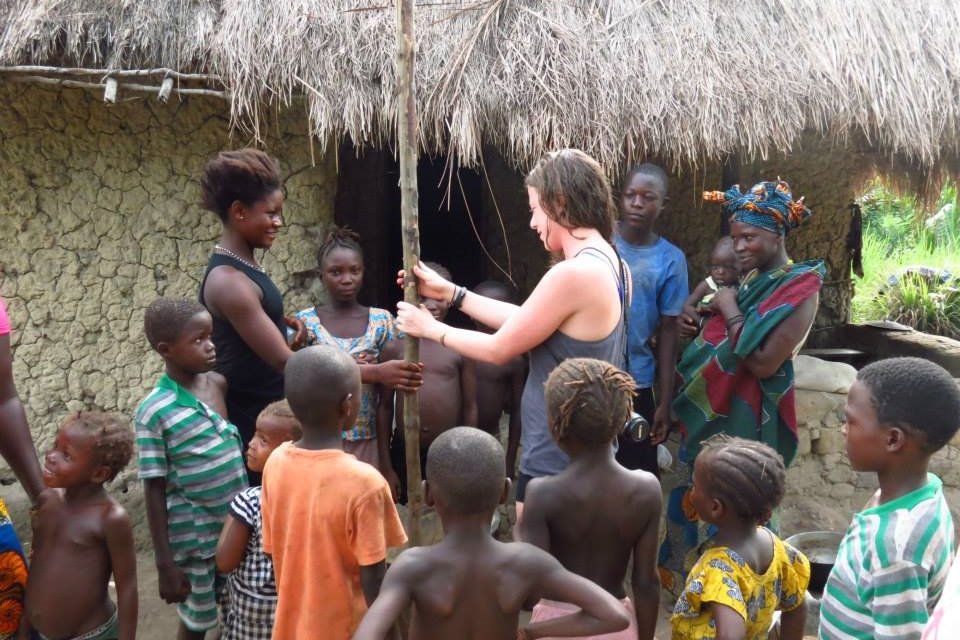 Organizer
Ira Litman 
Organizer
Philadelphia, PA