The Lueders Basement Repair Fund
Ben, Meg, Jonah and Isaiah Lueders have had a rough couple weeks. Their basement flooded during the storms last week. They lost a lot of personal items, their home was left damaged and their basement nearly unuseable. With a brand new baby on the way, the expense to repair their home the right way is far outside this young families budget, and a few of their close friends would like to help them out.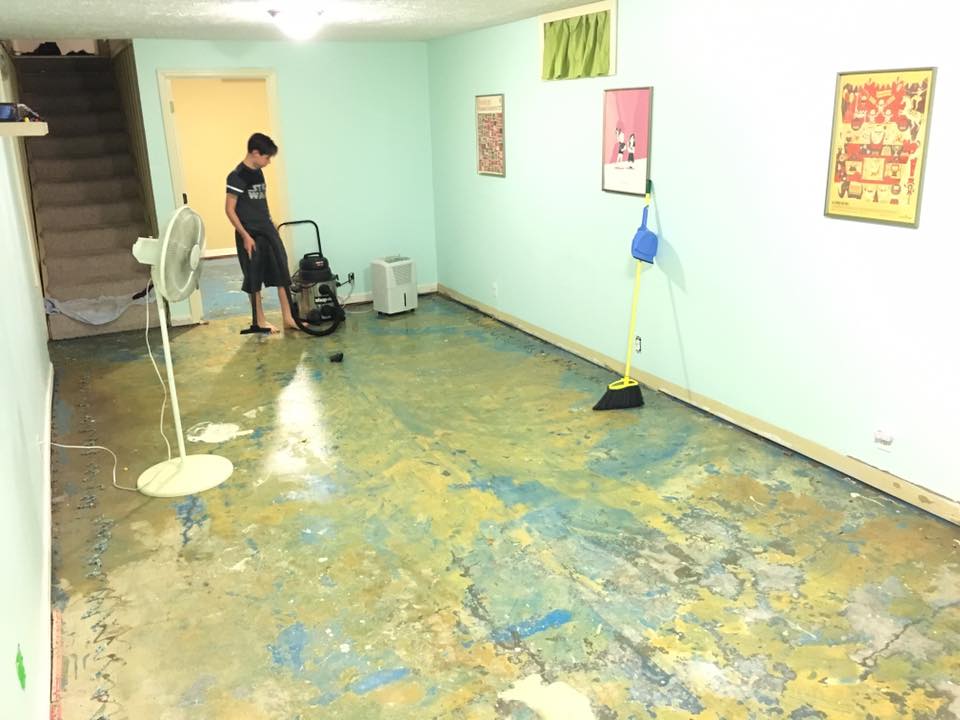 The money being raised in this campaign will go directly to the repair costs to make sure the basement is repaired and safe. The repairs are scheduled to take place in the next few weeks. 
Ben is the founder and owner of Fruitful Design in Omaha, NE (fruitful-design.com), co-founder of Zinnia (gozinnia.com) and founding member of The Cavalier (facebook.com/thecavalierbenson). He is the type of friend that will take your call no matter what time of day, and is always up for a good conversation and cup of coffee. The Lueders have made countless contributions to the church, startup, design and music community in Omaha, and more specifically the Benson neighborhood.
In closing, please consider donating to help get the Lueders back on their feet again, and help them ensure that their new baby has a safe and healthy place to live and grow. Thanks so much!
Organizer and beneficiary