The Ben Akridge Music Room at ESP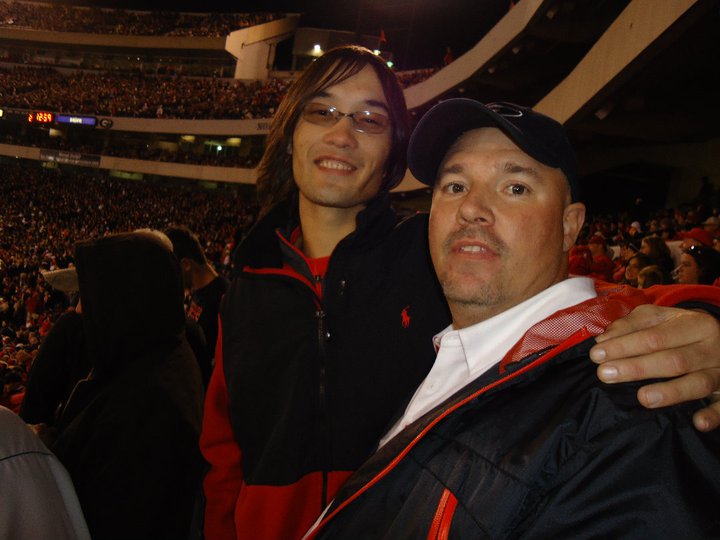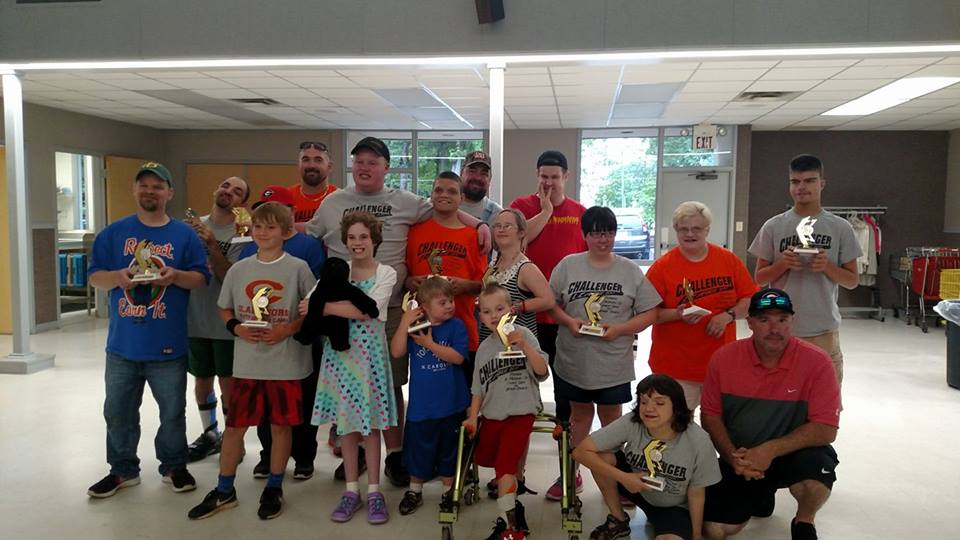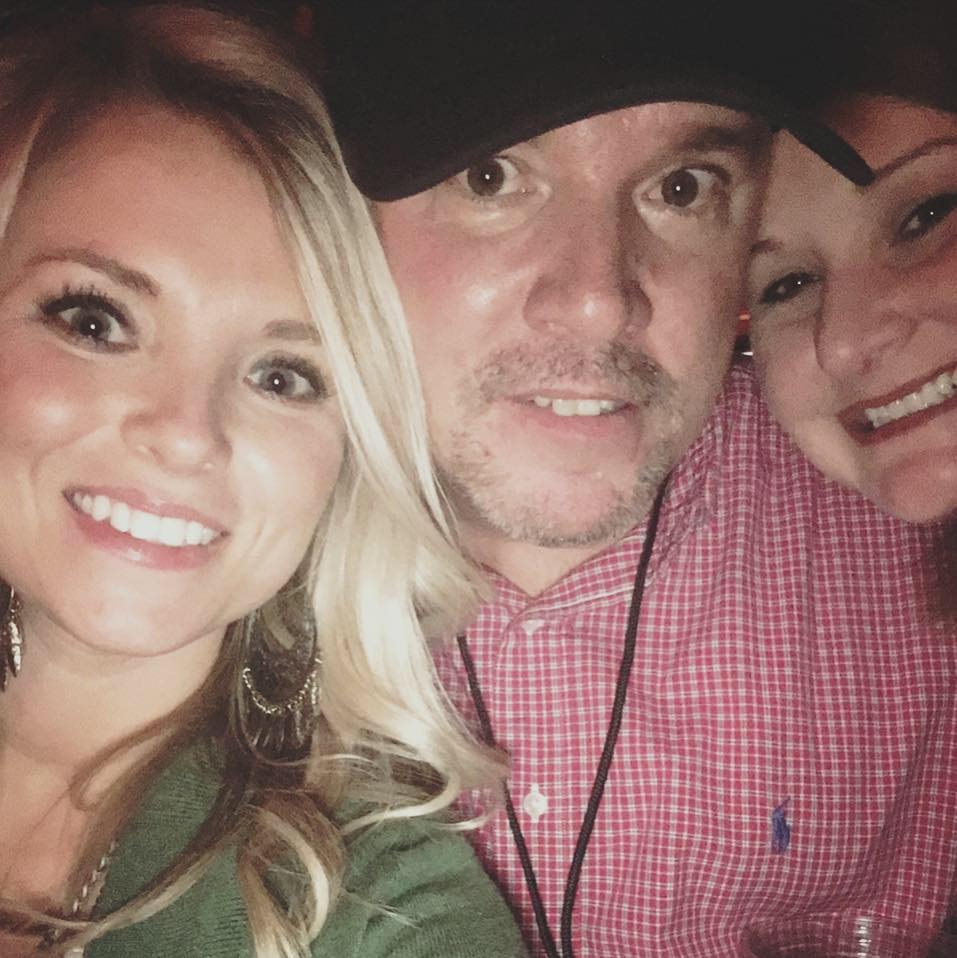 Athens gained another angel Wednesday, January 17. Our beloved Ben gained his wings and he is now shining down on us from heaven.  Ben passed peacefully and surrounded by love.  
I cannot thank everyone enough for how much these donations mean and I have an exciting announcement to make about the donations.  The family reached out and have asked me to keep the Go Fund Me page going.  The family wishes that donation be made to the Go Fund Me page in lieu of flowers.  The donations raised from the Go Fund Me will go to the creation of the Ben Akridge Music Room at ESP!!!!!! This is so amazing!!! Ben's love of music will continue through the hearts of the beautiful children and adults at ESP.  Extra Special People (ESP) is a non-profit organization that creates opportunities for individuals of all ages and abilities to thrive year round.  They offer a camp, after school programs and family support.  Ben's little brother Trey is a participant in the programs offered by ESP.  Ben loved the ESP family with all his heart and this would make him so proud. 
I will post updates on the music room as they become available.  Thank you again from the family.  Thank you all for loving Ben!  He really was a BIG DEAL!!! 
I am also working on the possibility of these donation being tax deductible.  I will email donors when this information is confirmed.  Also, if anyone has any pictures they would like me to add to the Go Fund Me page please send them to the page. 
Organizer