Beloved friends devasted by Harvey
Friends and family,
My very dear friends in Texas are in serious need of help! They live in the Kingwood area of Texas and have been completely devastated by Hurricane Harvey.
Some of them do not have flood insurance, along with 80% of other homeowners in Houston, and have lost everything. Authorities are saying their neighborhood, The Enclave, is one of the most devastated yet; a neighborhood containing mostly elderly citizens. Thankfully they all got out safely, but had to leave everything behind.
I've been fortunate enough to have visited Kingwood for the past three years and I can honestly say that Kingwood truly has some of the nicest people I've ever met. I can't believe the horror they're experiencing.
It's hard to pick just one person to make this fundraiser for so I'd like to set it up for all my loved ones down being affected. Jeanie Martin and her amazing neighbor Rebecca have both lost their houses and Kyle and Charlie Campbell had several feet of water enter theirs.
I've known this family my entire life.. Jeanie was my grandma's best friend. I spent EVERY summer at her house getting into trouble with her granddaughters! So basically... she's my other grandma!
All of these people are by far the kindest, most loving and most optimistic people I know. It breaks my heart that this is happening to them and I want to find some way of helping Anything you can give would be much appreciated and will be given directly to them to help them rebuild.
Thank you!!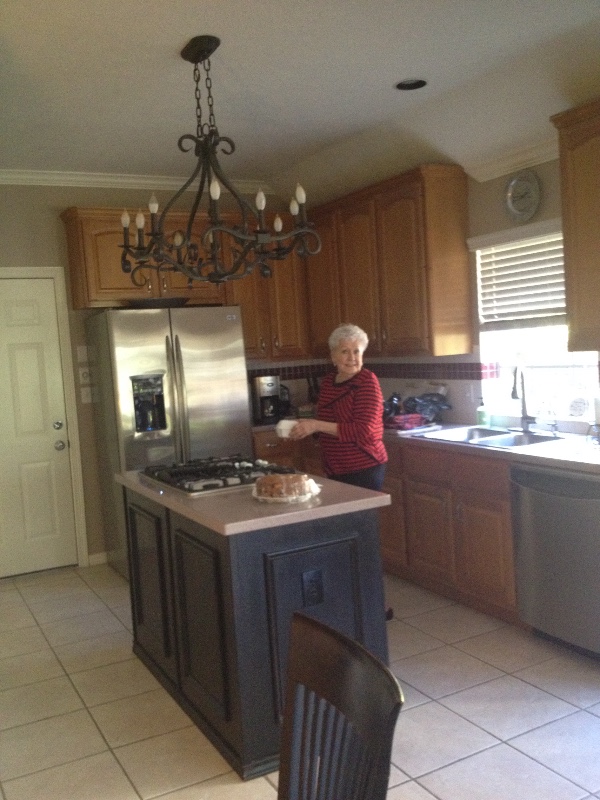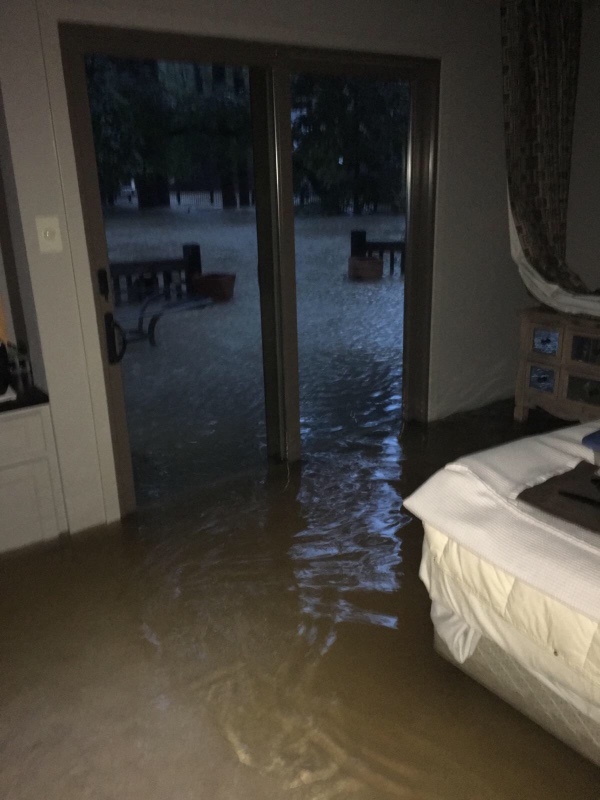 Organizer