Early morning on March 22nd, Sébastien Bellin was beginning his travels home back to see his family when two explosions rocked the Brussels airport. Sébastien survived the terrorist attack, however, he has suffered extensive injuries to his hip and both of his legs. Since the attack, Sébastien has already undergone two major surgeries.
Due to the serious nature of his injuries, his complete rehabilitation will require long-term medical treatment. Our goal is to  support him, his wife, and two children during this extremely difficult time.
We will continue to update you as we move along this journey with Sébastien.
Thank you!
Dan
‪#‎bellinstrong‬ ‪#‎bellinspirit‬ ‪#‎teambellin‬
(For the purposes of this campaign, I would like to let you know about myself. My name is Dan Hagendorn, and Sébastien and I have been best friends since we attended college together at Marist in Poughkeepsie, New York. Once the campaign has completed, the donations will be given to Sébastien in order to pay for any medical expenses, loss of income, and long term rehabilitation as mentioned above.)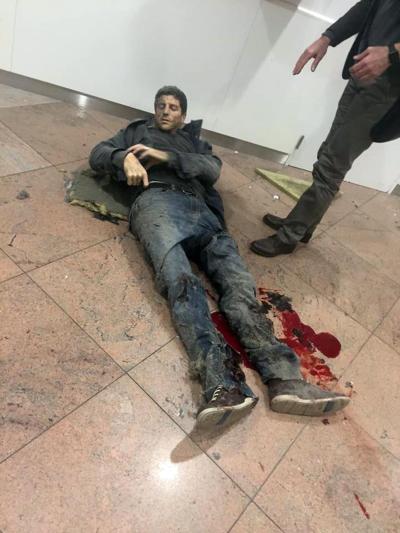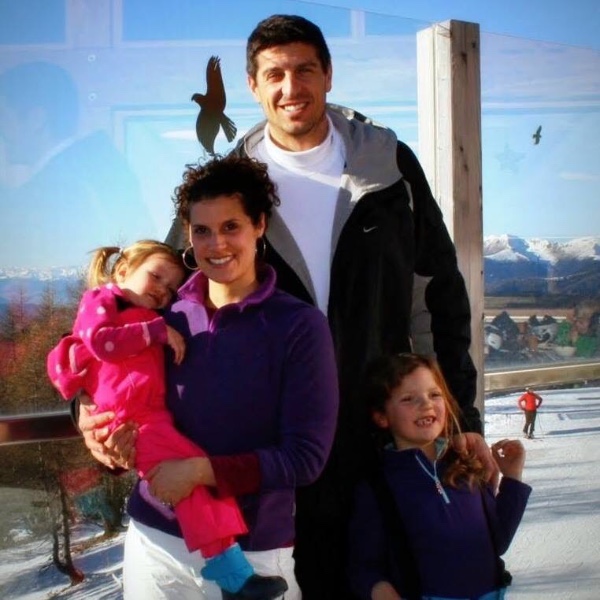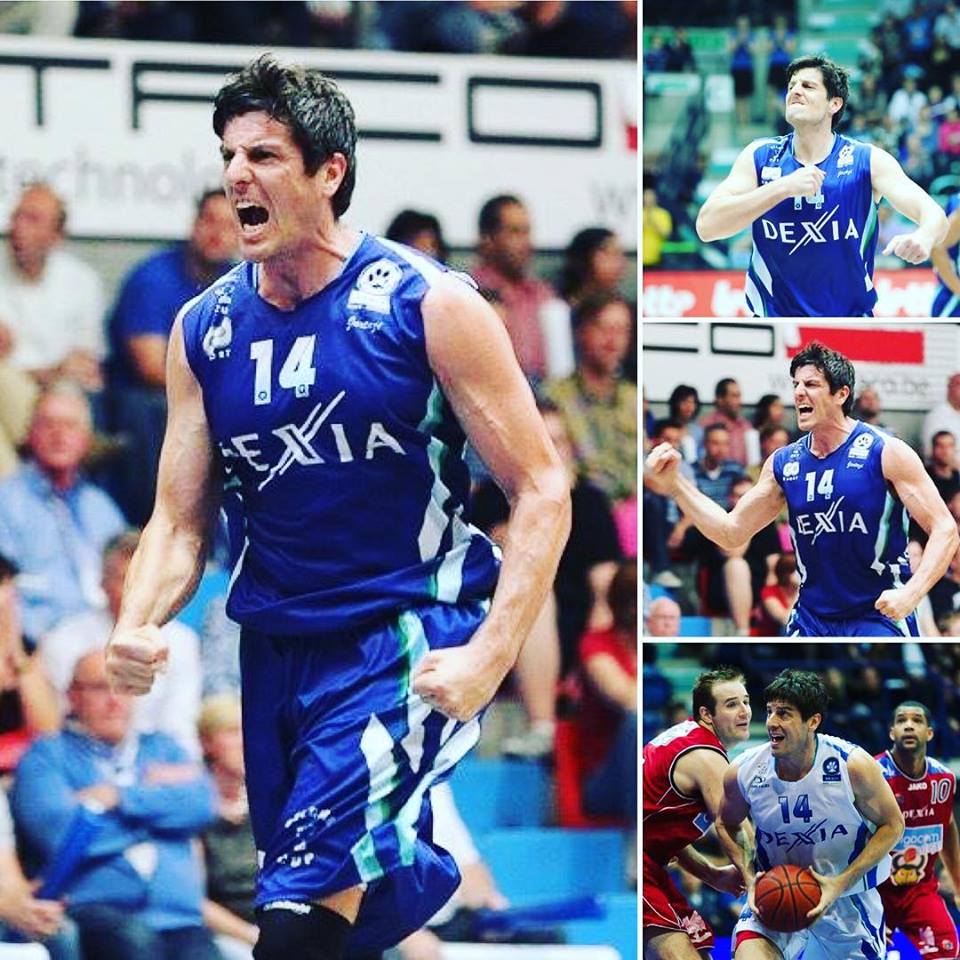 SoCal Father Thankful Son Survived Brussels Attack



Organizer and beneficiary
Danny Hagendorn
Organizer
Long Beach, CA