Beauty Standards: 
an experimental horror short about forced white femininity as a response to aesthetic colonization.
4 brief individual portraits of beauty products, fabricated from the surreal memory + high frequency experiences of femmes of color within
White Disturbia
, in one collective short film.
Written/directed by Toni-Marie Gallardo, Rosalee Bernabe, Seo Yun Son, Joi Purvy
Produced by: Brandy Eggermann, Toni-Marie Gallardo 

Commitment to exploring subversive collaborative filmmaking
Beauty Standards is an experiment in story-telling and industry standards. Directors have written individual scenes, within the framework of  QVC-similar channel, for an finished project that is simultaneously a collective and individual voice. The project seeks to deepen the idea of a single auteur and challenge the exclusivity of opportunities to create visual stories within capitalism. Although Beauty Standards remains a DIY project, some costs are not forfeited in order to honor the vision of each director. 
Funding  
We are looking for the rest of this funding to cover production design and special effects makeup costs, casting and post production process. If we are able to reach this funding and more, anything left over will be given to the mostly queer, black, and people of color crew. We are filming Mid-March at a donated space in DTLA. 
The Vignettes
Each director created a 5-10 shot concept about a real or fabricated experience with a real or fabricated beauty product, that becomes more disturbing as it gets used.
BRANDY EGGERMANN //  is a micro-budget filmmaker based in Los Angeles, California. She is the co-founder of 'Potluck' - a DIY brunch for womxn and gender-non-conforming filmmakers to share experiences in navigating social boundaries of the Entertainment industry as well as practical filmmaking skills. Brandy began her career at Dreamworks Animation Television, working on award-winning shows such as Dragons: Race to the Edge and Guillermo Del Toro's Trollhunters. She's currently in development on first digital series with One Push Creative. Brandy graduated from Emerson College with a degree in Writing for Film and Television. 

ROSALEE BERNABE //  is a multidisciplinary artist from Whittier, CA. Her work is invested in Filipinx + Mexican diasporic narratives with an emphasis on legacies of Spanish colonial trauma, family history and archiving, and re-performances of labor spanning the mediums of photography, book-making, sculpture, textile, and installation. She lives and works in Los Angeles and New York.
SEO YUN SON // artist, educator, and organizer living in los angeles, california.
as an undocumented immigrant, her practice examines the politics of constructing one's identity by remapping territory and citizenship as well as the circulation and progression of one's personal memory and history.

JOI PURVY // is a Los Angeles based artist without a hometown. She's the bassist and sings in the band Crow Baby, and spends a lot of her time dabbling in different mediums of art, including embroidery and ceramics. Film being the newest. She's working hard at getting over her insecurities about making art so she can continue creating and making music because it's what she loves and is passionate about. 

TONI-MARIE GALLARDO // Los Angeles chicanx creative, focused on dreamy representations of a queer brown reality.  Her experience as a writer, art director and producer began after graduating from NYU Tisch School of the Arts with a degree in Drama. 


One of our initial meetups with Producers Toni-Marie and Brandy, director Rosalee, and DP Kristen DiLiello.

inspiration from director mood boards: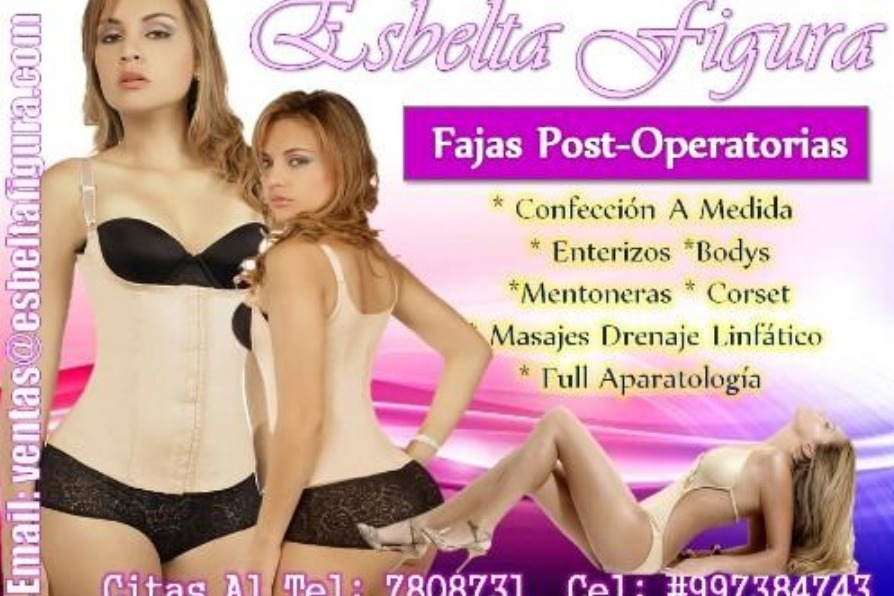 a personal note:
i've been sitting on this project for fear of lack of experience, for fear of failure. it took me a while to see my vision as valuable - to push through the negativity that surrounds you as an artist of color.  Beauty Standards is community driven filmmaking, which I'm both humbled and inspired by as we get closer and closer. i know not many people in my communities can donate. if you can, thank you. if you can't, please consider sharing.